Hello dear friends, I am moving forward with new enthusiasm again. Steemit has given me a new thought. I thank you all, you will like my blog. I am starting #thediarygame again. Talk about my activities
हल्की बारिश हो रही है। सुबह समय पर उठता हूं। मौसम बदल रहा है। मैं कमरे से बाहर आता हूँ। पहले झाडू उठता है। हर जगह सिर्फ धूल है। मैं कुछ जगहों को साफ करता हूं। फिर मैं अपने लिए पानी गर्म करता हूं। मैं गर्म पानी के साथ जीरा का उपयोग करता हूं। मैं अपनी पत्नी को गर्म पानी भी देता हूं। मेरे व्यायाम के लिए कपड़े रखता हॅू। मैं व्यायाम करना शुरू करता हूं। मैं हर दिन एक घंटे व्यायाम करता हूं।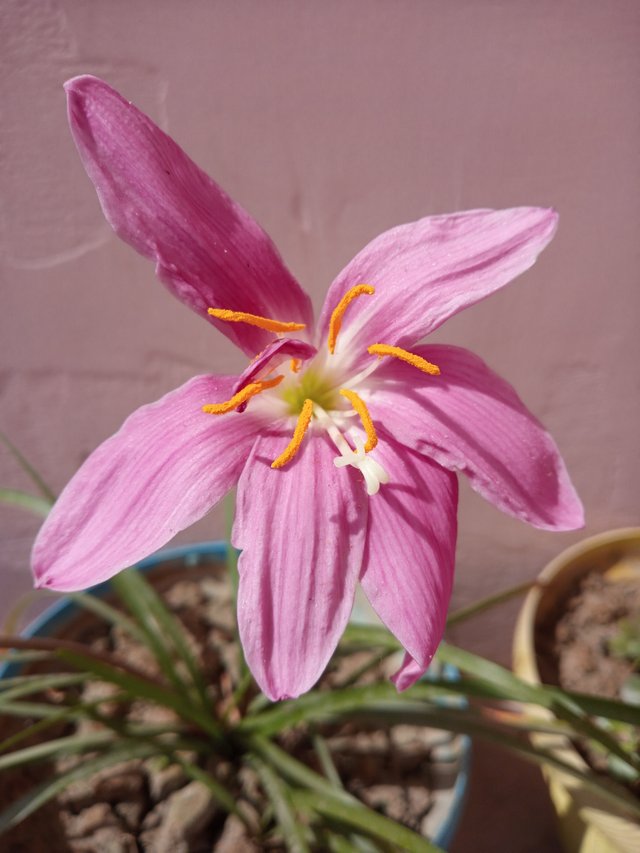 दूध का समय है। सभी घरों में सुबह की चाय आवश्यक है। मुझे दूध मिलने वाला है। मैं वहाँ से दो किलो दूध लाता हूँ। घर पहुँचते ही दूध गर्म करता हूँ। फिर मैं सबके लिए चाय बनाता हूं। स्नान की तैयारी तब पिता पुकारते हैं। उन्होंने कहा है कि हम यहां एक कार्यक्रम करेंगे। यह रात को 9 बजे शुरू होगा।
कुछ समय बाद मैं खतौली जाने की तैयारी कर रहा हूं। सबसे पहले, मैं अपने पौधे को पानी देता हूं। कुछ पौधे सूख रहे हैं। कुछ पौधे सर्दी के मौसम में उगते हैं। इसलिए वे खराब हो रहे हैं। मैं अभी प्लांट के लिए खाद का अच्छे से इस्तेमाल कर रहा हूं। किसी कारण से, यह ठीक हो सकता है। मैं इन पौधों को छाया में रखता हूँ।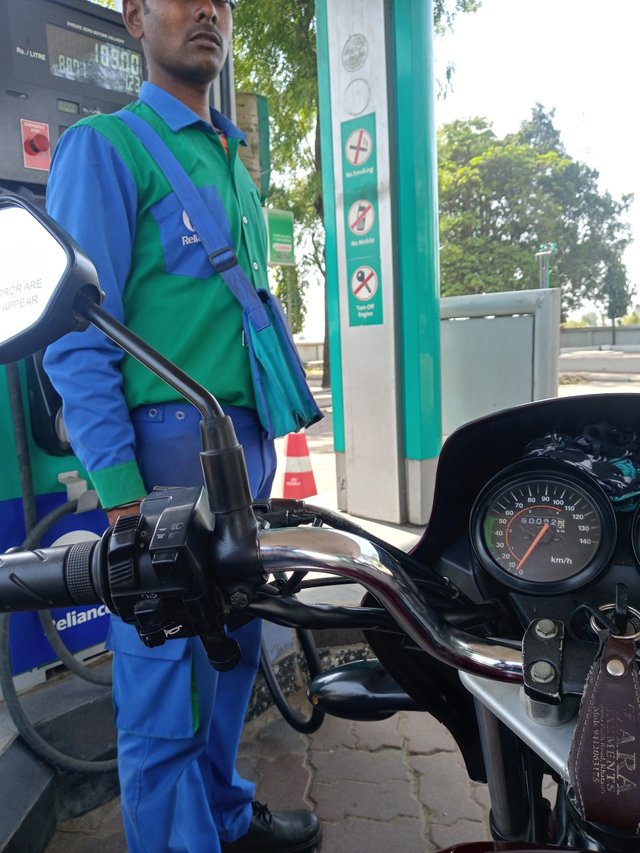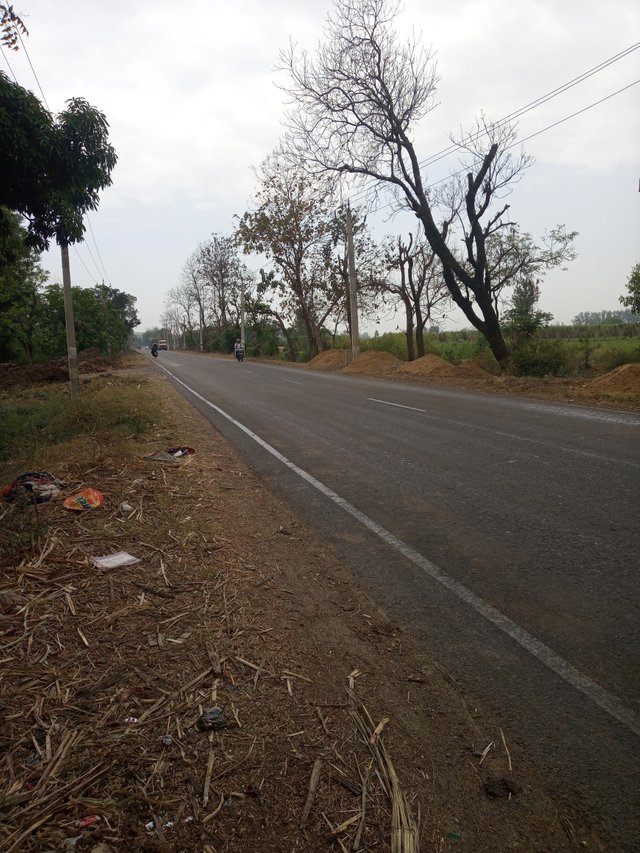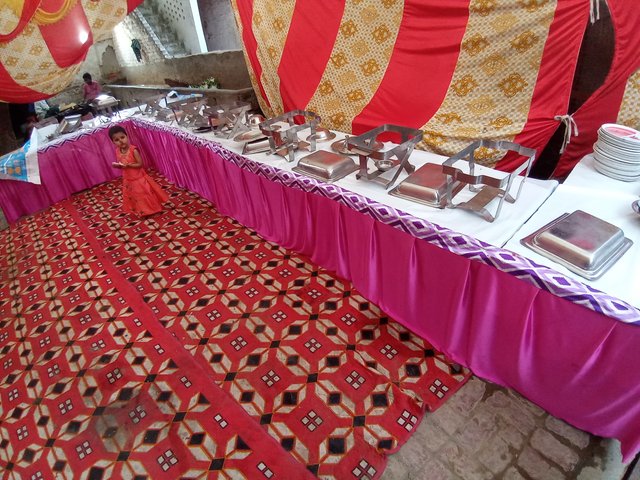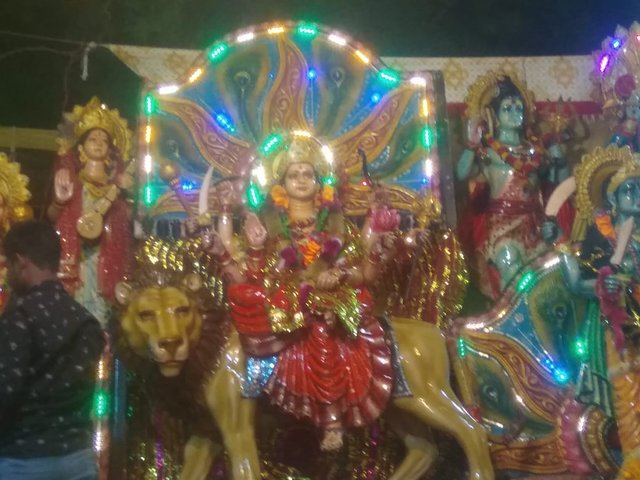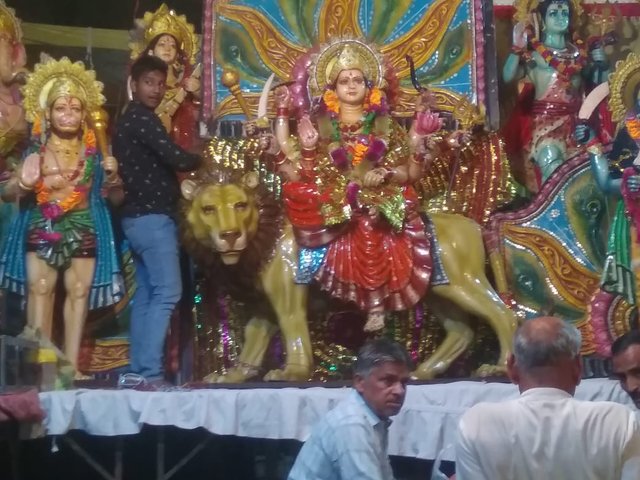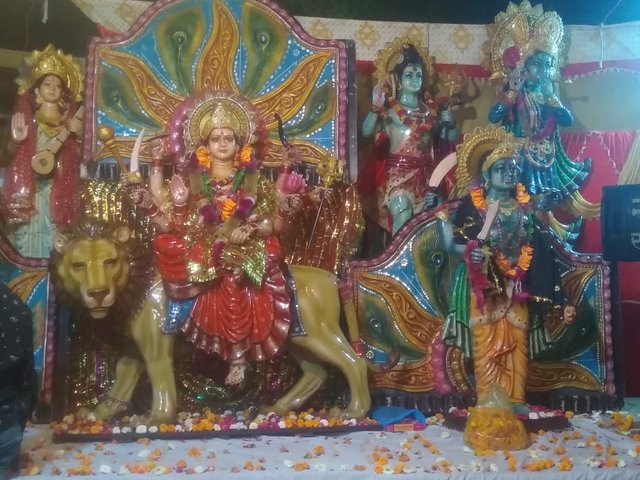 Diary Game: - Season-3, Everyday we are getting to learn something new, invite you to check out the latest @steemitblog on my post. @steemcurator01, great representative. Meets from the beginning of the day and to the night program. In which life comes a new enthusiasm.
I followed the rules and instructions of The Diary Game Season 3.
This post is 100% power up.
Thanks for reading.