Hello friends, you must have seen that digestive toxin happens, it is always related to food, which has a common problem, it is always harmful, in which the amount of substances starts increasing, it is usually due to excessive consumption of junk food, you will be healthy and A balanced diet should be taken, it can be due to some reason like you do not feel hungry on time, in which your digestive system does not work properly, it is also wrong to eat food without hunger, your digestive system is not able to digest it in which your toxins change. It is known that no matter how nutritious it is eaten, it harms your body.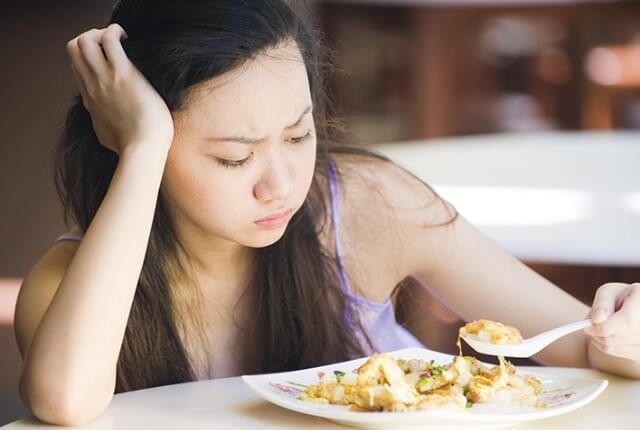 image
Cold foods are also not good for your health, in which the digestive system is difficult, it is harmful for your body. To digest food properly, your body's digestive power should be good. Should it reduce your digestive power, it also happens under stress in which digestive toxins increase or it is not the right time to eat food while sitting in one position, there is a desire to sleep immediately after the meal, all this causes stress and They are harmful to health, they are never noticed by us because we do not understand our lifestyle.
I think you will like this post.
Enjoy your Monday. A healthy lifestyle is one that helps maintain and improve your health and well-being.
Have a Nice Day.
Thanks for your up-vote, comment and resteemed