Hi Steemians, I hope you all are doing really Great. So lets get started and talk about my today's activities.
So, today in the morning the same as usual, waking up at 4:15AM when my alarm rang, then meet my friends at planned location, then went for jogging with some of my friends and then return home by 6 - 7AM.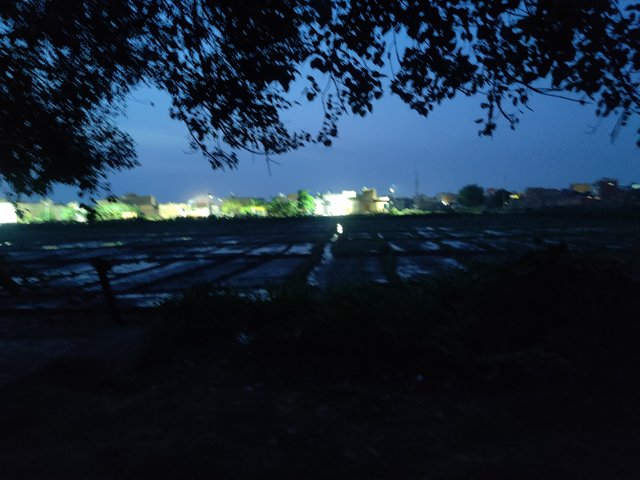 Picture of nearby town houses lighting in the morning, there are open fields as well, having some sort of crops, plus code - (3M9H+X3 Dharmai, Uttar Pradesh)
I rest for sometime and then shower and then I worked on steemit for quite sometime,I checked all the notifications, replied to the some comments.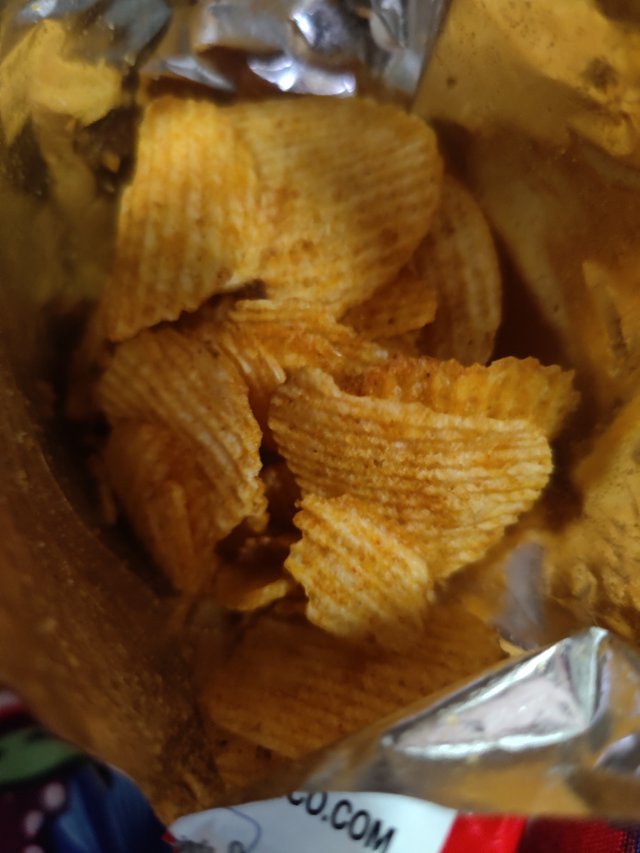 Last packet of the Lays chips
I ran out of all the snacks so now it was time to buy some more, so after sometime I went to KITCHEN STORE to buy more snacks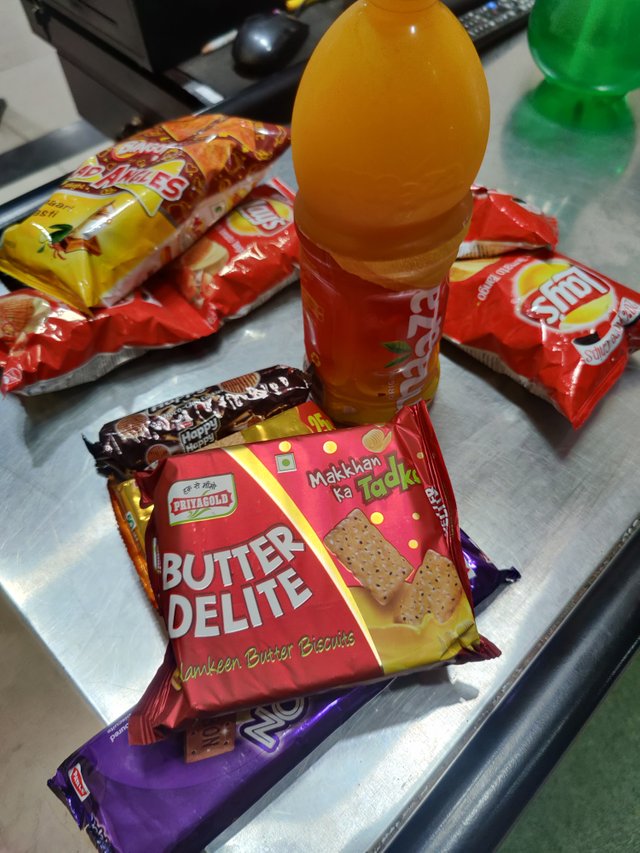 I purchase all these items To eat, biscuits some snacks and soft drink, I paid a total of 195inr (2.65USD)
Then i watch some episodes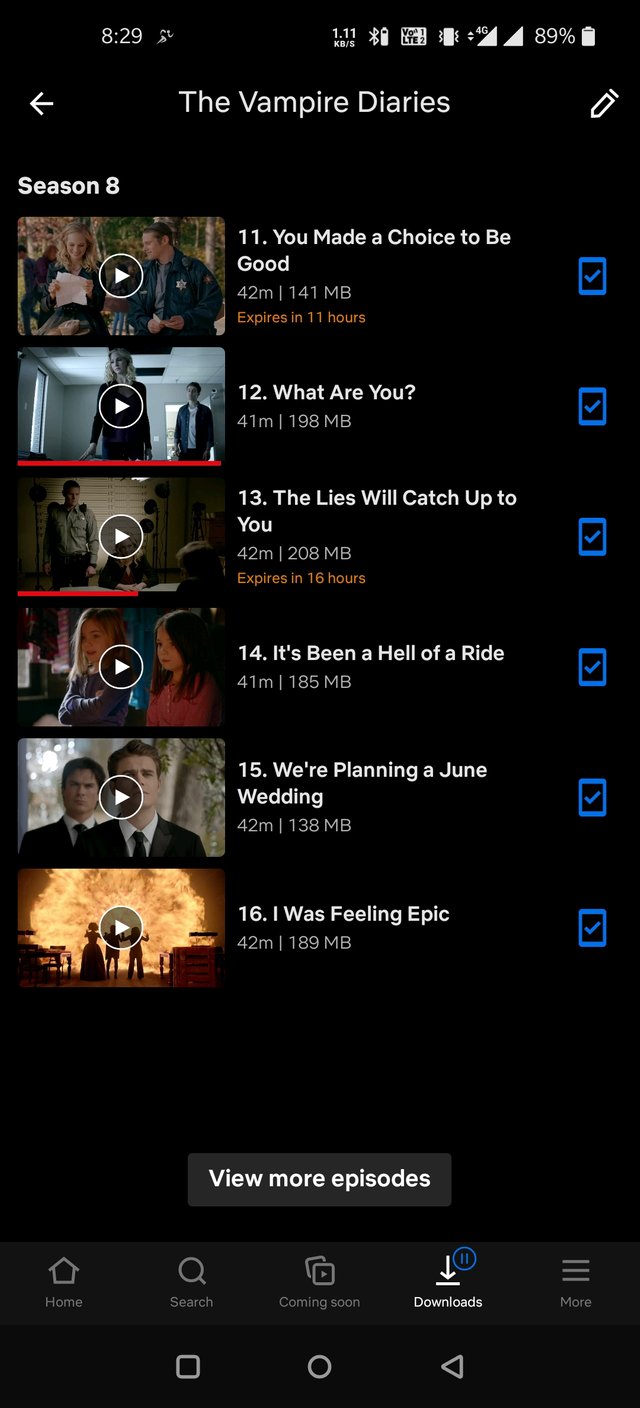 I watched two and half episode i also downloaded some more episodes, because sometime my internet connection goes really slow, sometime I can't even upload images while writing my diary here which totally irritates me.
After all this I felt really sleepy, so I simply went to sleep.
In the evening time my friend came at my home then we went out to our favorite tea stall having tea..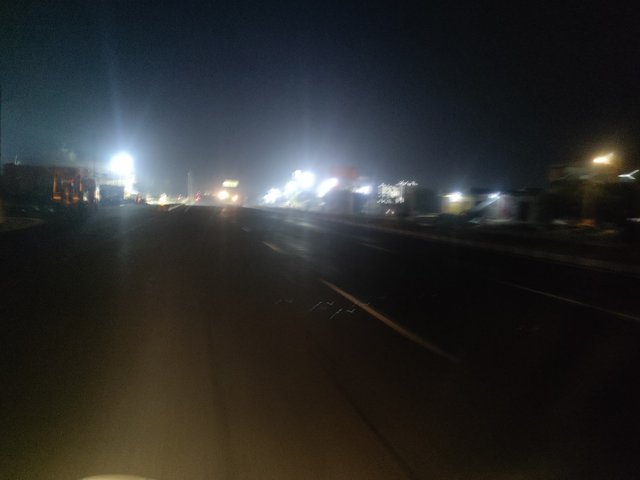 Heading towards our favourite tea stall through national highway plus Code (3MCQ+Q6 Sirsaganj, Uttar Pradesh)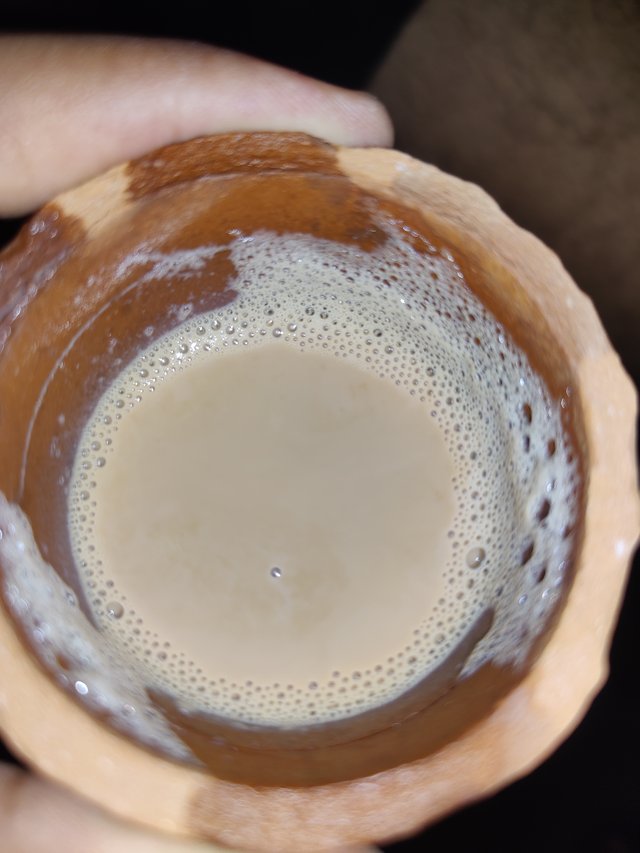 Finally reached there, ordered two tea then wait for sometime and then finally got it, paid a total of 20INR (0.25USD)
Later today my friend asked me to stay at his home, so later I directly went to his home, I called my mother and informed her about it.
We played badminton in night around 10PM then we went out for walk in nearby area for approximately 1 hour, and then we returned home..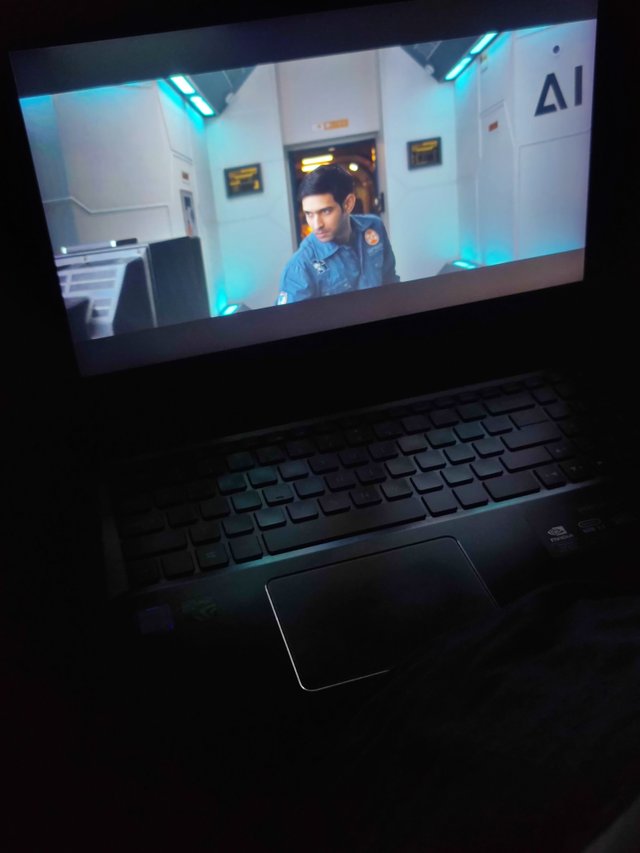 Me and my friend watching latest movie on Netflix "Cargo" it was a good movie we watched it midnight around 2AM
We finished this movie by 3:30AM and then we went to sleep..
india
@teamspiritindia
Link to my introduction post
Rules and guidelines to be followed by everyone for the diary game season 2 here
How to use GOOGLE PLUS Code? - The diary game tips - the1000daysofsteem
post reward are set to 100%power up