Hello friends , how are you all? How was your day ? I am good and I hope you all are also doing well. My day went with full of enjoyment and I did so much dance .
I woke up around 8 a.m. and did brush and got fresh . Today is reception party so , I am very excited . In today breakfast , I ate 'kachori and chola ' .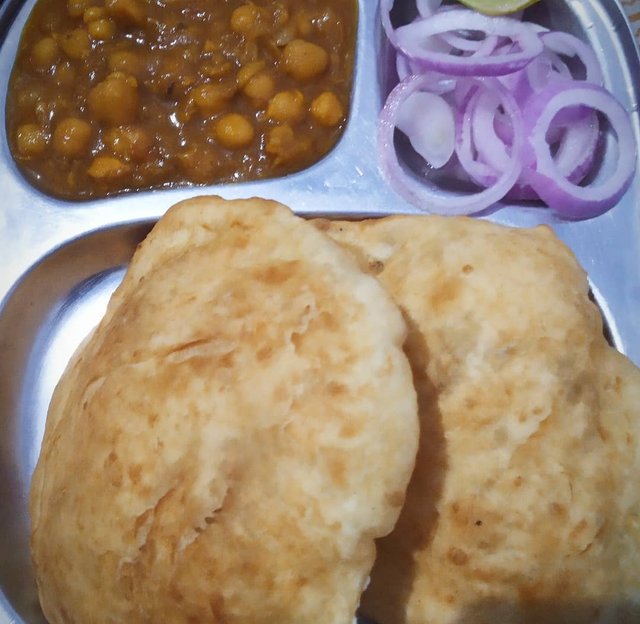 Then, I applied nailpaint the colour is sparkle grey .
Here is the image .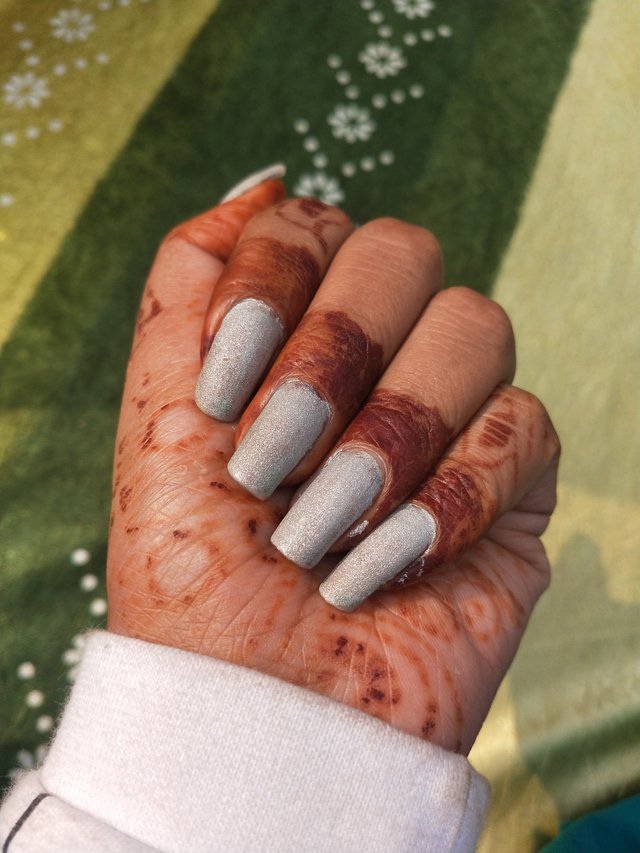 Then, we all sat together and talked about party and asked about the arrangement from brother. My sister showed me the dress that would she wore at the party.
Sister in law went palour for get ready . At 2:00 p.m. and came home after 4 hour . She looks so gorgeous .
Have a look .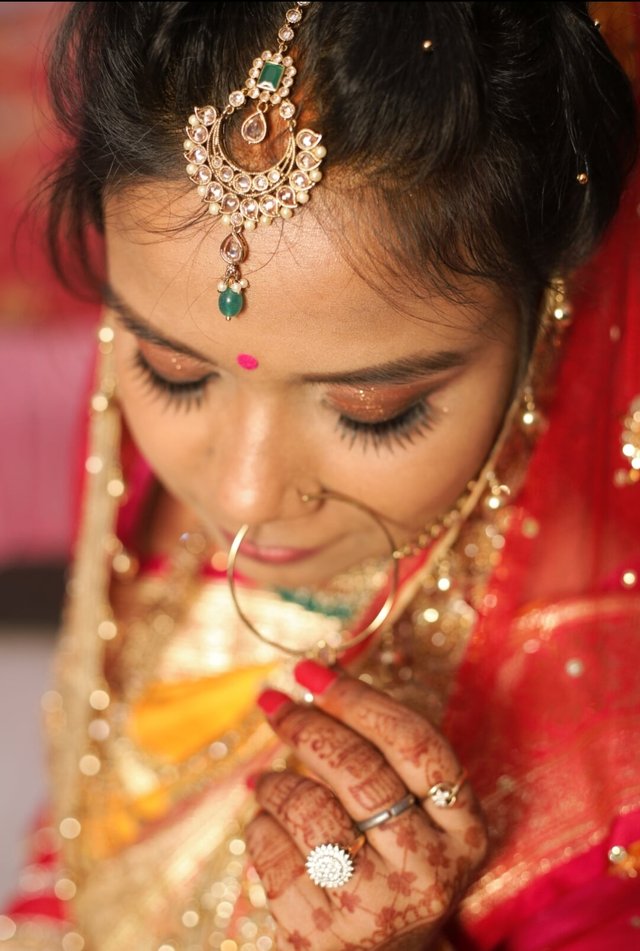 We started getting ready at 4 :00 p.m. I wore dark purple and grey dress . So , we all get ready and went the destination .
First we clicked lot of pictures with all the family members .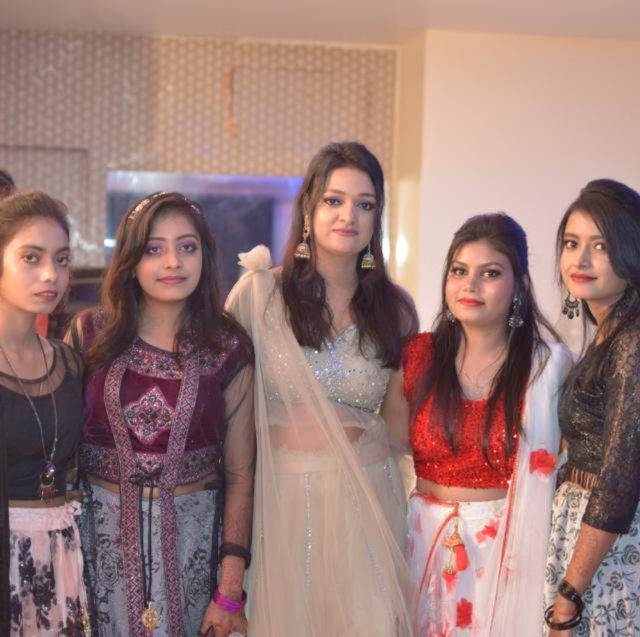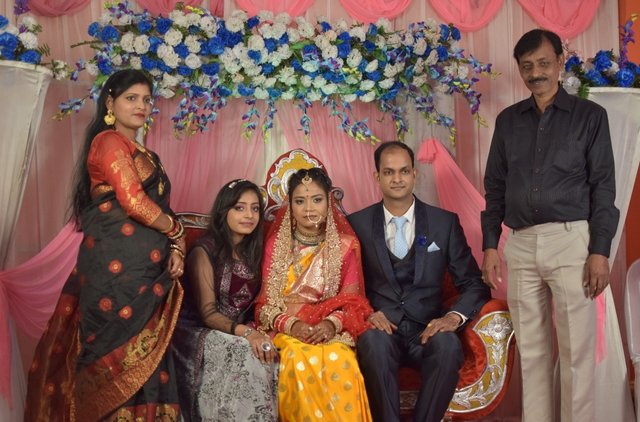 And after that we did dance for more than 3 hour. I like to dance and it is a different fun to dance at a party.
After doing dance we all sat together and ate dinner . I was so tired. Then, came home changed the dress and then slept.
Thank you!
Good morning .
Have a nice day.