Hello everyone , first of all happy new year to all the steemians may this year bring lots of happiness and success in your life . So, how are you all ? I am good and I hope you all are also well .
TryI celebrate this new year with my family and friends . Today I woke up and wish my parents and took blessings . Then , I saw my phone and there was lots of message then I wishes to Everyone .
After that I took bath and mom made chowmin and Manchurian in breakfast . It was too yummy .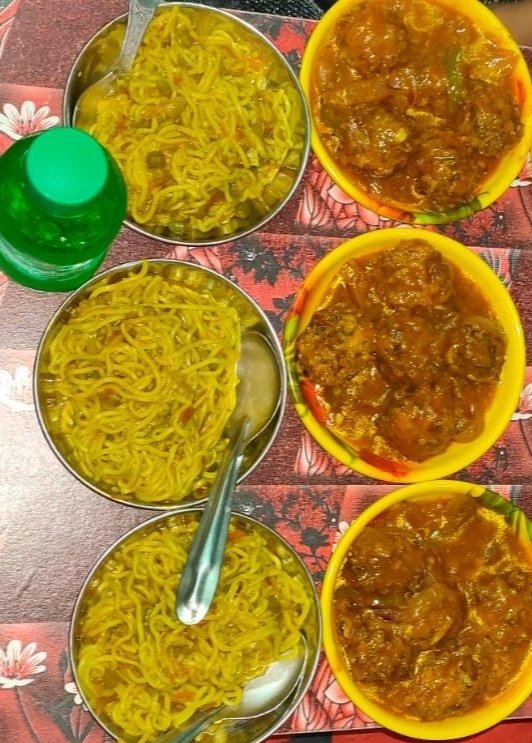 Then, I called my maternal grandmother and wishes her . I told my mom to make pav bhaji in lunch and she agreed I was little shocked . Then, I chopped the vegetables and mom starting making bhaji . It tooks almost 1 hour in making .
Then, I called my friend to invite them in evening party . It was around 3:00 p.m., I had my lunch .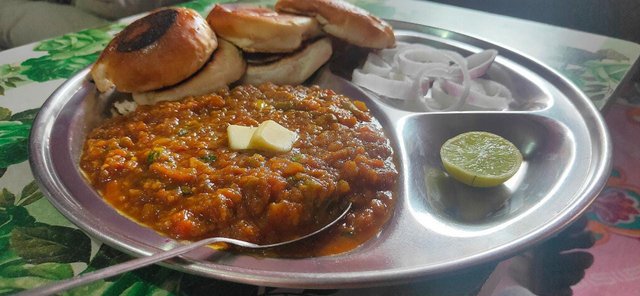 After that , I clean the room and get ready for the party . My friends came my home and two of them went market to brought pizza and cold drink . We took lots of pictures.
Here is our group picture.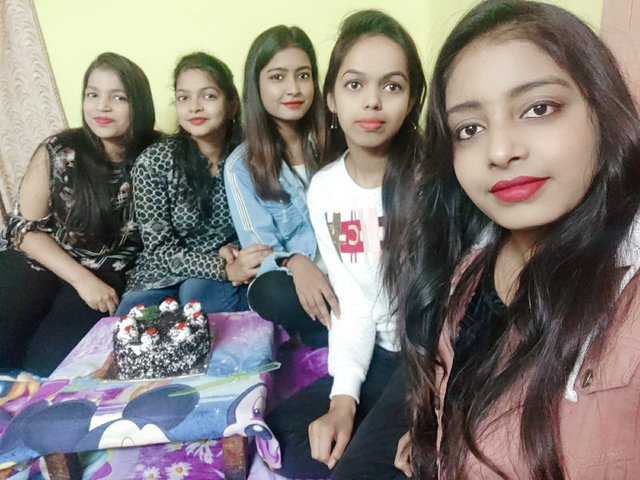 We cut the cake and did pizza party . We did dance and enjoyed a lot .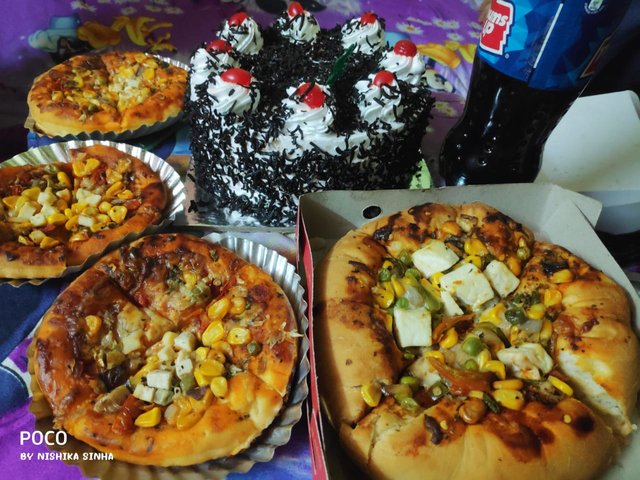 It was a good first day of the new year, hope this year will good.
Thank you !
Good night .
Sweet dreams.
This post is set up to 100% power up.