Hello everyone , how have you been ? I am good and I hope you all are also doing absolutely great. So, Today I am going to share with you about my brother marriage . He recently got married.
Today my brother and his wife ( my Bhabhi ) came home . Sister-in-law is coming for the first time laws house . So, we welcome them . They walk on a basket and get inside the room.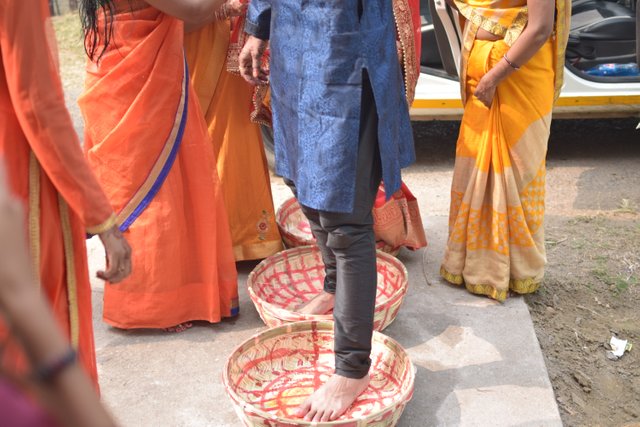 We were standing at the door to take the neg then let them in. So, brother give some money . Then , we let them in after that I wash both feet . It's a ritual.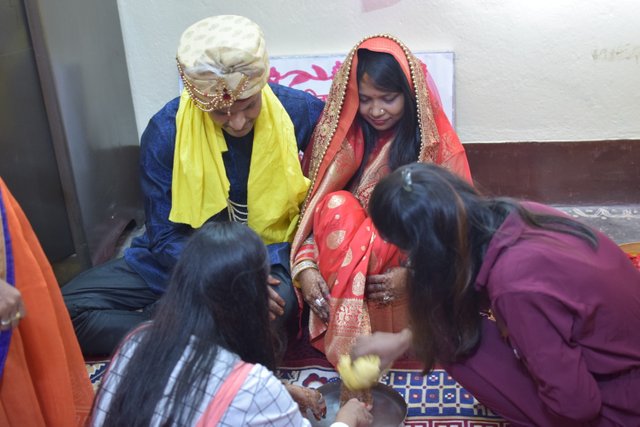 nd we played a game . In a water container we put milk and rose petals and ring Whoever finds the ring first they wins. So, in this game "bhabs " win .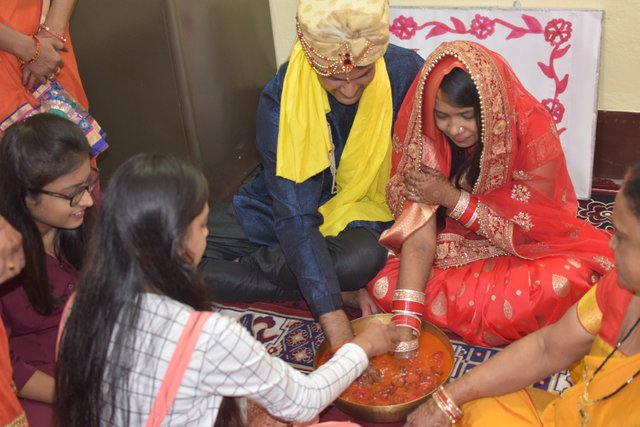 Today sister in law make "Puri and kheer" .
Here is the picture of her in which she is making kheer.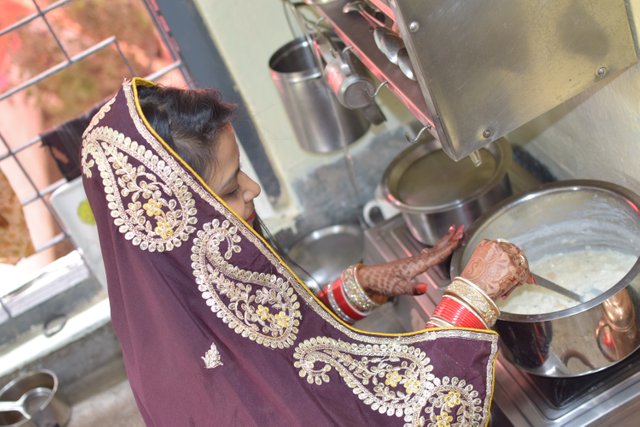 We had breakfast late . We also had plan to go dhanbad for shopping. We got ready and first we went salon and I got my hair cut and it looks so nice .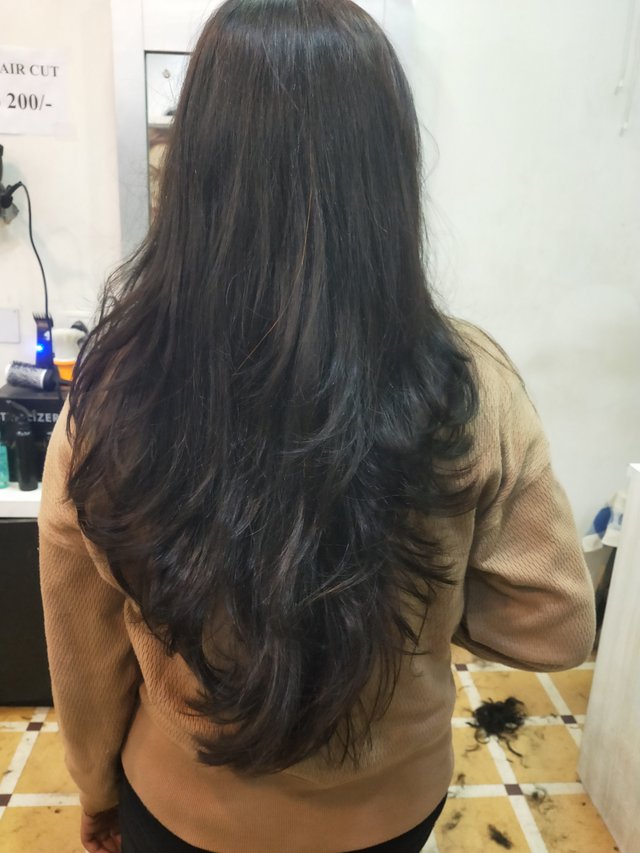 My sister brought one dress for reception party and then , we ate momos and it was so spicy and tasty .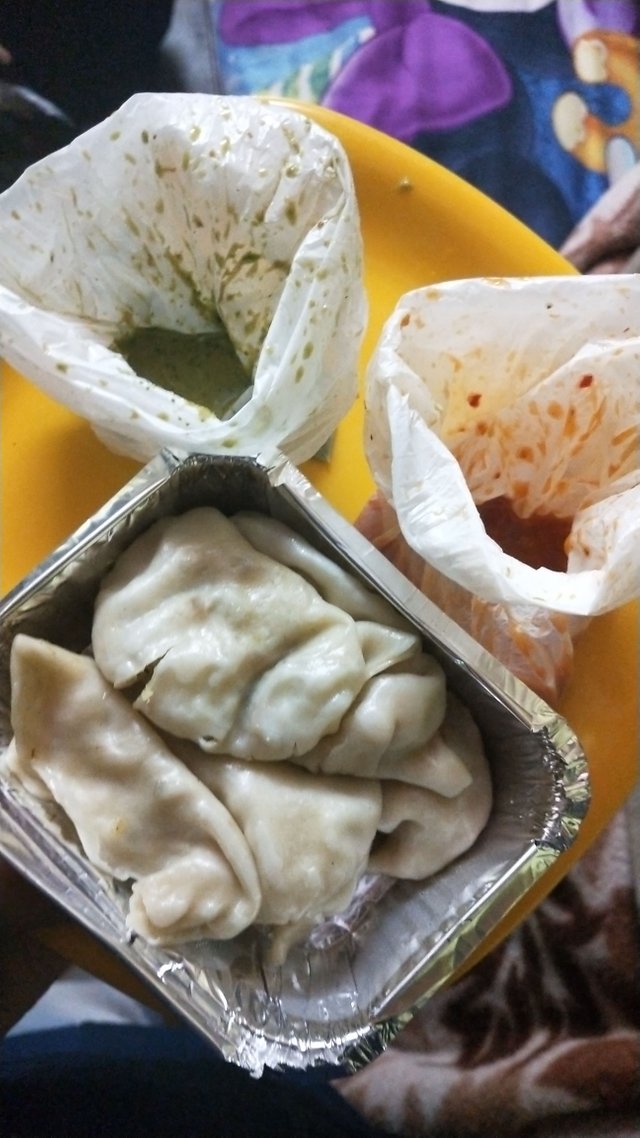 It was full busy day and then we came home and sat with Bhabhi and talked with her . While talking we ate popcorn .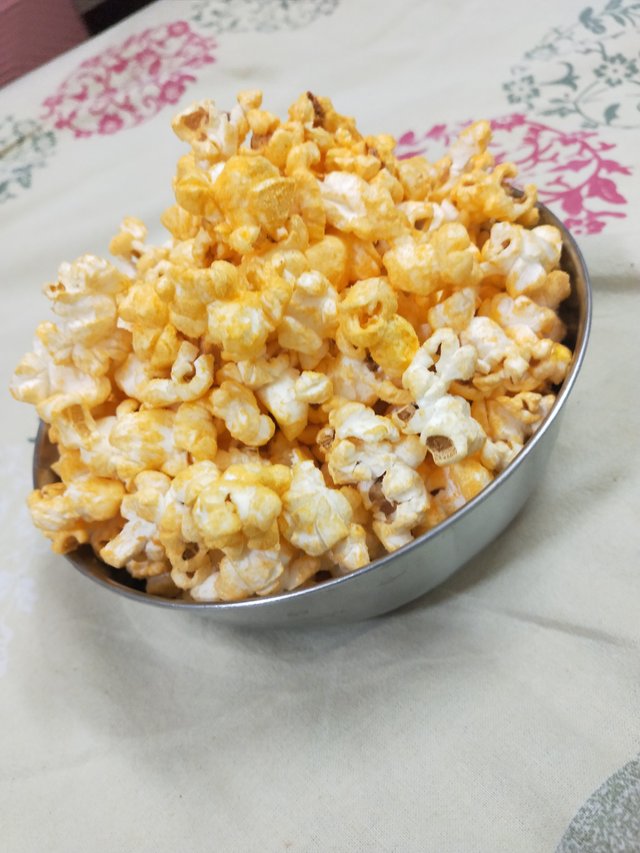 So, that's all the day . I enjoyed a lot and tomorrow will be reception party .
Thank you !
Good night.
Sweet dreams .