Hello Everyone!!!
I am here to share with you a current situation we have after a heavy rain happened caused by Typhoon Dante that hits the Philippines.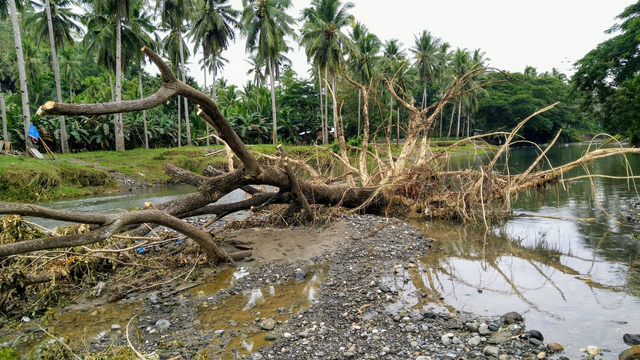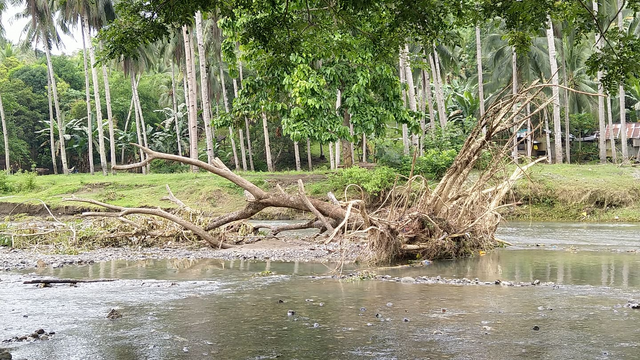 The Tree fell down due to the Heavy Rain caused by the Storm.
As I was at my little farm, I have decided to go to the river to have a rest for a while. As I was there, I have seen this tree that just falls down caused by the recent typhoon that hits the Philippines, Typhoon Dante.
All I can say that we still thank God for the tree that is in the river that falls down, not those trees near houses that may cause damages and injury.
This proves that our God is so good all the time.