Greetings Steemians,
If you haven't heard by now, there's a new game on Steem called Holybread. https://www.holybread.io
The game is still early, and it's pretty easy to play. If you're interested, I recommend reading this post written by @auminda. It outlines the basics of the game.
If you are reading this and thinking about playing, please us my referral https://www.holybread.io?ref=futuremind, or you can sign up with the first link provided in the post without a referral.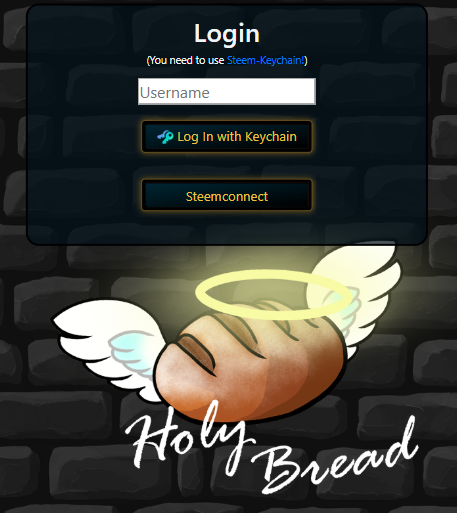 Holybread
Sign up is pretty straight forward, and has both the option of Steem Keychain, as well as Steemconnect. I personally use Keychain and find it works flawlessly.
It's essential to ensure you have a little Steem Power in your account if you decide to play. Otherwise you could possibly run out of Resource Credits. Joining the Discord is a good idea, in the event that you encumber any issues with game play, or if you just want to stay up to date with game developments and discussions from users.
The Futurefam just opened hero slot #2, and thanks to my buddy @crypto.piotr, I was able to acquire an early auction hero, so shout out to him and a big thank you!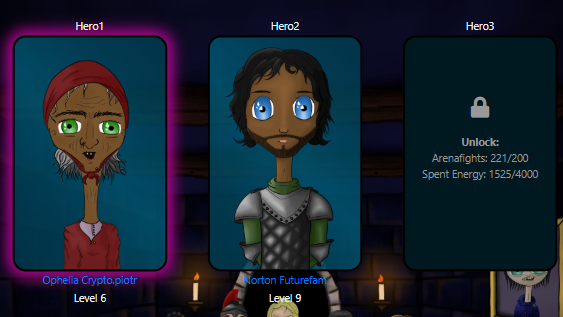 Holybread
Watch out, futuremind is flying up the ranks now, as I employed a dual stat building strategy, for a mega sleeper destroyer team. It's proving to have been an effective strategy, and hopefully I'll get up to the top 10 with a little time.
Do you have what it takes to move up the ranks with Holybread? You won't know unless you try ;)
See you all on the battlefield!

Much love,
@futuremind


Enjoy helping others? Please consider supporting the @project.hope community. You can do so by setting @ph-fund as a beneficiary for any amount you're comfortable with.