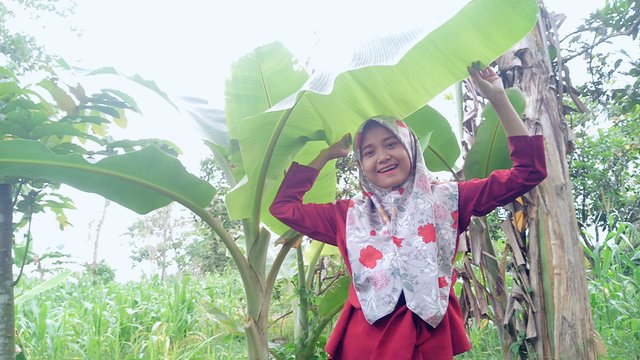 Banana leaves have many stories in my life. So I feel very grateful that I can still get banana leaves for free from the garden and some wild areas near the rice fields.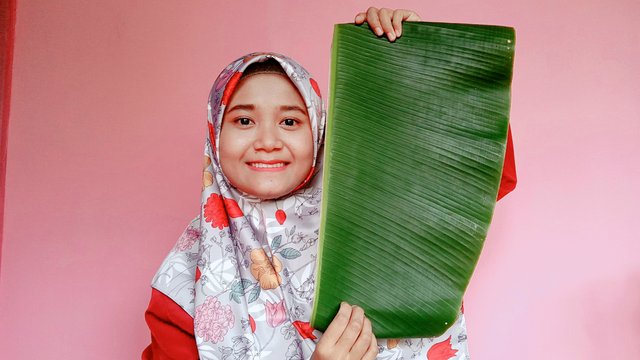 Banana leaves are also known as traditional food wrappers. But unfortunately when people get to know plastic, people prefer to use plastic and banana leaf farmers are drastically reduced.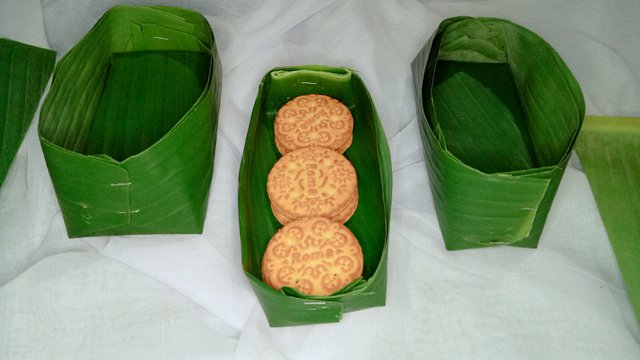 But by reintroducing banana leaves through photography and blogging, it can increase awareness that natural things continue to exist and continue to wait to be used again by humans, after so long being replaced by plastic.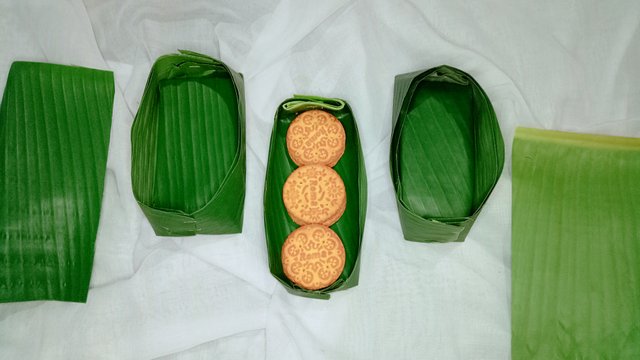 As a Food Container
Banana leaves can be a food container as well as a food storage.
Banana leaves are elastic and do not break easily if we hang them out in the sun before use.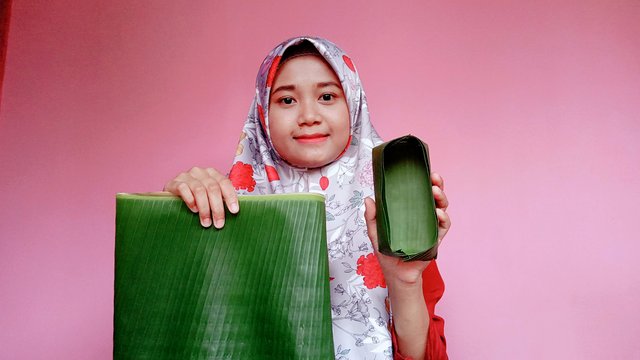 Usually I make rectangular and or other shapes according to my needs for food.
As a Complement to Serving Plate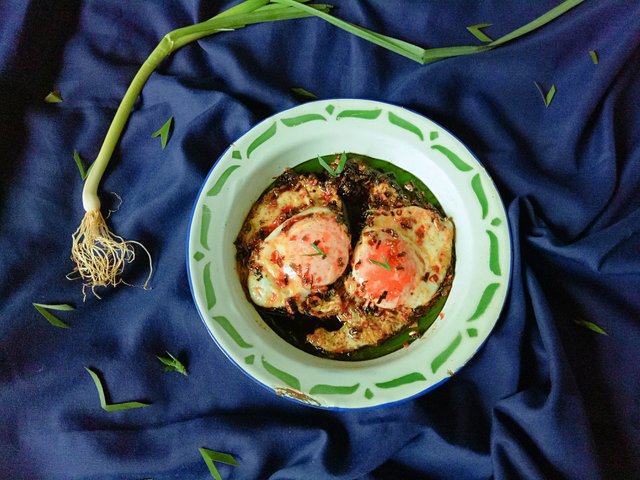 The art of serving food can also rely on banana leaves for the serving process.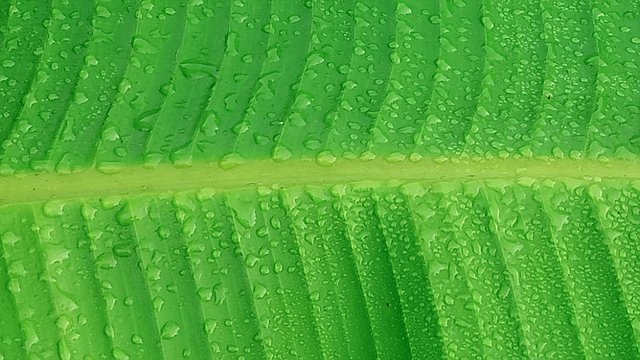 Banana leaves have non-sticky and flavorful properties that strengthen the aroma of food so that it becomes an added value in terms of use.
Here are some documentation when I use banana leaves to complement the serving plate.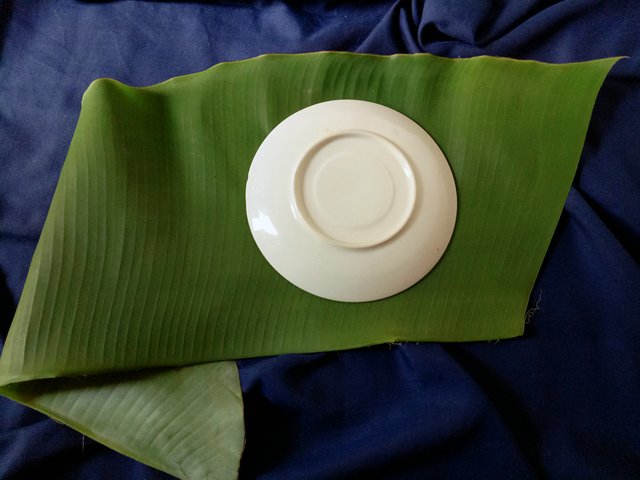 ---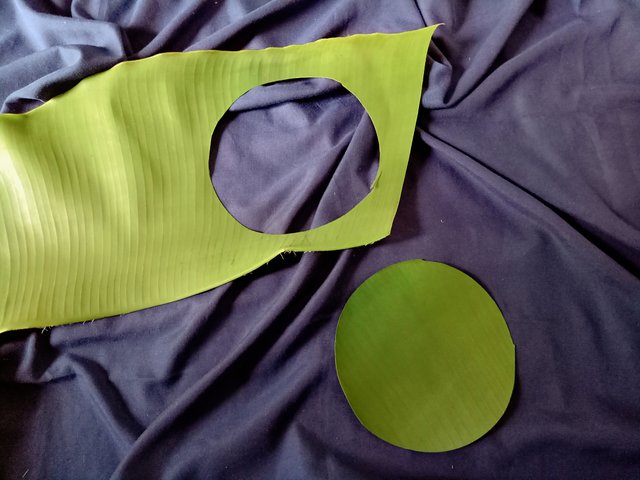 ---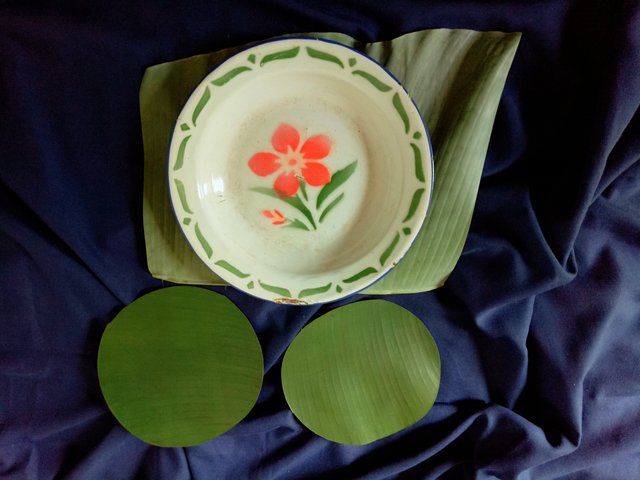 ---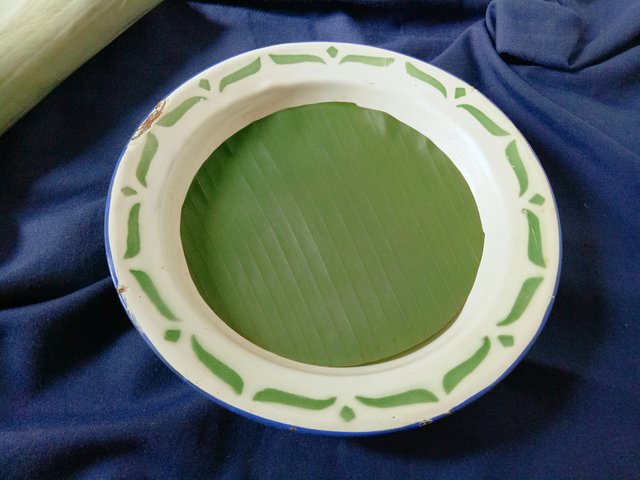 ---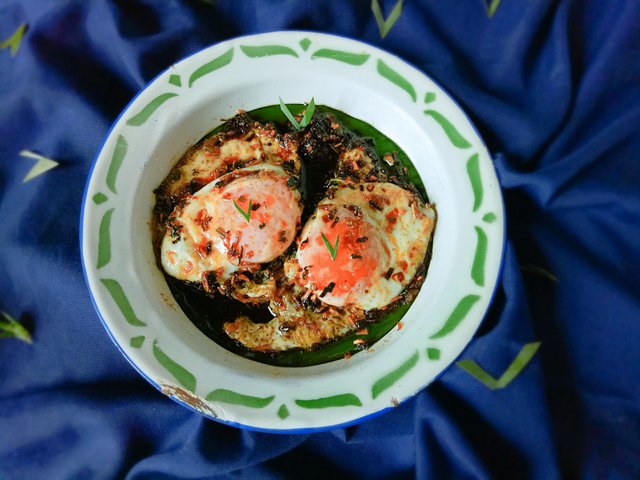 ---
---
---
As an umbrella when it rains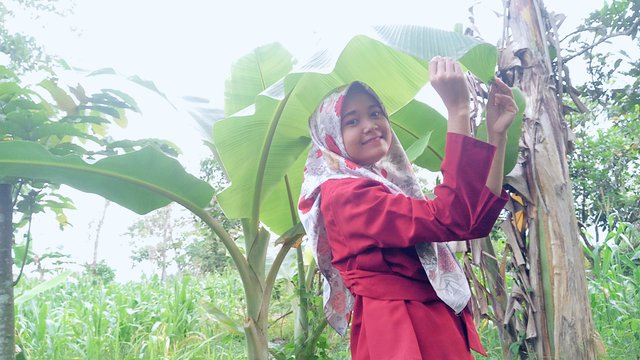 When I was a child, and to buy umbrellas was not cheap, my family and I used to use large banana leaves to protect my head from the rain.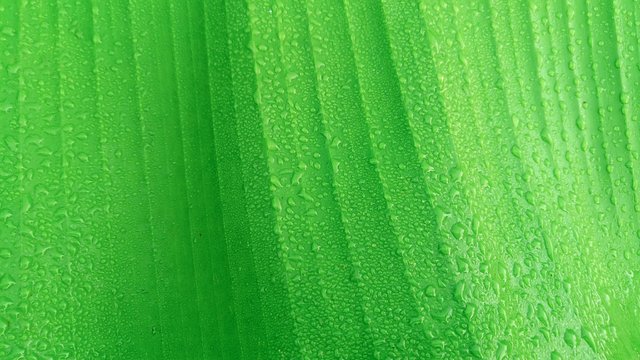 It is not very effective, but at least it is able to protect the upper limbs.
---
---
---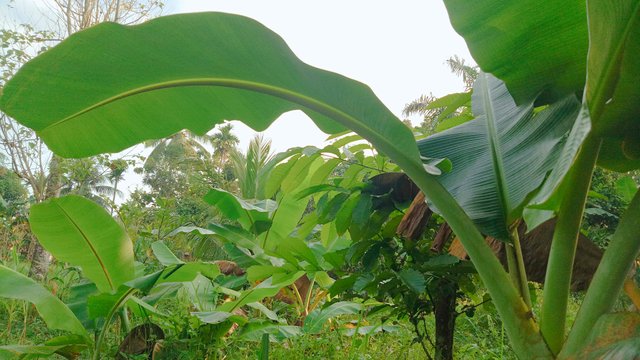 I am quite happy to still be able to live together with the use of banana leaves.
---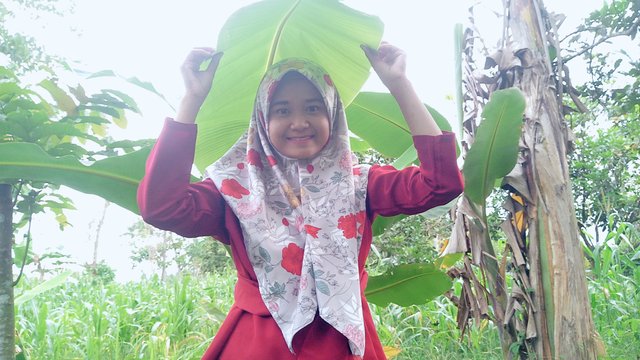 I love natural things! What about you guys?
---
---
---
All of pictures and text are my own properties.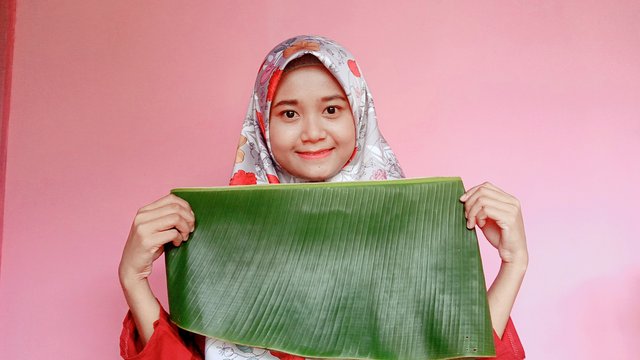 ---
Enjoy My Post and Have A Great Day!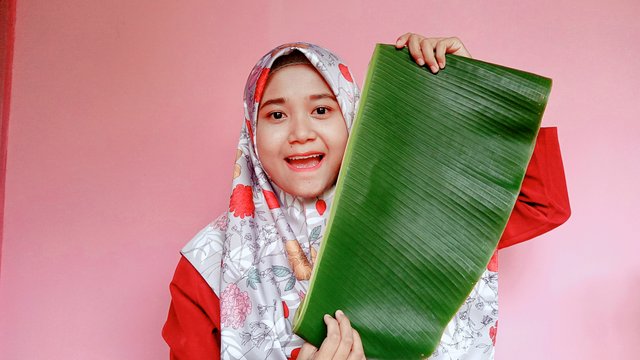 ---
---
Follow my other social media:
---
Please read my another recipe:
[Video Tutorial] How To Make Sweet Potatoes Paste Filling For Cakes: https://steemit.com/dtube/@anggreklestari/sqxc2wcb6n9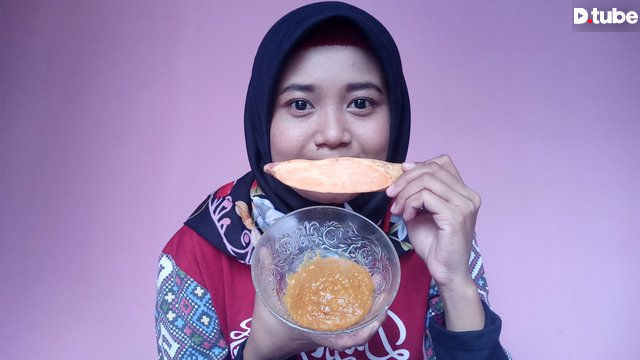 [Video Tutorial] How To Make Vegan Dumpling: https://steemit.com/dtube/@anggreklestari/m3nwz758t68