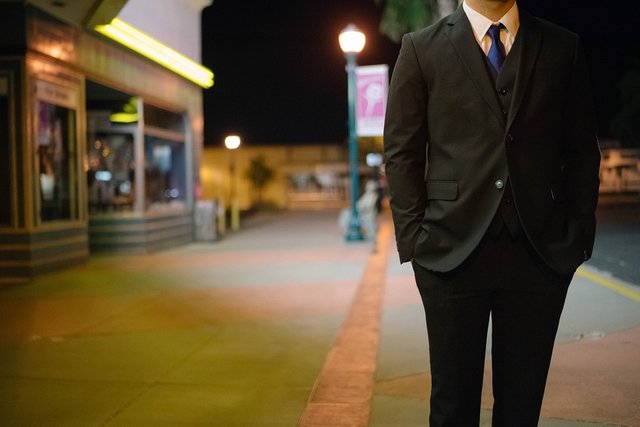 A friend complained about the recruitment process in an institution that was laden with collusion, corruption and hassle. Ability and good morals are not enough to be the capital to be elected as a commissioner of the institution. There must be support from "strong people" to be nominated, but there is no guarantee of being elected.
The last guarantee is the power of money. That is, must bribe! In Indonesia, bribes are carried in euphemistic cars so that they seem more polite, sincere, even legal. Some call it "coffee money", "cigarette money", to "thank you money".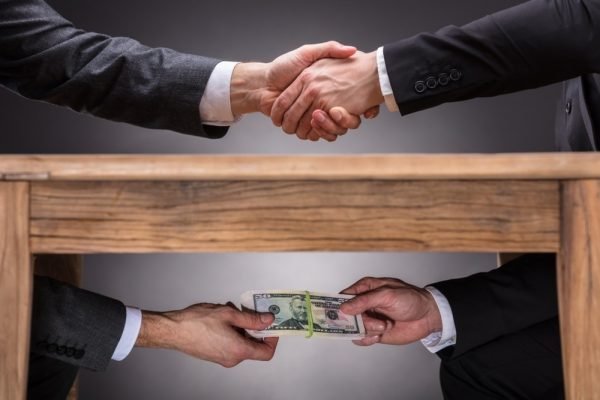 "I cannot follow that method. First the number is very large, although I can still look for it. Then, this seems like extortion, "complained the friend.
He refused to follow the request and it was easy to guess, finally our best friend failed to get elected. Of course he was disappointed, because his experience, academic values, and integrity had no meaning.
Is integrity a luxury in the midst of a materialistic life? Does integrity have no place in the competition for life? They must be eliminated and not get a part?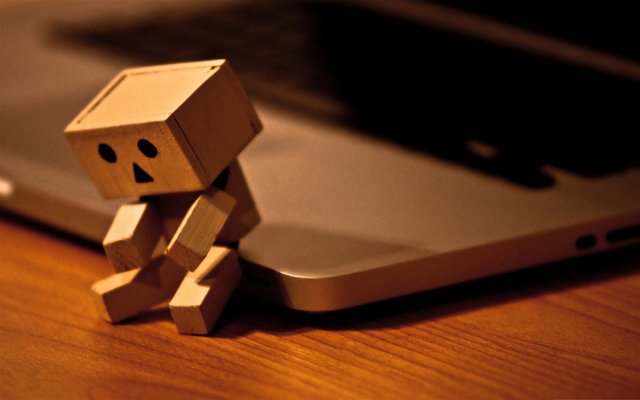 Of course not! Not!! Even the higher the technology and standard of living, the more integrity is needed. People who are not chosen because they maintain integrity are heroes. They must not step aside in life, regret failure, and condemn life that regards integrity as worthless.
Precisely integrity is a value that is now held in various large companies. Healthy competition requires human resources with integrity, this is what distinguishes us from animals and machines.
It doesn't matter when people with integrity haven't got a part in a place. They have another place in an atmosphere filled with honesty, courage, and long-term vision.
History has proven that people who dare to maintain integrity change the world, inspire others even long after their lives.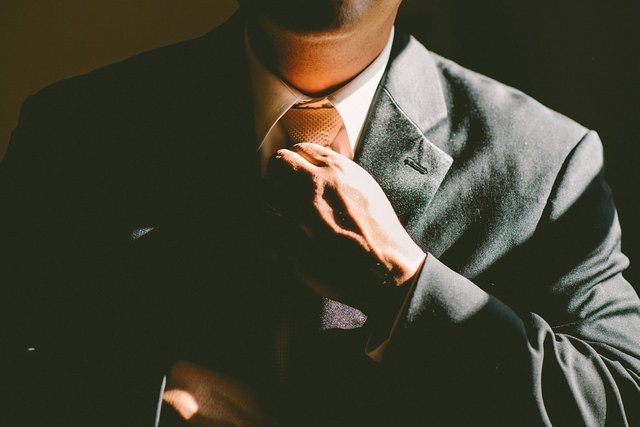 So, don't ever hesitate and be afraid of not getting a place because it maintains integrity. Integrity as well as honesty, they will not betray the results.
*****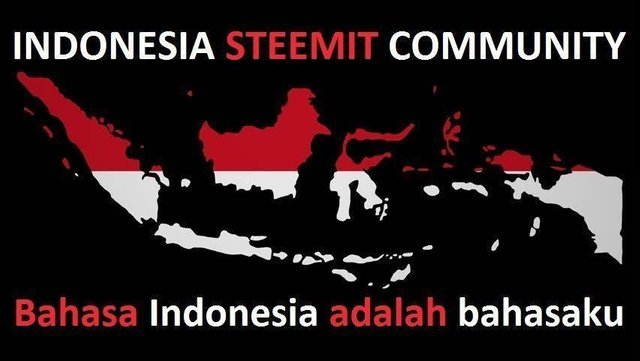 *INDONESIA*
Pertaruhan Bagi Sebuah Integritas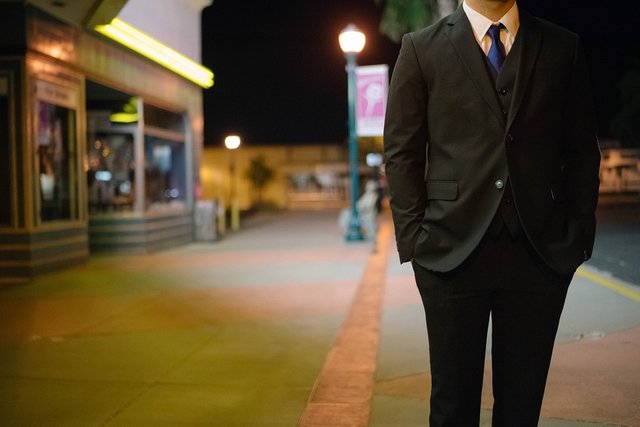 Seorang sahabat mengeluh tentang proses rekrutmen di sebuah lembaga yang sarat dengan kolusi, korupsi, dan repotisme. Kemampuan dan moral yang baik belum cukup menjadi modal untuk terpilih sebagai komisioner dari lembaga tersebut. Harus ada dukungan dari "orang kuat" untuk bisa masuk nominasi, tetapi belum ada jaminan akan terpilih.
Jaminan terakhir ada kekuatan uang. Artinya, harus menyuap! Di Indonesia, suap itu dibawa dalam gerbong eufimisme sehingga terkesan lebih santun, tulus, bahkan legal. Ada yang menyebutnya "uang kopi", "uang rokok", sampai "uang terima kasih".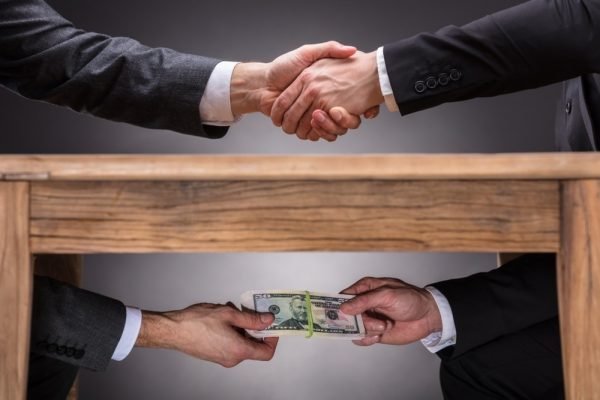 "Saya tidak bisa mengikuti cara itu. Pertama jumlahnya sangat besar, meski saya masih bisa mencarinya. Kemudian, ini terkesan seperti pemerasan," keluh sahabat itu.
Dia menolak untuk mengikuti permintaan itu dan gampang ditebak, akhirnya sahabat kita ini gagal terpilih. Tentu saja ia kecewa, sebab pengalaman, nilai akademik, serta integritas yang ia miliki menjadi tidak berarti.
Apakah integritas menjadi barang mewah di tengah kehidupan yang serba materialistik? Apakah integritas tidak mendapat tempat dalam persaingan hidup? Mereka harus tersingkir dan tidak mendapat bagian?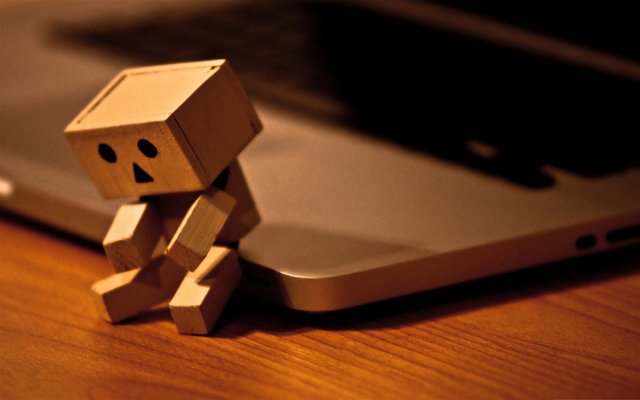 Tentu saja tidak! Tidak!! Bahkan semakin tinggi teknologi dan standar kehidupan, integritas semakin dibutuhkan. Orang yang tidak terpilih karena mempertahankan integritas adalah pahlawan. Mereka tidak boleh menepi dalam kehidupan, menyesali kegagalan, dan mengutuk hidup yang menganggap integritas tidak bernilai.
Justru integritas adalah nilai yang kini diperhatikan di berbagai perusahaan besar. Persaingan yang sehat membutuhkan sumber daya manusia yang beritegritas, inilah yang membedakan kita dengan binatang dan mesin.
Tidak masalah ketika orang yang berintegritas belum mendapat bagian di sebuah tempat. Mereka memiliki tempat lain dalam sebuah atmosfir yang penuh dengan kejujuran, keberanian, dan visi yang berjangka panjang.
Sejarah sudah membuktikan, orang-orang yang berani mempertahankan integritas yang mengubah dunia, menginspirasi orang lain bahkan jauh setelah kehidupannya.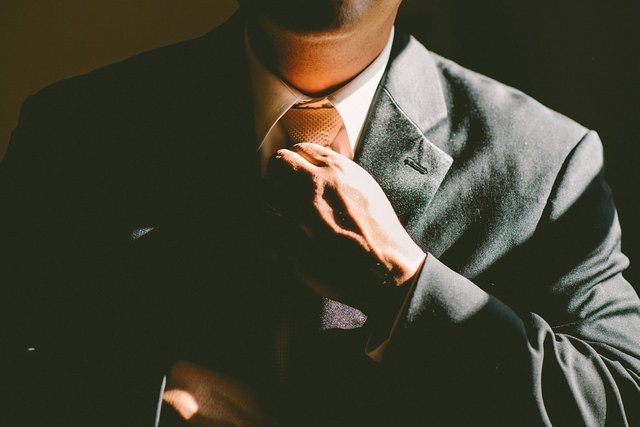 Jadi, jangan pernah ragu dan takut tidak mendapat tempat karena mempertahankan integritas. Integritas seperti halnya kejujuran, mereka tidak akan mengkhianati hasil.
*****