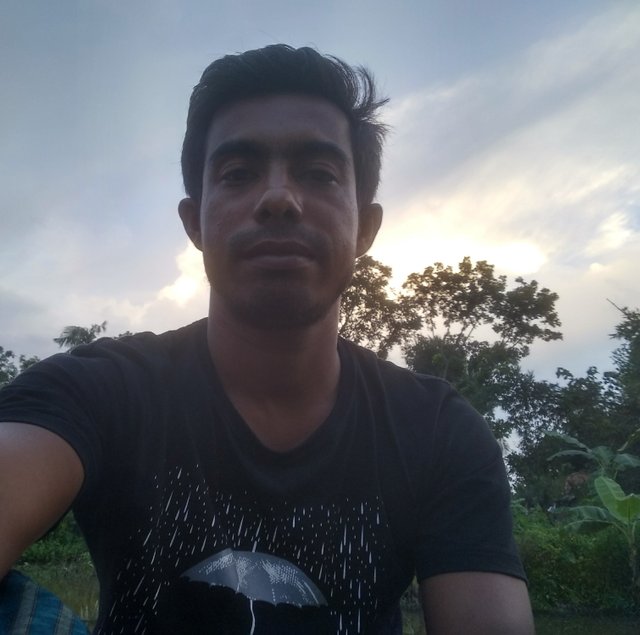 Hi friends how are you all hope you are well, today I am sharing a post for the first time.
About myself.
My name is Enamul Kabir, I am a student,
My college name is M M C Digree college.
I like to work online, and I learned about this site from a friend of mine.
And that's why I decided to work on this site and that's why I gave some descriptions about myself and I will try to make a nice kind of post every day.
Many thanks to me for viewing this post and for inspiring me.