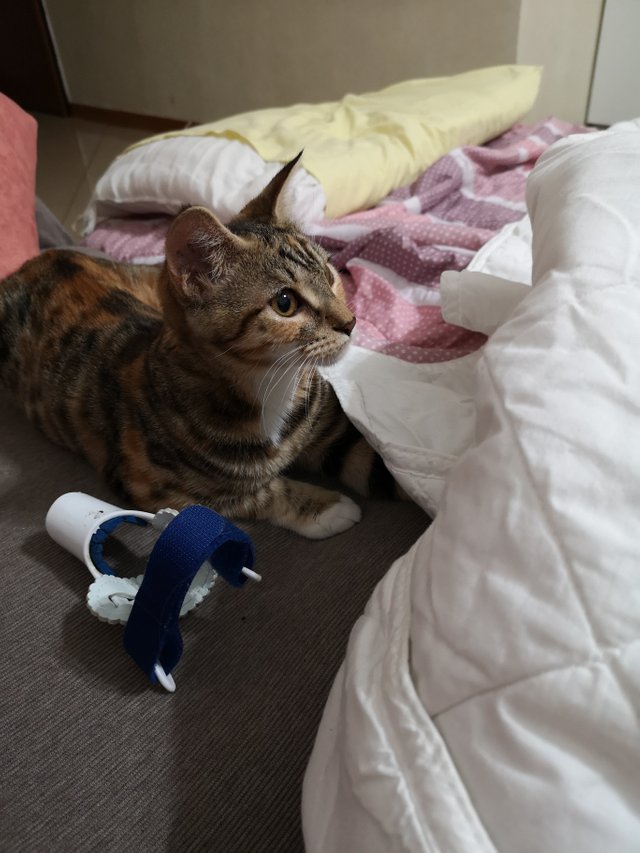 ITA 🇮🇹
---


Oggi è stata una giornata molto produttiva e stancante.
Questa settimana faccio giornata ai cubetti 😒 sono 8 ore e un quarto li a fare i bancali e oggi mi sono pure capitati quelli pesanti (12 bancali ovvero circa 3 ore e mazzo di quelli) e nessuno mi ha dato il cambio.
Nonostante ciò, dopo sono andata ad allenarmi.
In questo periodo ho aumentato le kcal e infatti oggi facendo gambe avevo molta più forza e sollevavo di più.
É stato un workout bello intenso dopo di esso una bella doccia e ho letto un capitolo di patente.
Ora sto praticamente morendo dal sonno, tanto che faccio fatica e scrivere questo post infatti non so se verrà in italiano😅
Notte a tutti, io vado a dormire finalmente😁 giuro sono troppo distrutta 😘

ENG 🇬🇧 🇺🇸
---
Today was a very productive day.
This week I'm at the cubes again... i do 8 hours and a quarter of them, and today there was the heavy ones (12 pallets are about 3 hours and half of them)
After work I went to the gym.
In this period I increased the kcal and in fact today i do legs and i had a lot of power and energy.
It was a nice, intense workout🔥 after i take a shower and I read a driver's license chapter.
Now I'm dying from sleep😅
Night everyone, I'm going to sleep finally😁
I'm too destroyed 😘



27220

Gym, Walking, Weight Lifting