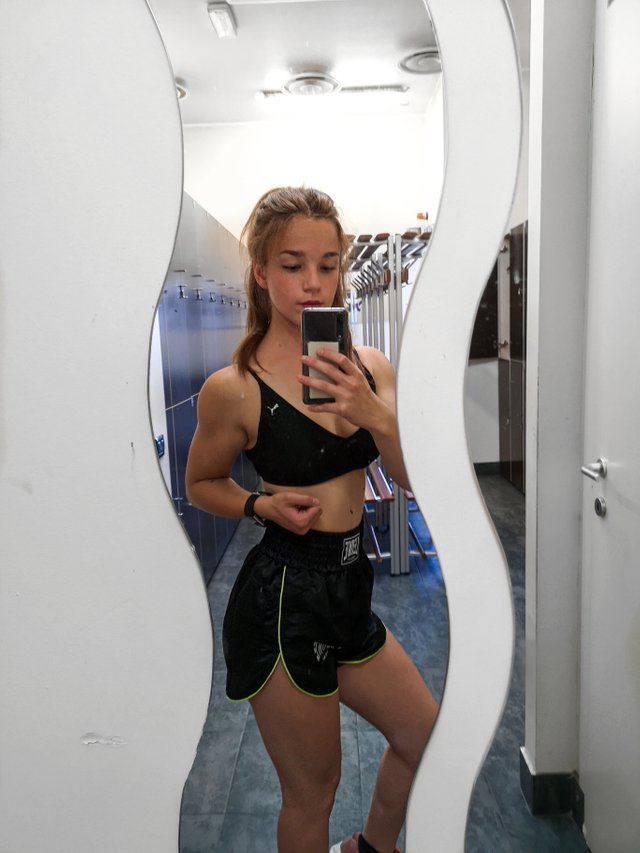 ITA 🇮🇹
---
Oggi giornata lavorativa di solo 4 ore, perché la macchina dei cubetti non andava e ci hanno mandati a casa 😒
Al pomeriggio seduta pesante di booty 🍑 e addome 💪🏼
Questa settimana sono molto soddisfatta mi sto allenando benissimo, poi avendo alzato le kcal anche i carichi stanno tornando🤩
Obiettivo di settimana prossima é di fare l'hip trust con 100 kg, ora sto a 90kg x 8 colpi💪🏼
Sono davvero contenta che piano piano sto riuscendo ad ingranare tra lavoro, palestra, patente e impegni.
Grand parte del merito del mio buon umore e della mia voglia di fare le cose per bene in qualsiasi momento, deriva come ho descritto ieri dal libro che sto leggendo🔥
Fai sempre un piccolo passo ogni giorno che ti porti a raggiungere i tuoi obiettivi 💜
Questo è il "motto" che mi sono stampata in testa🔥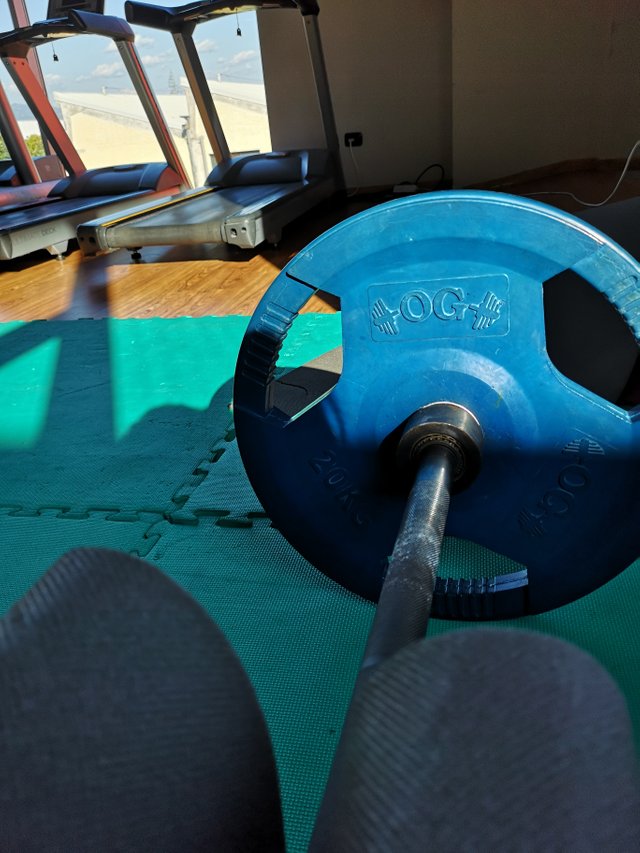 ENG 🇬🇧 🇺🇸
---
Today only 4 hour work day, because the machine was not going and they sent us home😒
In the afternoon i do a heavy session of booty 🍑 and abs💪🏼
This week I am very satisfied, I am training very well.
I raised the kcal the weight in Gym are returning🤩
My next week's goal is to do hip trust with 100 kg, now I'm at 90kg x 8 hits💪🏼
I am really happy in ghisa period.
Main part of the merit of my good humor and my desire to do things right at any time, derives as I described yesterday from the book I am reading🔥
Have a good evening everyone💜
Never stop reaching your goas



17967

Cycling, Gym, Walking, Weight Lifting