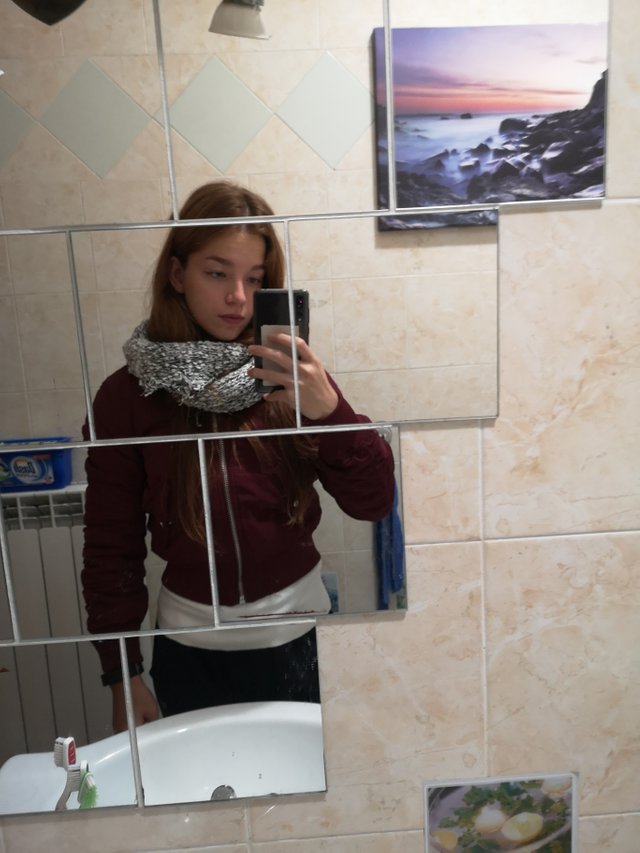 ITA 🇮🇹
---
A parte la mia faccia mezza addormenta, questa é la situazione delle 5:00 del mattino.
Tre magliette, il giubbetto e la sciarpa perché fa freddissimo a quell'ora😅
Oggi è stata una giornata lavorativa molto breve, per l'ennesima volta mi hanno mandato a casa perché si é rotta una macchina... E così addio a tutte le mie ferie a causa di questi fermi😠
Tralasciando questo è stata alla fine una giornata molto produttiva:
Sono andata in palestra ho fatto gambe (leg Press con 80kg💪🏼) e mi sono spaccata, poi ho fatto la spesa e infine patente.
Oggi nei quiz ho fatto 4 errori per ciascuno quindi speriamo bene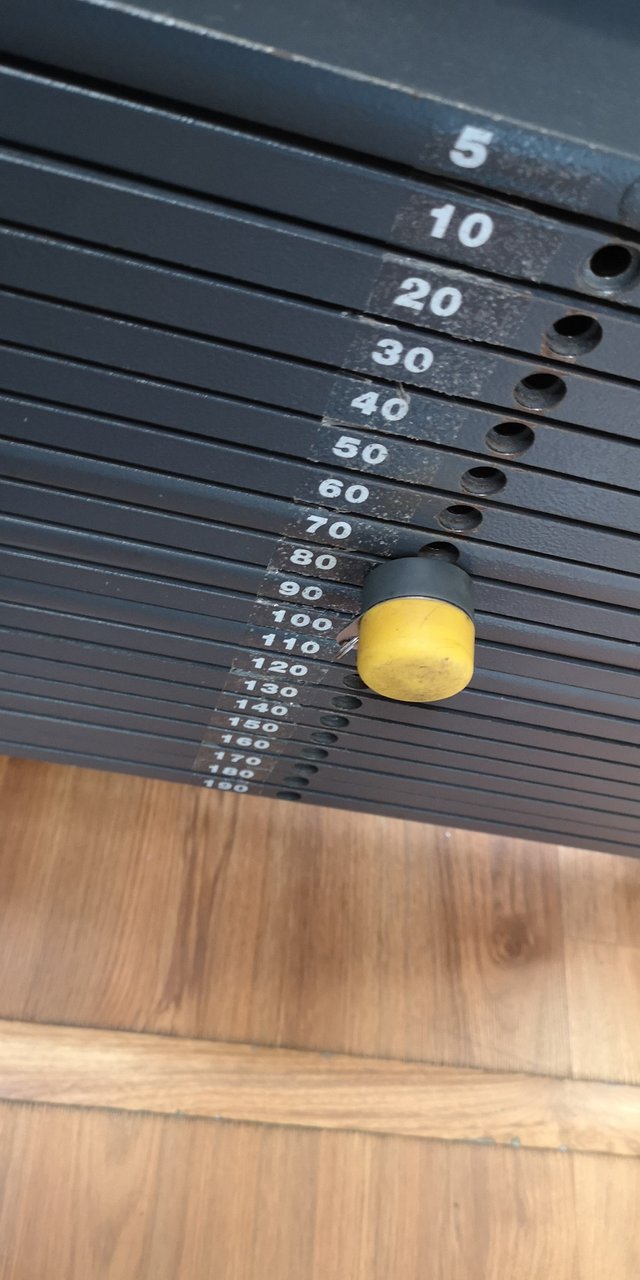 ENG 🇬🇧 🇺🇸
---


Apart from my half-sleeping face, this is the 5:00 am situation.
Three shirts, the jacket and the scarf because it's very cold at that time
Today was a very short working day, they sent me home because the machine is broken ... And so goodbye to all my vacation because of these stops😠
Leaving aside this, in the end it was a very productive day:
I went to the gym, I did an heavy leg day (leg Press 80kg💪🏼), then I went shopping and then Lession of drive license.
Today in the quizzes I made 4 mistakes for each one so hopefully good



15350

Cycling, Gym, Walking, Weight Lifting