Is a seaside town, out of many churches Church of God is one
House of God makes the land holy, if we believe so surely
Jockey International Factory was a major employer for the town, employment issues becomes point of breakdown
Loosing many talents, great resources are tired to hear high positions are for chosen ones.
Sandy Bay Junior High School provides education to children, it's known and written
Previously known as Sandy Bay All Age, names get change after an era or age
Some parts of the movie Cool Runnings was filmed on the campus, these kind of events make places famous
Movie shooting brings excitement with it, to see aspects of it everyone gathers and sit.
I want to call it as Land Of Four Beauty because of breathtaking mountains, green fields, plain sandy beach and lite sky blue sea, what more we want to see
While searching about it looks like land of abundance, pleasing pictures bringing back the balance
This town just not holding the abundance of nature, abundance of churches too, beauty of natural and human made creations compliment each other that's true
Explorations of these kind of places is a blessing, you can live your dream by living and not by chasing.
Sandy Bay is a small little swatch of land, like exchange between soil and sand
When we get an opportunity to see the diversification in lands, like lands are carried on multiple hands
Tryall Golf Course is one of the favorite local destinations, by visiting places people make it one in billions
Where churches are real say, that is Sandy Bay.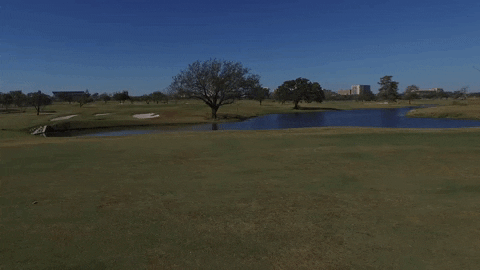 SOURCE
Steem On.

You can support my work through below mediums too.
BTC:
3GJCQPyxQMc5zQasc3EoW7vnV2fKpp9aY9
ETH:
0x514d948ead79d7f8db680173c266a39cd2677c98
LTC:
3DxFQhqaxetpGUciAT5axAdztVVr9QowEb
BAT:
0x193ce1410d4acefd0ee24577d575f087f164ed48
DASH:
7aNhxUxH8NbYDL9TciuGHHERwjL143NCUo

Discord Channel Links:
TEARDROPS: https://discord.gg/wC7H4Rt NATURALMEDICINE: https://discord.gg/wQnDNpv
(Pictures are edited with Canva).
"This is my original work and based on research."
Stay Blessed.
Spread love and spread kindness.
Thanks and regards, Chiranjeevi Sarikonda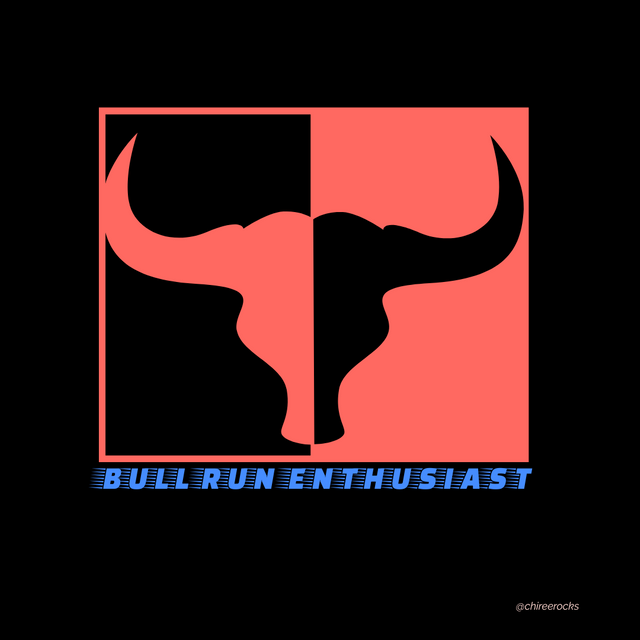 (If you want this logo, let me know in the comment section.)