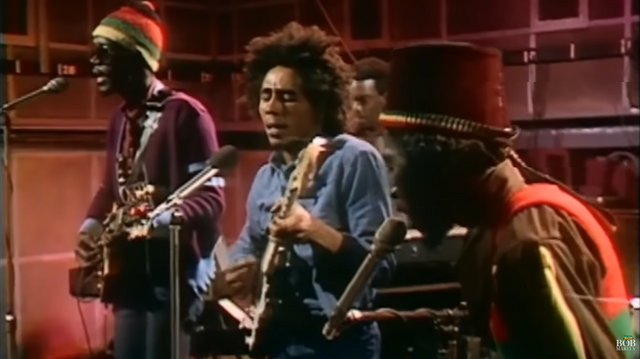 Image Source:   HERE
I grew-up in a rural part of the country (in the United States) with a very small class size. We all had limited access to music. Whatever was popular at the time, is what we primarily listened to.
It wasn't until after I went to college that I discovered reggae (and everything that it has to offer).
I purchased "Bob Marley's Greatest Hits" (while in college) and from that moment on, my life had changed for the better.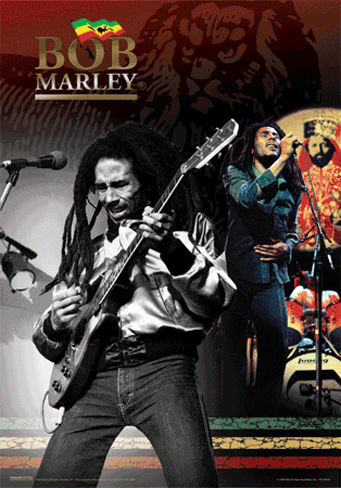 Even though I grew up as a kid from the 1980's, I still to this day enjoy listening to the music from the 1970's the most.
Down below is a video I discovered a few years back. It's one of the few times Bob Marley (and the Wailers) actually performed together in front of the camera.
I thought I would share it with you all . . . because it's a definite "MUST SEE."