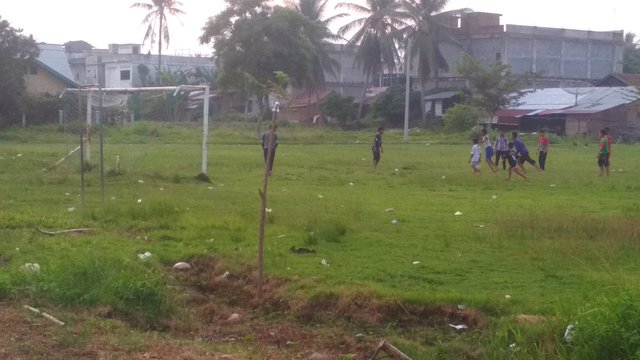 Today's activities of children (Kohai) karate seek physical by playing ball. the goal is to make the calf muscles stronger and more flexible. and this is a training session for speed and agility for beginners.
In principle, karateka must not be bored and discouraged when attending training. so there are many ways for trainers to entertain children and make different training sessions. so the benefits of exercise can be utilized by them.
So here's my activity report with karateka for today.
Thanks..



10699

Daily Activity, Martial Arts