Hello all
a few months ago I visited my friend's corn field. The road that we followed is the basic road still ground.
Because we were worried about the condition of the road that had just been poured with rain, we left on a motorcycle.
I estimate the distance we have traveled as far as 25 km from the city we live. The winding, up and down roads sometimes pass through small streams with no bridges.
The land planted with corn is around 25 hectares.
You can see some photos that I took with my smartphone.
---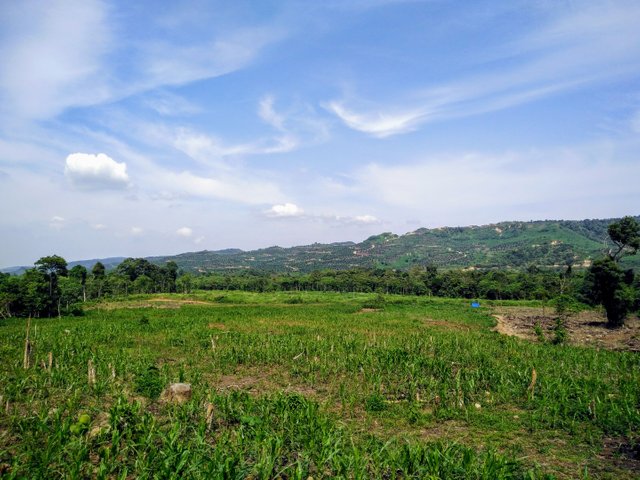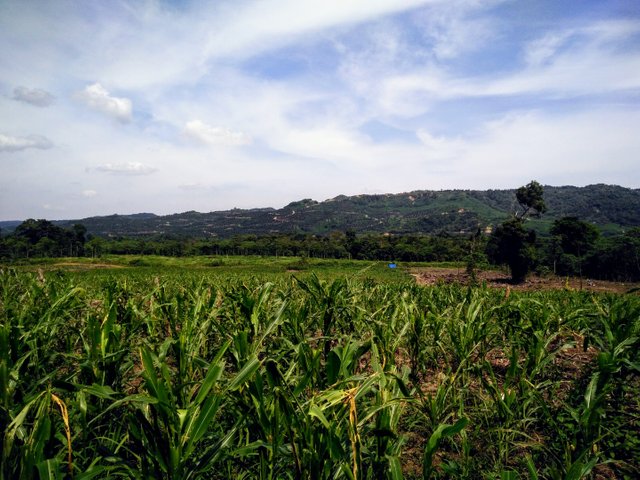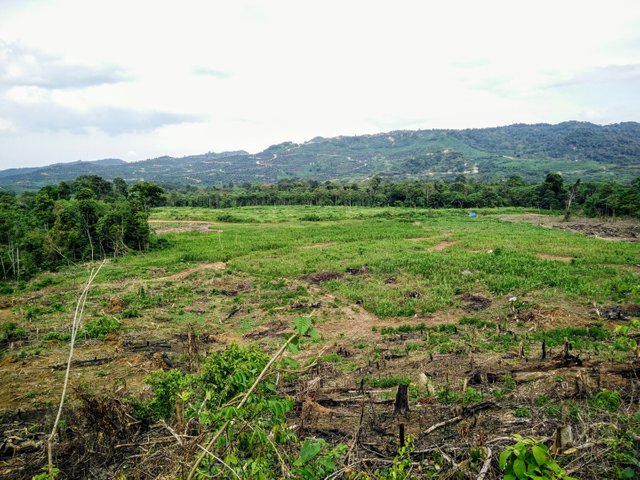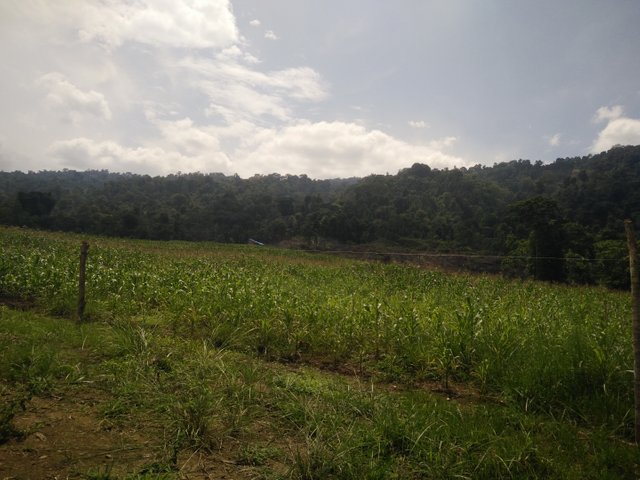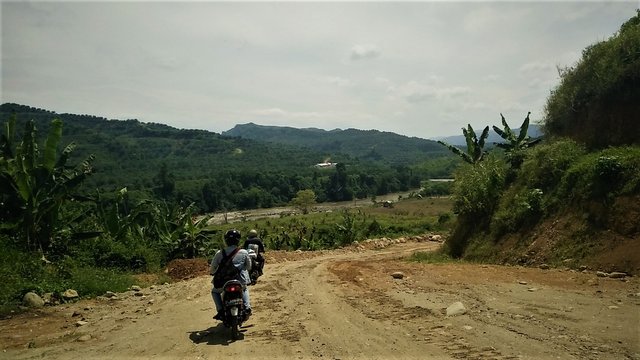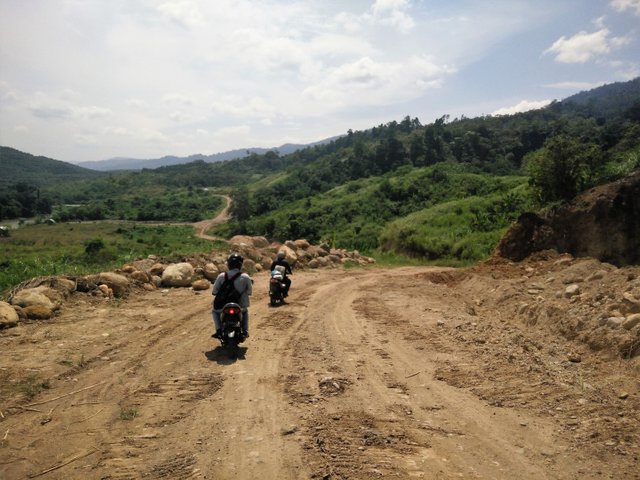 ---
| Category | : Landscape |
| --- | --- |
| Photos by | : @askari (my own work) |
| Camera maker | : Smartphone Oppo |
| Camera model | : R7Sf |
---
Hopefully my post is useful for you




THANK YOU
---