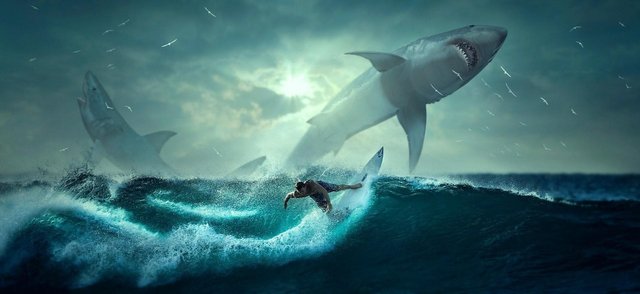 Taking a risk is scary. As humans, we enjoy convenience and comfort, and will avoid issues and problems.
We end up in a rut and then we tell ourselves lies. The risks we took in our youth are not called "youthful indescretion" and folly. We run on autopilot until we come to a cliff and need to take yet another risk.
Risk is a chance we could lose something. That is why we avoid it.
Taking a risk means we could end up with more or less.
As we age, we simply have more to lose. We have a household to run and a reputation to uphold.
Take a risk in 2020. Try something new, get a new job, invest in something and try to make something new. Make this the year you break out of a rut and tell yourself you can. Even if you lose, you have a story to tell.
Hedge your risk intelligently and have a backup plan. What is the worst that could happen?
Picture from Pixabay.