My heart is weak, full of fear to be honest. I don't deny that and I will never deny that. I am still afraid of ghost knowing that there is nothing called ghost or maybe somehow my heart believes that there might be a ghost. This is my childhood problem, I am always afraid of a ghost, in fact, I can't watch horror films at all because I can't take it. I know horror films are all about music, sounds and graphics, makeup but still, I can't watch zombies, human corpse...
I don't like watching blood though I can watch my own blood. In life, there was a certain phase where I used to have some psychological issues. For example, I used to cut my hand with a blade and I continued that for almost 3 years. These symptoms first showed when I was a teenager, I loved to see my own blood, I used to hurt myself a lot because of my stubbornness. I know now that this was some kind of mental illness where patients don't know what she/he is doing. I hardly remember those days, right now those marks just remind me of those days. I don't feel guilty or anything, I don't hesitate to share this story because I know somewhere someone is still hurting themselves just for stubbornness or just don't want to accept the reality.
I worked on myself, my mom, my psychiatrist helped me a lot to recover. This story which I am writing now is from 10 years back. Yes, I call it a story because I hardly recall the reasons for those marks. I have a tattoo there knowing that I am not allowed to do a tattoo. But I did it to remind myself that whatever I did with myself was bad but still I am alive and my life can be beautiful. The tattoo is designed by me which is a sign of my heartbeat and pulse rate. It reminds me that no more hurting, everything has a solution and your body is your asset so you have to protect it...
I always write about human psychology, everyday we become mature because of our age and brain development. Every day we learn something which helps to change our perspective. After 10 years whenever I think about those moments I feel afraid just like I am afraid of ghosts. One thing was in my mind, I used to think my pain will be reduced if I hurt myself which was not only wrong thinking but also foolishness. I had some problems, time healed most of them, some cured, and some I worked on to resolve.
Hallucination was part of my life, I used to imagine some kind of invisible body, souls around me. I guess this happened because somehow I felt that there is some kind of invisible bodies which science can't explain. Some unsatisfied souls which were moving around me...
There are so many stories in my life that are untold and most of them I forgot already. Some scary situations left marks in my life which I will never forget...
---
Love
Priyan
---
---
Explore Life with Priyan...
---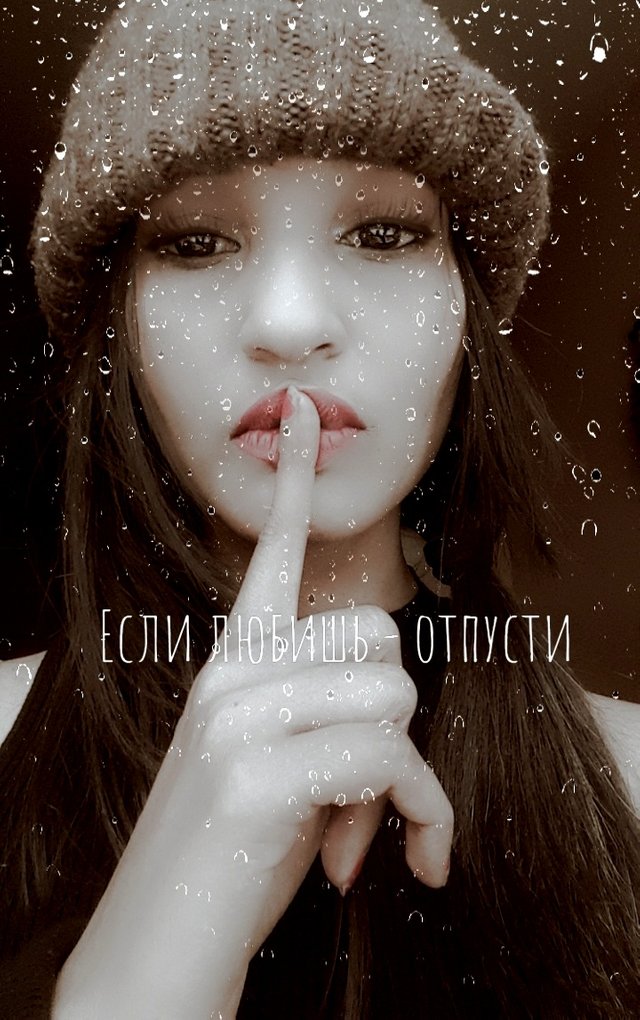 "I am @priyanarc.... An architect, a dreamer, and a passionate writer who loves to write about life. I try to present my own perspective and experiences. Please leave your feedback and criticism because it's the only way I can know and reach your mind and thought easily..."
---
Find me on youtube...
Don't forget to subscribe to my channel...
You can find me on Twitter...
Original post written by @priyanarc...
All the pictures used are captured by the author...