Here comes the rain again
Falling on my head like a memory
Falling on my head like a new emotion
I want to walk in the open wind
I want to talk like lovers do
I want to dive into your ocean
Is it raining with you...
You will be always in my heart wherever you are. I miss those rainy days when we used to wet together. Can you remember those days running in the cold rain without an umbrella? Sometimes we used to share one umbrella and your one side was almost got wet because you wanted me to stay dry...
I want to talk to you, I want to get wet holding your hand because it's November...
We should become lovers again...
Because....
I miss those days...
People love rain and always talk about November rain. Poets become romantic and write romantic quotes, poems but I don't understand why. Maybe I am not that much romantic to understand the deep thoughts of November rain. Perhaps, I never tried to understand the hypnotic weather of First November.
Black clouds, wet soil, and fresh wet leaves couldn't touch my soul I guess...Or maybe my heart became stone and doesn't feel anything...
I went out for a walk with Gigi in the rain. From yesterday night it is raining here continuously and everything became so wet and muddy too...
It seemed like Gigi doesn't even care what's going on, she seemed happy playing with mud and water and sniffing around. She likes to explore... I was trying to take some pictures of her but she was not interested...
Her attitude was like...
Go away Human, I am not in the mood for a photoshoot... Let me explore the world...
If you watch this picture closely, you will be able to see the exact weather of today... Yellow crispy leaves became wet and looked like a golden carpet of leaves. Trees looked dark and walkways looked reflective. It's a gloomy dark day but it's beautiful...
When I look into your eyes
I can see a love restrained
But darlin' when I hold you
Don't you know I feel the same
Nothin' lasts forever
And we both know hearts can change
And it's hard to hold a candle
In the cold November rain...
---
After a long time, I am hearing this song by Guns and Roses " November Rain". I wish I could explain the vibes and entire feelings. It's nostalgic, kind of shady but full of rustic emotions. Sometimes the weather makes me emotional and I can't handle that. I feel overwhelmed like an unsatisfied soul...
But it's okay, I needed a change...
My eyes were full of tears precisely because I saw it, I felt it... There is no explanation of a heavy heart that is releasing its pain, emotions. Those were stuck there for a long time, they should go away now...
Time to become pure and fresh...New days are waiting for me...
Come on rain, wash away my sorrows...I can't hold them anymore...
---
Love
Priyan
---
---
Explore Life with Priyan...
---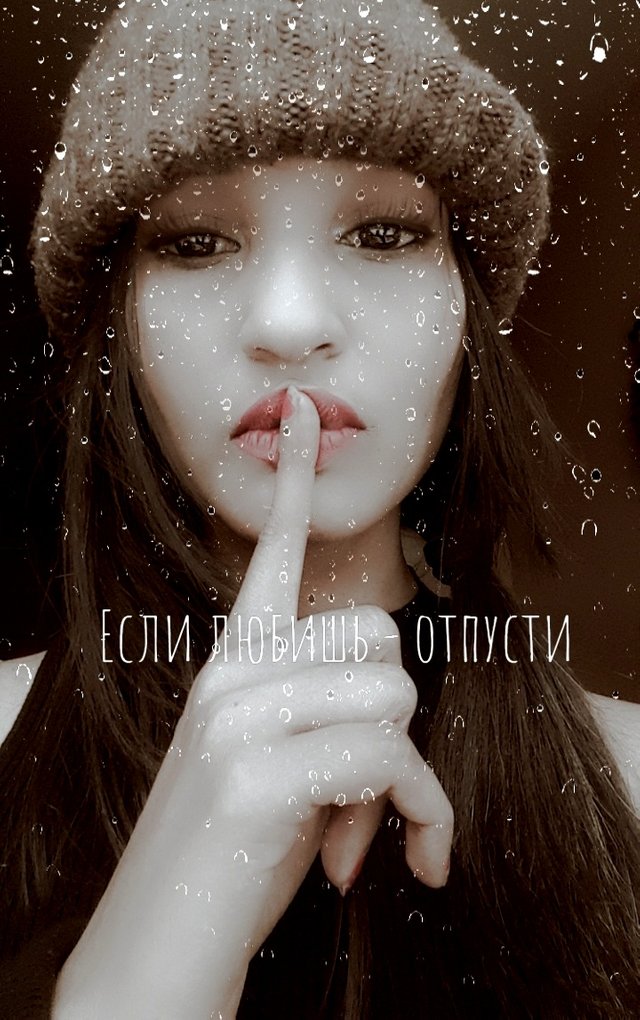 "I am @priyanarc.... An architect, a dreamer, and a passionate writer who loves to write about life. I try to present my own perspective and experiences. Please leave your feedback and criticism because it's the only way I can know and reach your mind and thought easily..."
---
Find me on youtube...
Don't forget to subscribe to my channel...
You can find me on Twitter...
Original post written by @priyanarc...
All the pictures used are captured by the author...