I have said before that I am slowly decluttering, rearranging my home. When I was a student, I didn't pay any attention to my home and you know how student life works. So, I didn't get enough time to declutter and reshuffle things. Right now, I am slowly making my home sweet home so I am gradually buying a lot of things for home-like home decors, crockeries, kitchen appliances, etc. Also, you know many things we have to declutter from time to time because some things become too old and you can't use them anymore.
I don't feel comfortable using my landlord's things which he provided me when I rented this apartment. I prefer to use my own things. That's why I am just buying necessary things for home slowly.
Kharkiv city is in the red zone and many people are getting infected too. So, wearing a mask and using hand sanitizer is mandatory for me now. Plus, winter is here so the COVID19 infection rate will increase if we don't take proper precautions from now on.
Anyway, this holiday season will be exceptional and I can see that.
I went to the nearest shopping mall yesterday to buy some things. Well, I can't spend 100$ all at once because I prefer to buy things slowly and always wait for a good deal to buy expensive things.
You can see some amazing fall decorations in the picture...
I was looking forward to buying some glasses, plates, and a vase for home so went to a nice shop. Honestly speaking they were saying 50% off but I don't see anything worthy to buy. They have a large collection but after the sale, it was still expensive for me. Most of them were high-end products so I couldn't afford them.
Finally, I have got a cheap nice shape vase and a flower stick for myself...
These wooden color crockeries were attractive, they looked so similar to wood and mud pottery but they were just ceramic with colors and too expensive too. Maybe designs were handmade, I am not sure...
I have also seen some nice photo frames, maybe I will add one later at home where I will keep a picture of mine and Gigi... Maybe later...
I ended up buying a vase and a flower stick which cost me 20$ almost after the sale... Anyway, I can assure you one thing, many businesses, shops are closing down because of the economic crisis...
Let's hope for the best...
---
Love
Priyan
---
---
Explore Life with Priyan...
---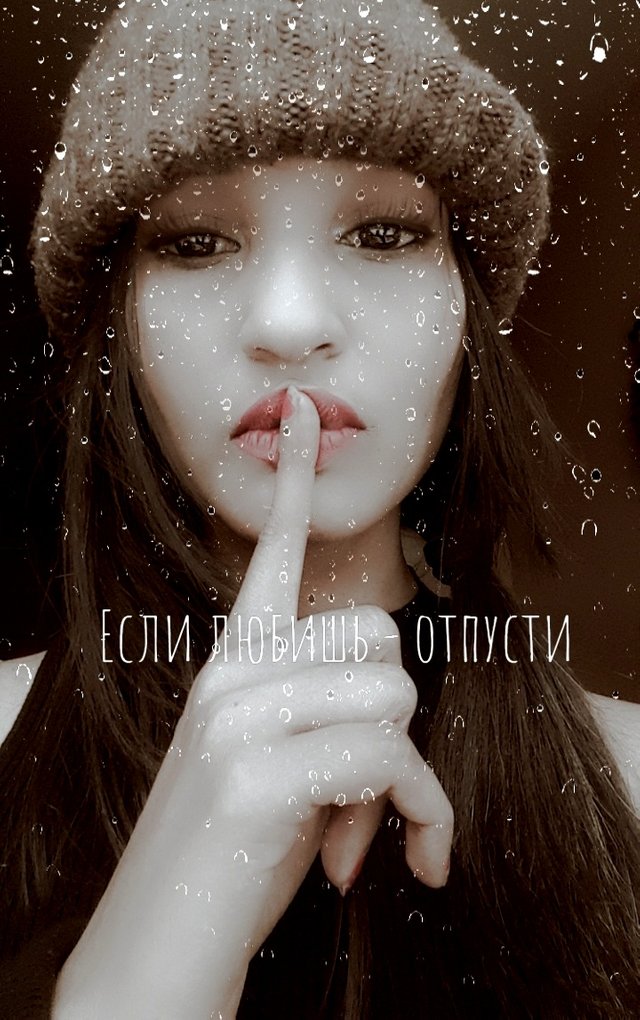 "I am @priyanarc.... An architect, a dreamer, and a passionate writer who loves to write about life. I try to present my own perspective and experiences. Please leave your feedback and criticism because it's the only way I can know and reach your mind and thought easily..."
---
Find me on youtube...
Don't forget to subscribe to my channel...
You can find me on Twitter...
Original post written by @priyanarc...
All the pictures used are captured by the author...