I still can't digest the facts of 2020, the year is about to end. 2020 is an intense year, maybe worst for some people. I started this year with a lot of plans and positivity but later everything ruined. This year forced me to wear a mask, instead of lipstick, a mask took place. Not only wearing masks has become mandatory but also it became part of life fashion. What a year, full of uncertainty, anxiety, and panic...
But I am happy I am alive, I am happy that I am healthy. I was in stress and due to the pandemic situation, I was worried and took proper precautions to avoid infection...
I took a lot of intense decisions about my life this year, in fact, I went out during the pandemic just because of solving so many problems. My life was unstoppable, so no matter what was going on, I had to move on.
I was not so sure about my journey in Ukraine when Corona started. My family away from me, no support, financial crisis, no job everything just put a question "Will I survive"? What is next? I am not a weak person but I become weak sometimes. I don't show, I rarely talk but I write, a lot of words, untold stories. My entire journey, survival level nobody knows, not even my dad. I don't know how many nights I have spent without sleep. My stress level was high and every day after leaving my bed, I used to think should I give up? Maybe this is the end...
Adopting Gigi was one of the crucial decisions for me, I was not sure whether I am going to able to raise a dog properly or not. I was in dilemma about money crisis too, budget life, and my concern was extra expenses. But later I decided that my mental condition improvement should be the first priority and Gigi will be my companion. Instead of focusing on financial crises, I focus on my health and mental satisfaction.
I have haters, yes I have, a few... They did everything to make my life miserable, hell, and pushed me hard to feel ashamed of myself. Yes, haters will hate and they will never stop bullying us as long as we give attention to them.
Despite having so much this year, I am grateful that I am still alive, doing great, living my life fully with Gigi. I met good people also those who inspired me and helped me to keep me alive...
Still, two months left to end this year. But I am grateful for having such a great life this year...
---
---
Love
Priyan
---
---
Explore Life with Priyan...
---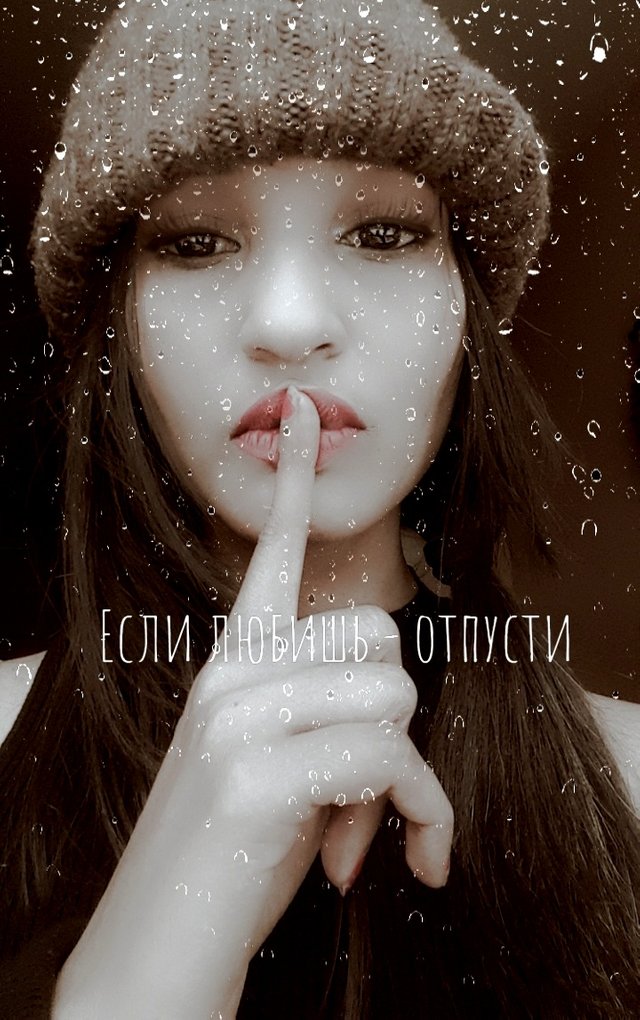 "I am @priyanarc.... An architect, a dreamer, and a passionate writer who loves to write about life. I try to present my own perspective and experiences. Please leave your feedback and criticism because it's the only way I can know and reach your mind and thought easily..."
---
Find me on youtube...
Don't forget to subscribe to my channel...
You can find me on Twitter...
Original post written by @priyanarc...
All the pictures used are captured by the author...