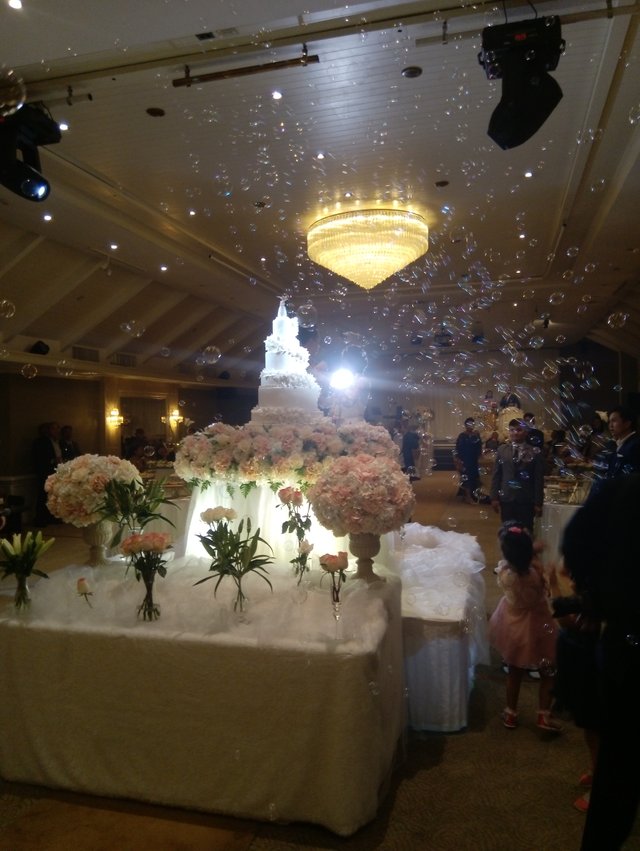 Went to a wedding in Bangkok yesterday where Fon's cousin from her hometown of Songkhla was marrying a girl who is a serving soldier here in Bangkok.
The hotel was really nice and due to them overbooking the rooms, we were invited to stay the night which was excellent as there was a really nice gym and swimming pool to use .
Of course, being Thailand it was a rather lavish affair but thankfully, we just did the evening reception and got out of the mornings traditional chanting and monks service.
I had a great afternoon in the gym and getting in a few lengths of the pool followed by a night time of food and beer!
A great day of both physical and mental well being which is more than can be said for the groom whom I last saw at 2am, looking for his room card and phone with his mates and pissed out of his skull!
Let's see how long this marriage lasts lol!



8401