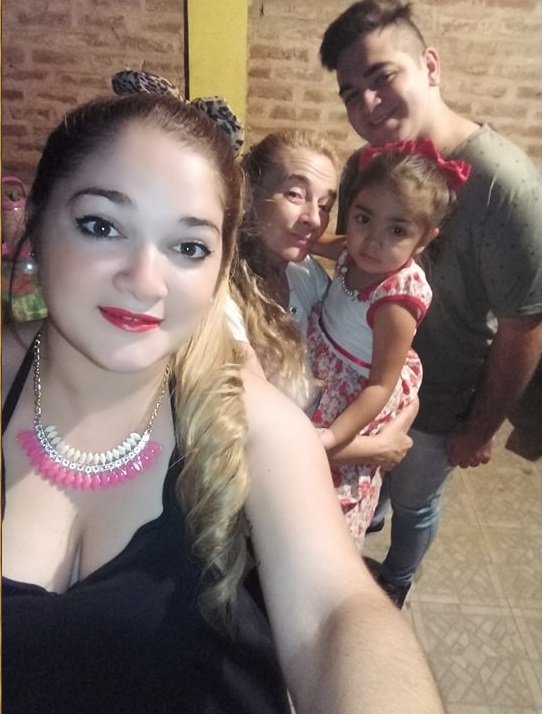 Fuente: Álbum Familiar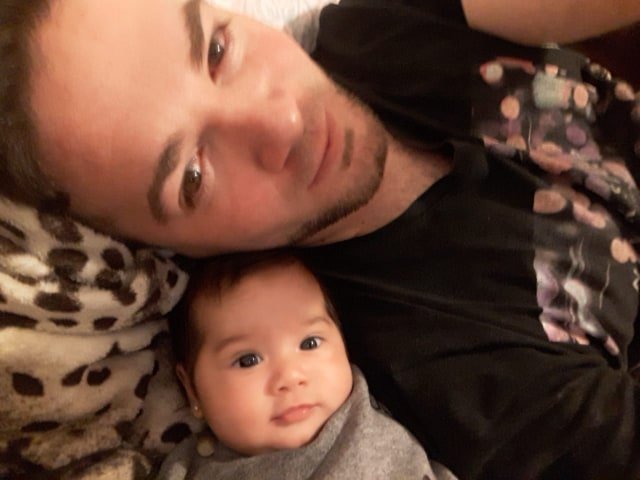 Buenos días queridos amigos. Feliz lunes para todos. A diferencia de muchas personas que les cuesta comenzar el día lunes, a mí me llena de energía, poder comenzar una nueva semana y la oportunidad de cumplir con mis metas, es algo que agradezco mucho. Como decía mi madre, nadie tiene la vida comparada, hay que ser agradecido de tenerla.
Fuente: Álbum Familiar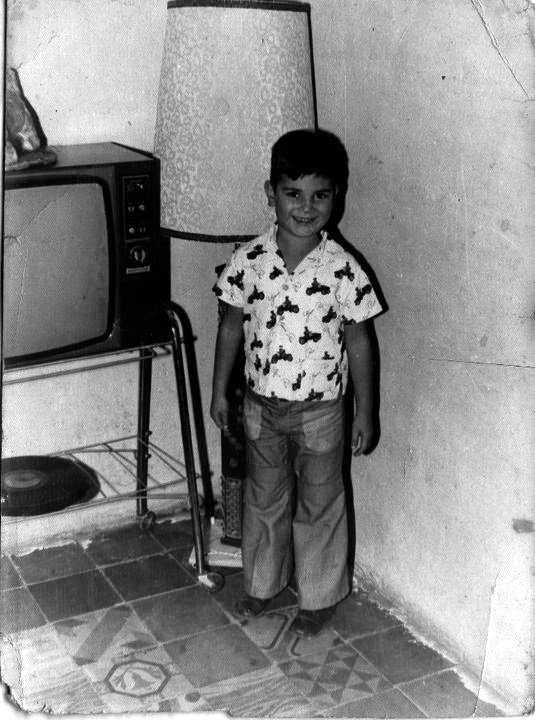 No sé ustedes, a mí se me paso la vida volando, todavía tengo los bellos recuerdos cuando tenía diez años  y parecieran que fue ayer, si no fueran por las canas, y las arrugas , diría que estoy soñando que soy un viejo de más de 50 años. Aún recuerdo los hermosos días de mi pequeño pueblo, en donde prevalecía la naturaleza, el aire fresco y limpio. Aunque el tiempo ha pasado, estoy muy feliz de haber vivido con intensidad y disfrutado cada minuto de juego.
Fuente: Álbum Familiar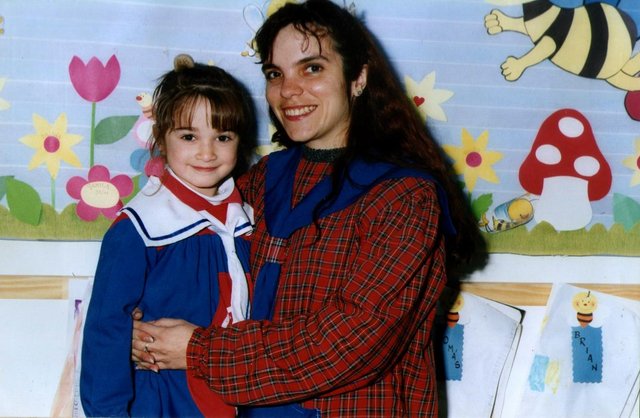 Es increíble como juega  el paso del tiempo con nosotros, olvidamos cosas repentinas. ¡Cómo pagar las deudas de los impuestos! Y recordar las cosas del ayer como si pasaron solo hace un momento.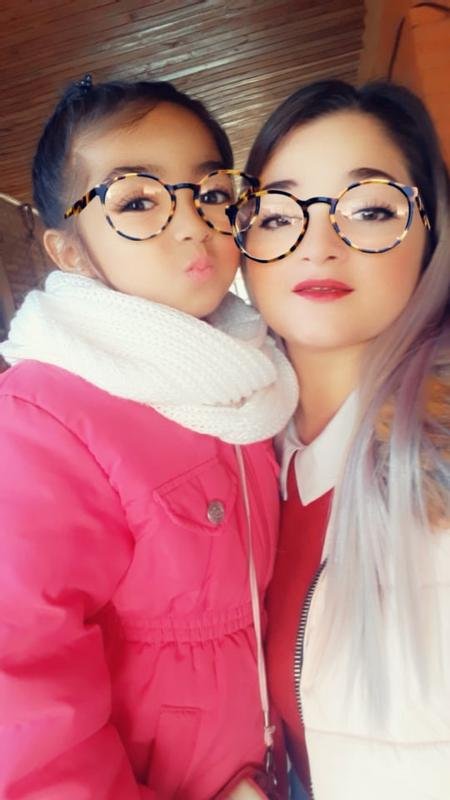 El primer día de clase  de mi hija Brenda lo tengo tan presente, recuerdo que tenía miedo de asistir y yo lo animaba, si ella supiera el miedo que tenía por dentro, pero ese es el deber de cada padre, contener y dar confianza a nuestros niños, ahora la miro y no lo puedo creer, ha crecido mucho y como si fuera poco ya se convirtió en una hermosa madre. 
Fuente: Álbum Familiar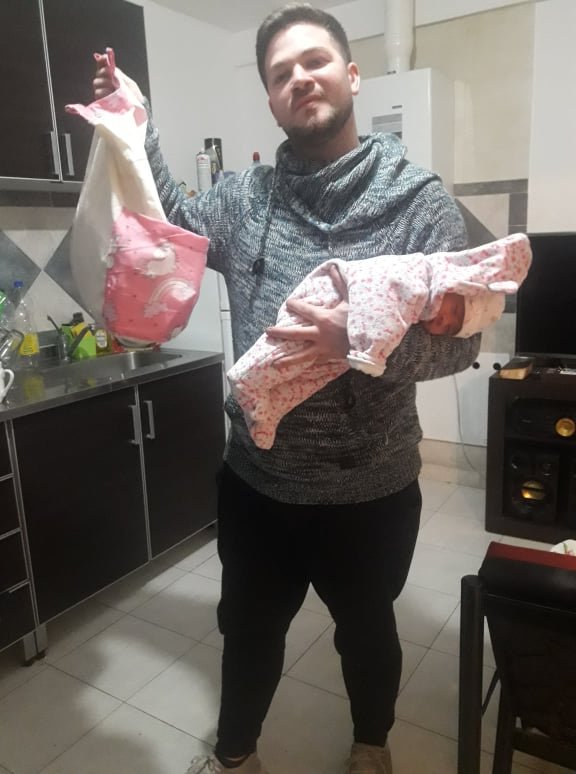 Eso tiene el paso del tiempo, los niños crecen, se hacen grandes, forman una familia, llegan los nietos y nosotros con el cuerpo marchito, pero la mente fresca como hermosa flor, recordando cada detalle del paso del tiempo y del correr de la vida. Los años pasan, los chicos crecen y quedan los recuerdos de los momentos felices. Viví la vida de la mejor manera, recuerda que ella es una sola. 
Fuente: Álbum Familiar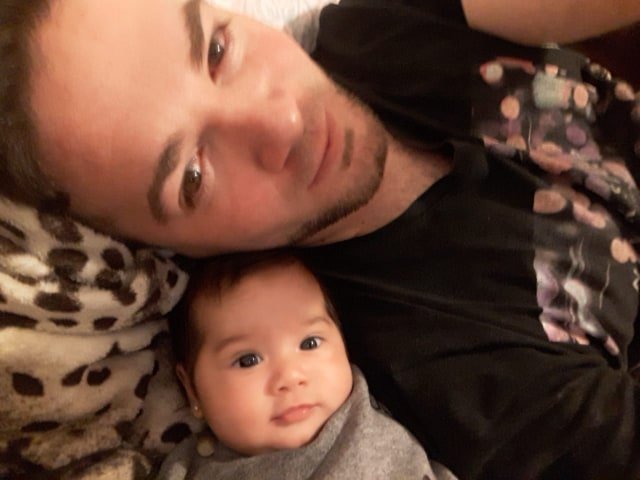 Good morning dear friends. Happy monday to everyone. Unlike many people who find it hard to start on Monday, it fills me with energy, being able to start a new week and the opportunity to meet my goals, is something I really appreciate. As my mother said, nobody has a life compared, you have to be grateful to have it.
Source: Family Album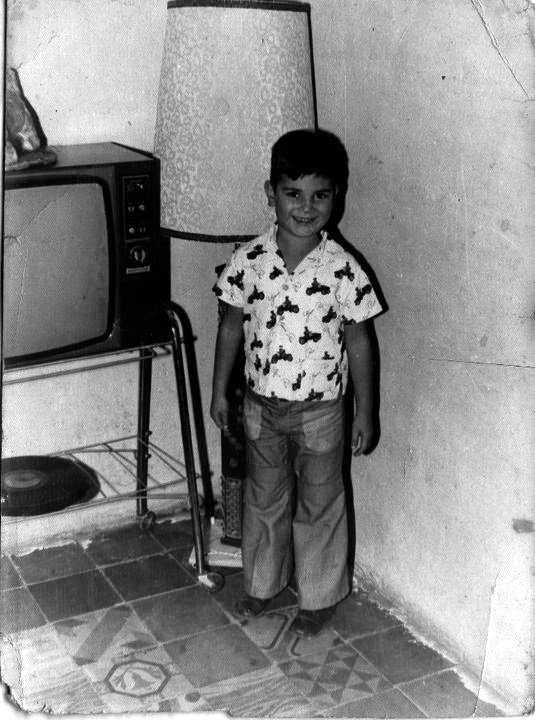 I don't know about you, my life flew by, I still have the beautiful memories when I was ten years old and it seemed like yesterday, if it wasn't for gray hair, and wrinkles, I would say that I'm dreaming that I'm an old man over 50 years. I still remember the beautiful days of my little town, where nature prevailed, fresh and clean air. Although time has passed, I am very happy to have lived with intensity and enjoyed every minute of the game.
Source: Family Album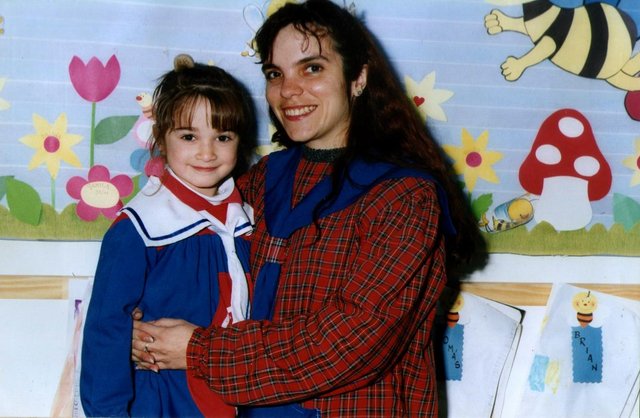 It's amazing how time plays with us, we forget sudden things. How to pay tax debts! And remember yesterday's things as if they happened just a moment ago.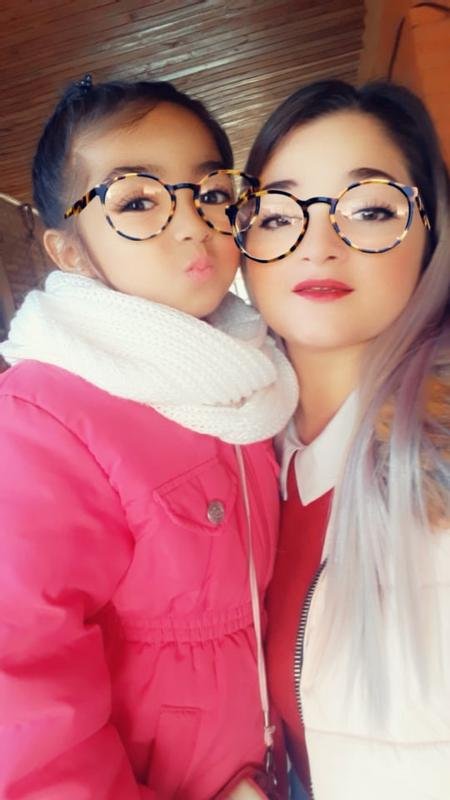 The first day of my daughter Brenda's class I have it so present, I remember that she was afraid to attend and I encouraged her, if she knew the fear she had inside, but that is the duty of each father, to contain and give confidence to our Children, now I look at her and I can't believe it, she has grown a lot and as if that were not enough she already became a beautiful mother.
Source: Family Album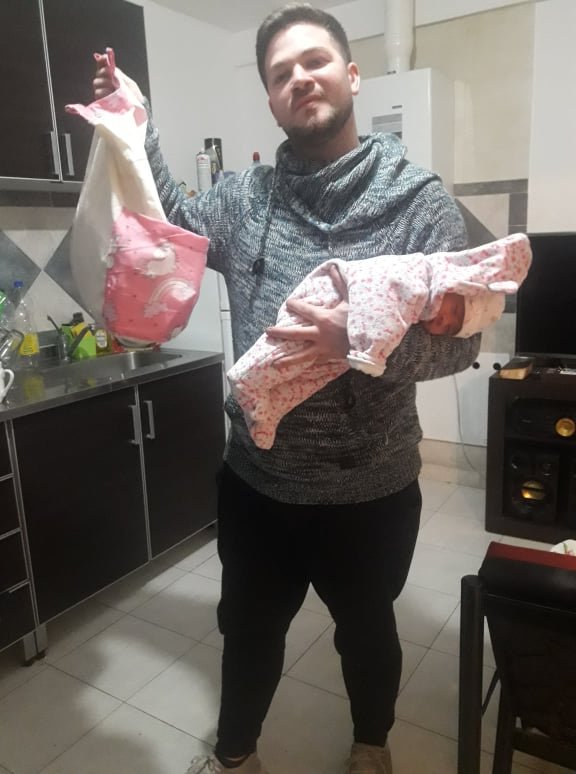 That has the passage of time, children grow up, grow up, form a family, grandchildren and we arrive with the withered body, but the mind fresh as a beautiful flower, remembering every detail of the passage of time and the running of life . The years pass, the boys grow and the memories of the happy moments remain. I lived life in the best way, remember that she is one.
Source: Family Album