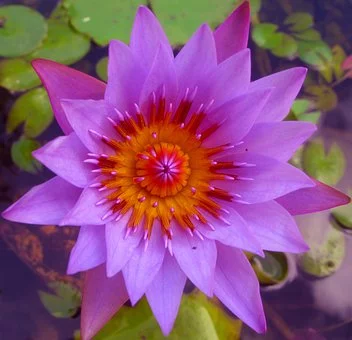 (pixabay)
If you recalled, maybe two months ago I went to a Tropical smoothie
to get some natural mango juice.
I saw the queen again. She was great and happy to get me my preferred smoothie.
She could be busy and all.
To be in this blockchain, you need to feel like you belong there.
It is sort of social media with a blend of crypto incorporated.
I understand the craziness with social media.
Again I did show her the site with #reggaesteem.
Timing is everything.
I did go to the place quite a few time but she could be off schedule.
I know if she joins she will be an addition to this tribe.
I did give her my biz card and wrote in the back how to get with
#reggaesteem.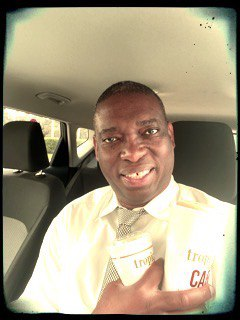 Respectfully I wish she comes by and join us.
By any chance I do not know any #jahm fans in South Florida.
That would be a plus.
I did enjoy the mango classic.
She gave me two cups again, really nice of her.
I will go back and hopefully I can help her to make the move.
In the meantime I wanted to sharethe music of this guy Belo with this tube
about lakou trankil meaning peaceful backyard.
It is an old #jahm full of good advice.
I like the beat and I think it is a mixture.
I can sense some #reggae in there.
Enjoy it.
Stay joyful!