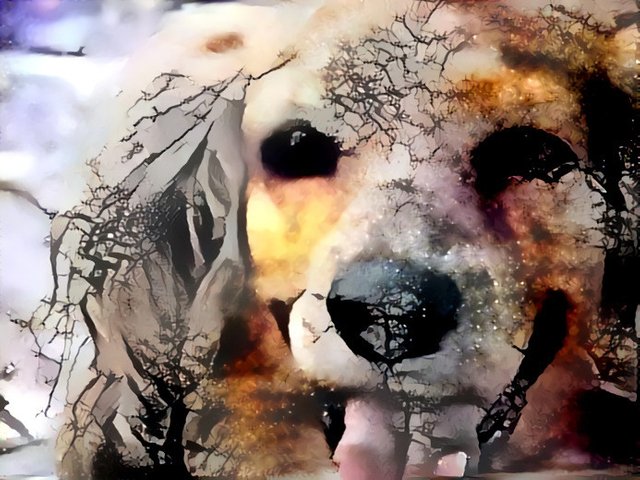 Good evening dear friends
As usual, rushing to catch up to post my report, midnight here.
Today I trotted through the park with my dogs. Look at Scarlet's expression, she is very happy running with me.
Some images of the surroundings.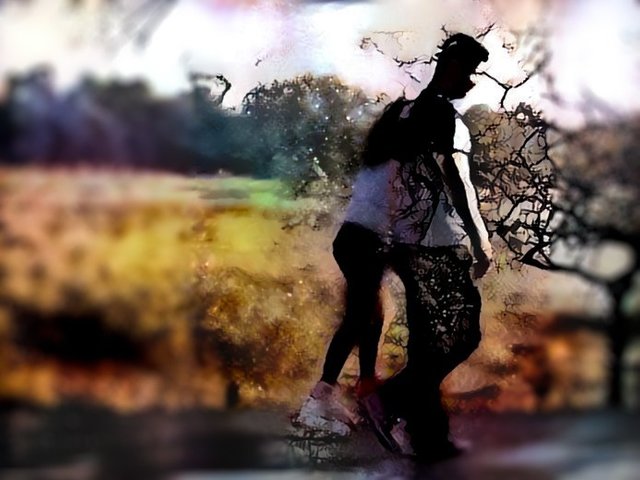 You can see that black ghost that embraces these people?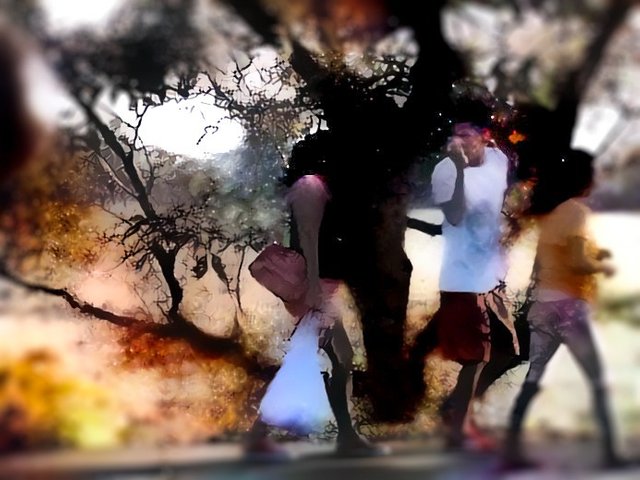 Photos by me
Lumia camera


10054