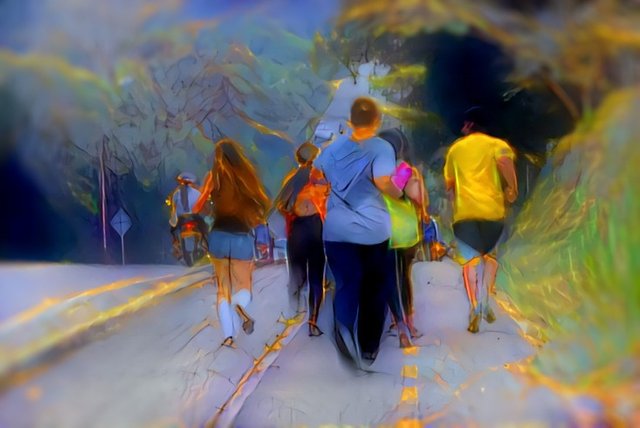 Happy day dear friends.
Today I planned to go out for a walk early, but the rain prevented it, so I hugged the pillow again.
At dusk the rain stopped, I was lazy, I had to put on earplugs to not listen to the voice that invited me to postpone my physical activity.
Outside there was a great air and laziness disappeared completely.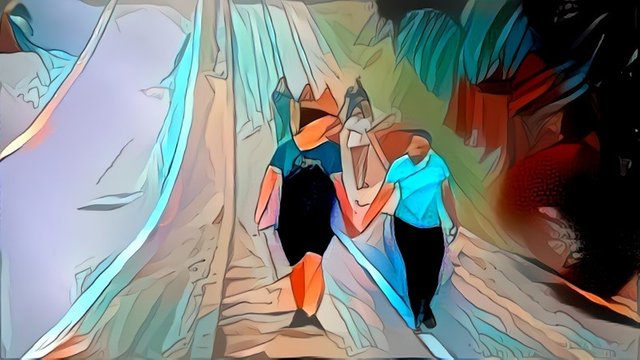 ---
Photos by me.
Lumia camera.



9677