Good evening, dear friends.
Today I went for a walk out of town, some pictures were taken along the way. Sunset landscapes, and some yellow wildflowers. Then I stopped at a ranch, where they sell my favorite snack, yucca bread. I also ordered a cappuccino.
There were some halloween decorations, pumpkins and witches. This reminds me of a popular saying in my country that says: I don't believe in witches, but there are.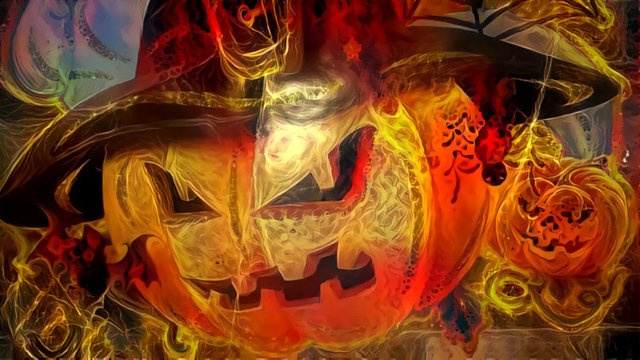 I don't believe in witches.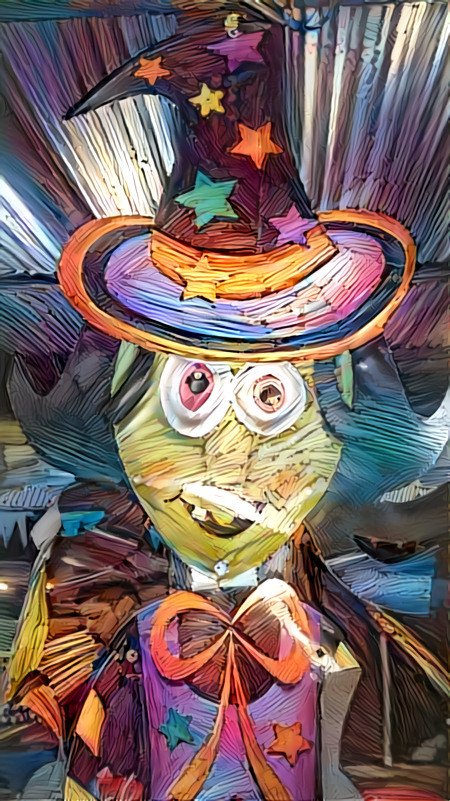 although I do believe that there are humans absent from light, opaque souls who try to steal your light in a negative way.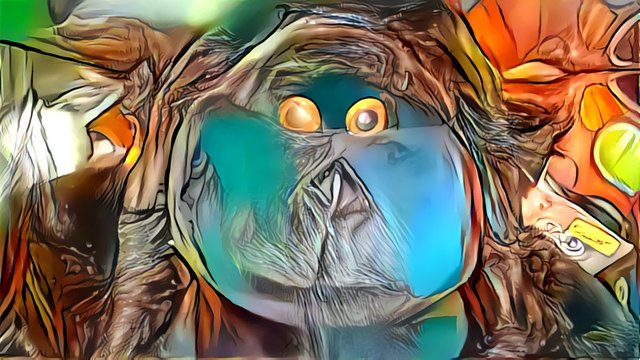 Keep shining, In the end the universe is responsible for fixing it.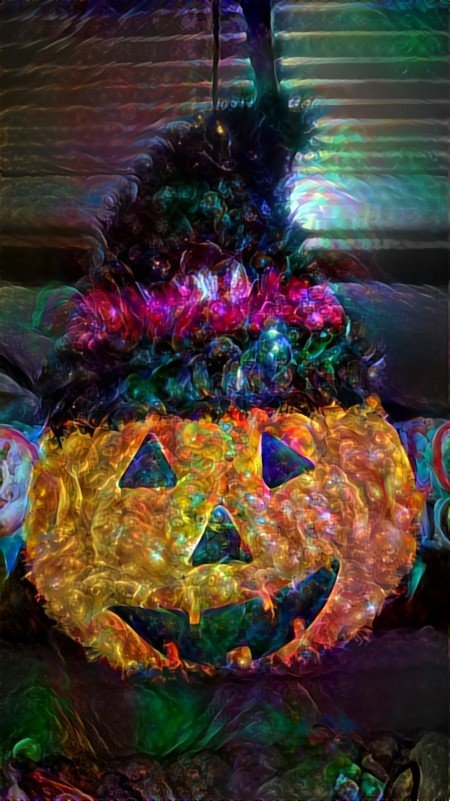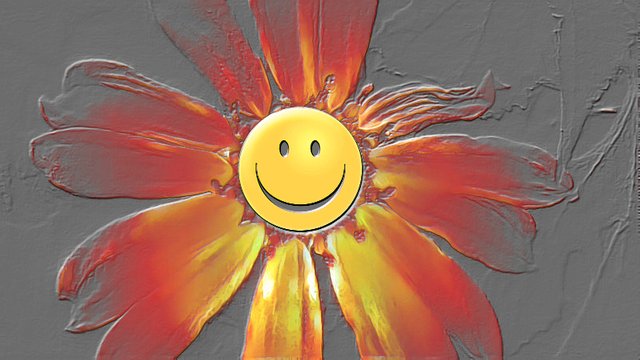 Text photo edition by me
Lumia camera


7233