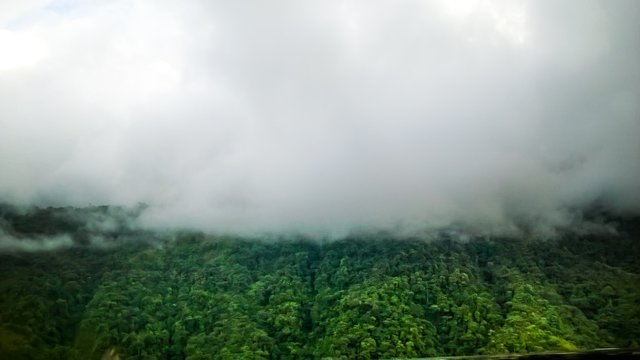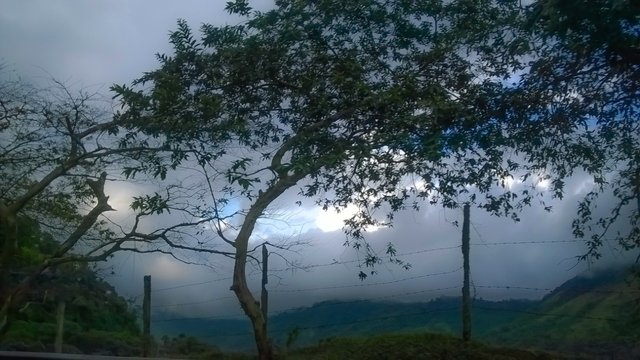 This afternoon I was making my way by walking through the foggy woods In the high Amazonian tropical mountains, at 4000 meters above sea level. Reach this exotic forest by car, an hour's drive from town, then we walking along one side of the road. There are several points where you can see the wooded landscape covered with the layer of fog.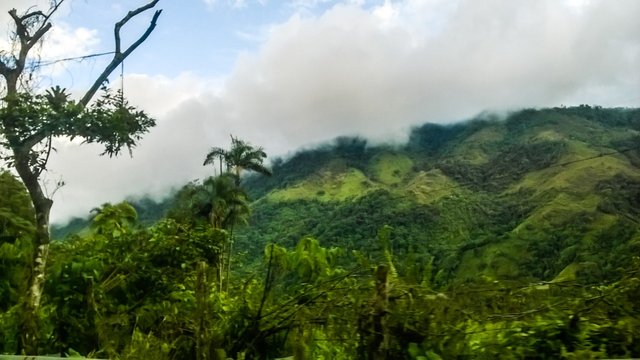 It is usual that in winter the fog does not allow the visibility to drive, it is very low and covers the road. Now it is a relative summer and the fog rises to the top of the mountain as if they were cotton clouds. To me it gives the impression that the mountains were smoking! how good that is not so.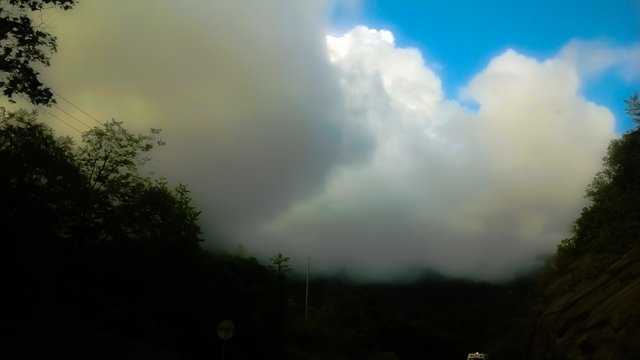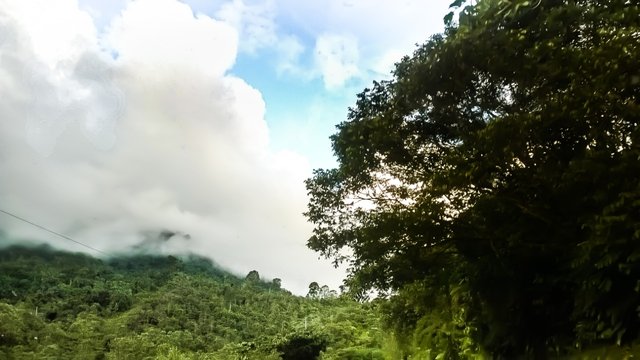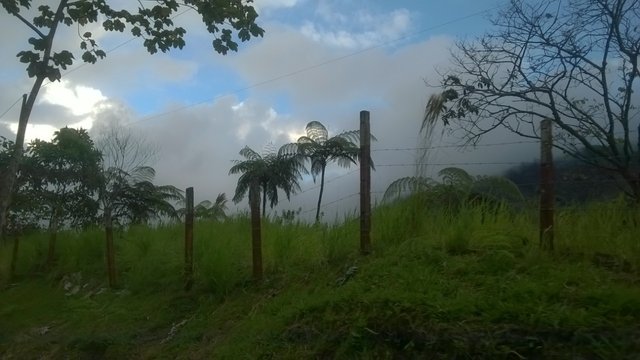 The fog is formed by the vaporization of water that condenses in cold areas. The fog humidifies the forest forming tiny drops of water when it touch the trees and leaves, then drains slowly forming many threads of water. Some fall like small waterfalls along the road, others form streams and flow into the river.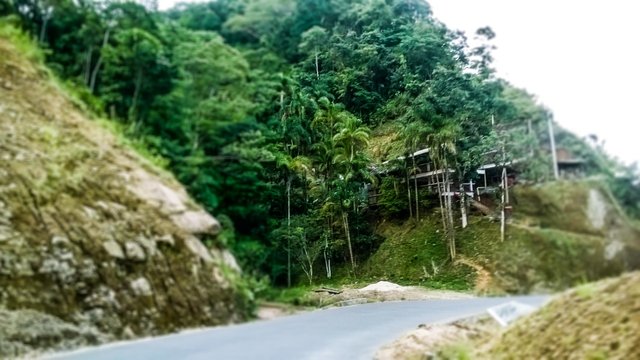 In some wooden ranches on the side of the road sell hot drinks, especially "panela water" with cheese and coffee to travelers.
After warming the body and soul with these energizing drink, return home, making way when walking ...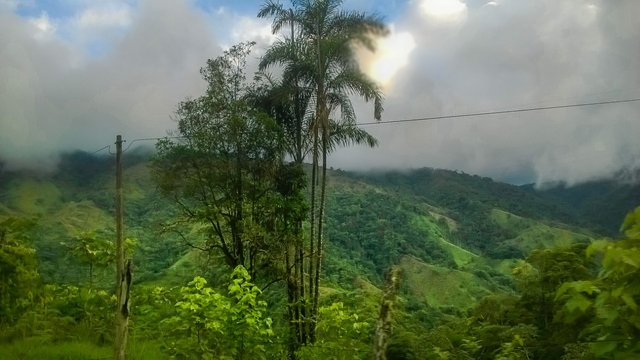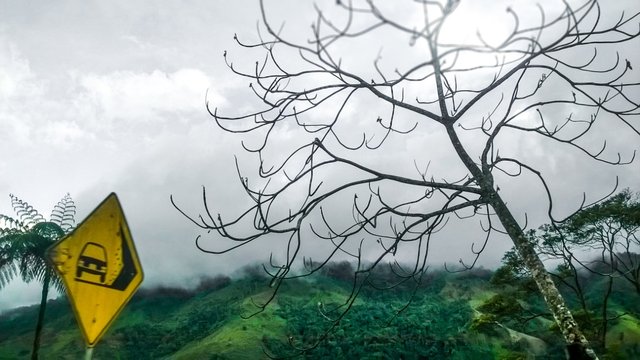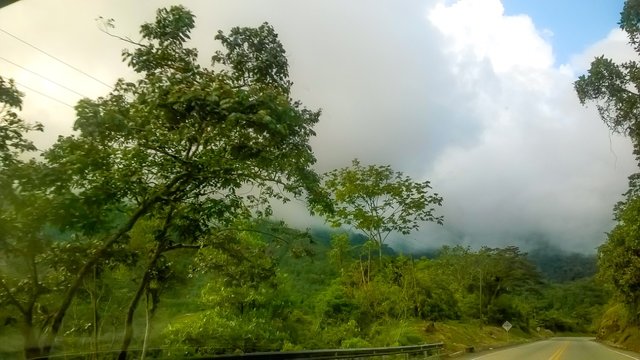 Locación Colombia
Lumia Camera
Text and photography by me @samic



8306