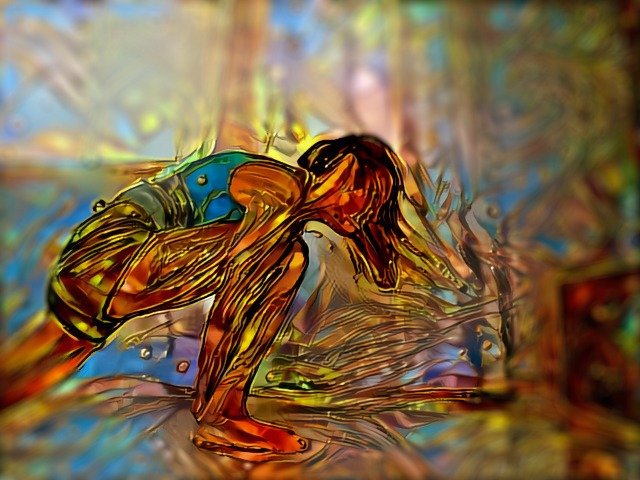 Good evening dear virtual travel companions.
Today trying to stretch the body and do yoga poses, although I suspect that I am inventing some poses hahaha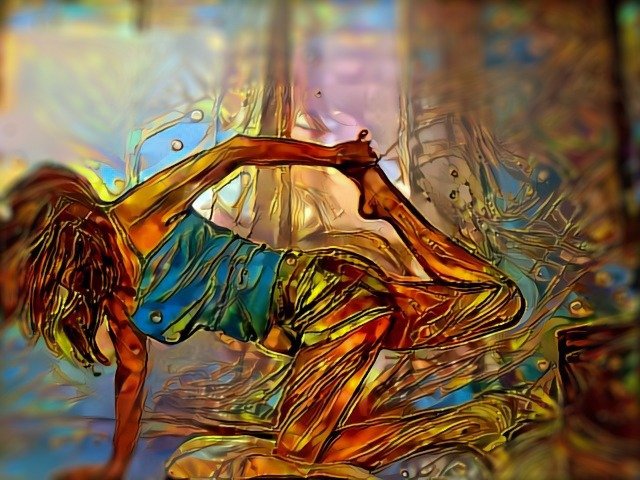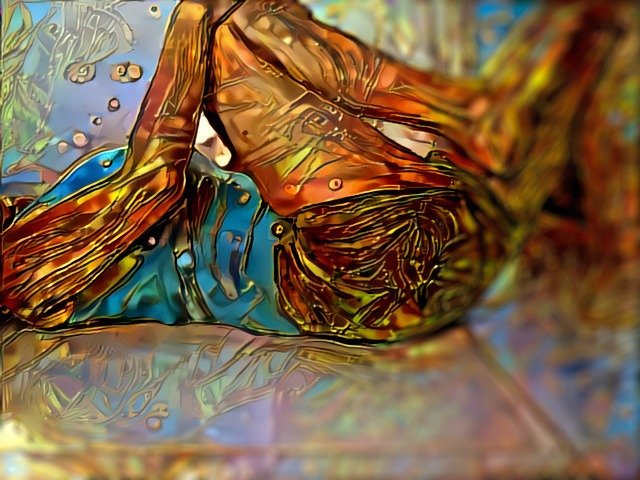 Look at this position, it seems a replica of the transition from monkey to human.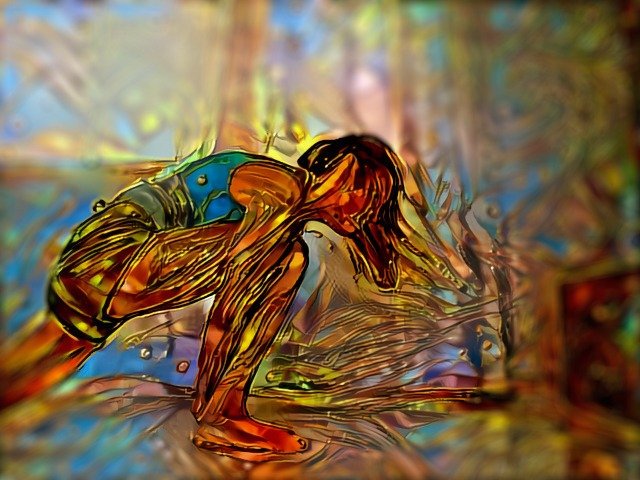 I wonder how much we have evolved in human quality ... human behavior is so complex, sometimes rationalism embols itself in some corner of our intricate personality.
This world would be truly extraordinary if Kantian philosophy is applied without exception: "treat others as you would like them to treat you" "do not do to others what you do not want them to do to you"
Keep shining, The sun never stops shining.
---
Photos and writing by me
Lumia camera



7188