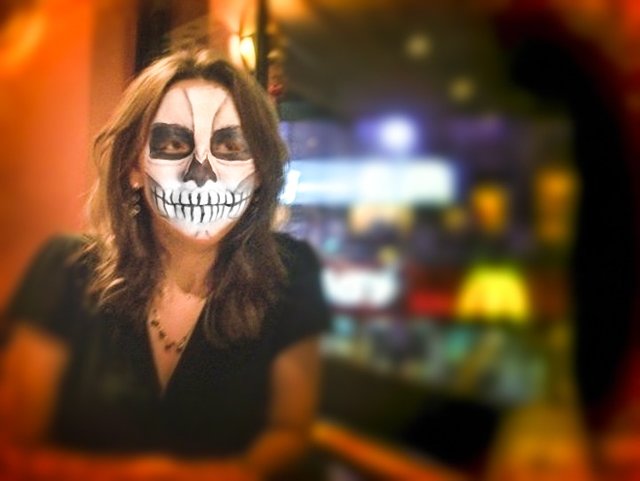 Me. Makeup digital with app.
Happy halloween, my dear friends.
Here halloween is an activity of adults and children, nothing to do with the dark origin of this celebration, this is pure fun and the perfect excuse for children to collect candies in bulk.
My walk today went to the mall, it was very crowded, everyone was happy with their costume.
Here are a few shots. Time does not allow me to expand, but I will upload a video later, it is always a pleasure to go out and see so much display of color and creativity.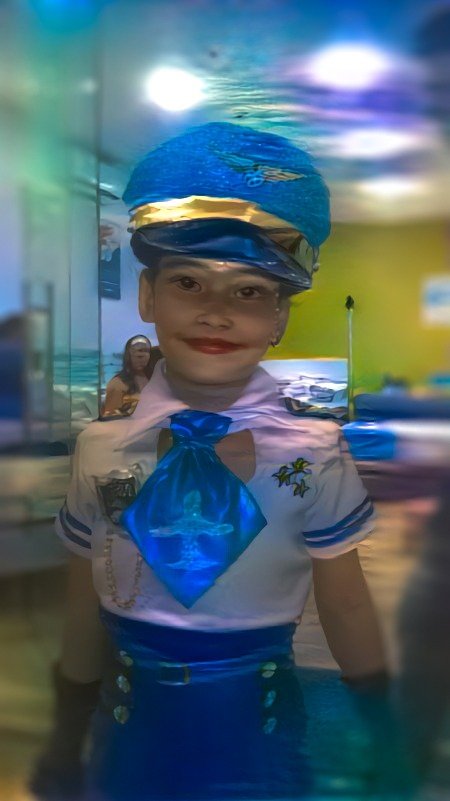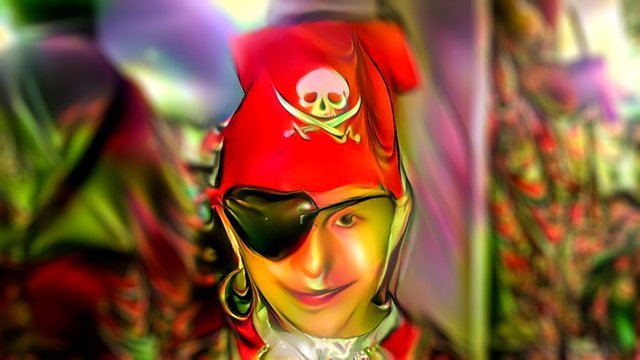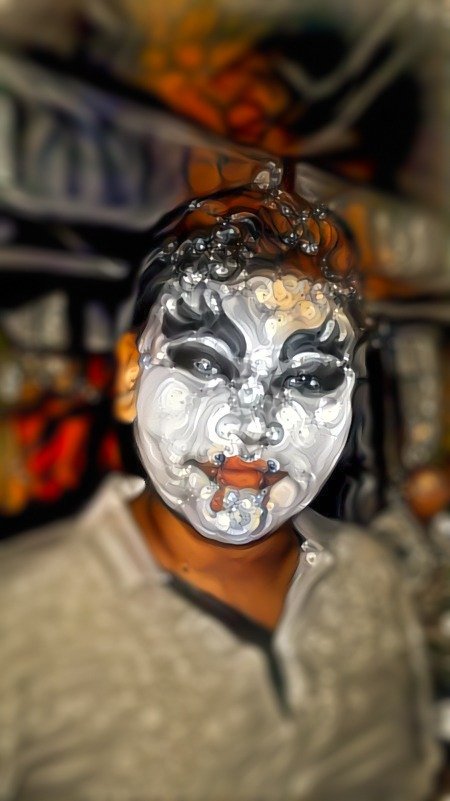 Photos and text by me
Lumia camera


6050