Good evening dear friends.
I was out of town for a couple of days, today at home again and a walk with my dogs. They were happy to see me again.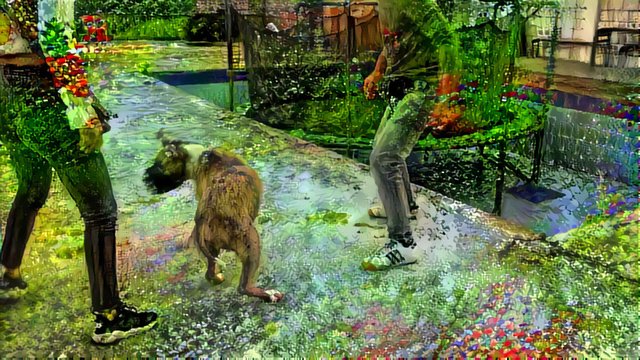 Along the way we meet this dog soccer player.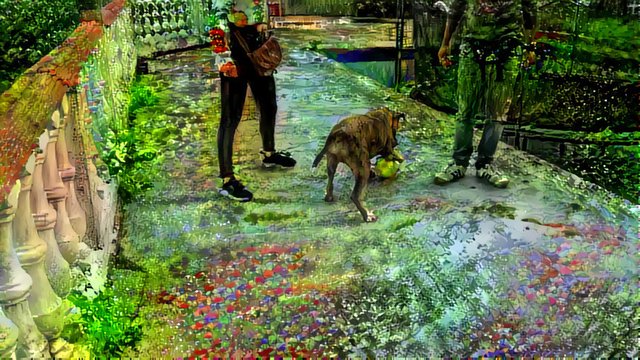 A boy with extraordinary abilities, seems to have caught everyone's attention.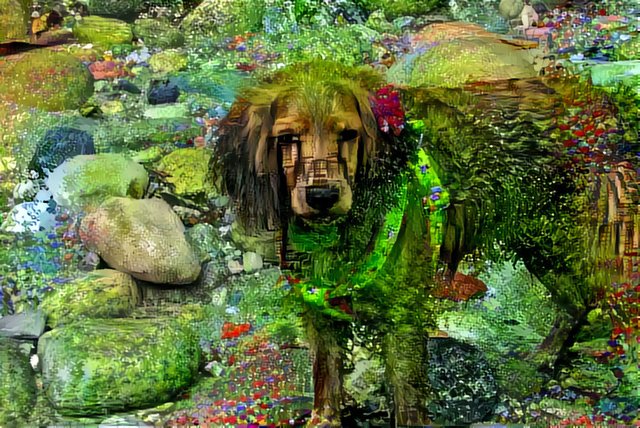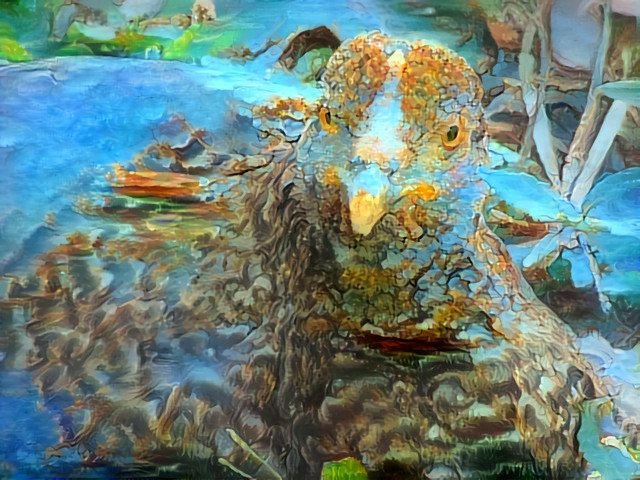 Maybe this chicken thinks that the ball is a giant egg?
Photos and writing by me
Lumia camera



5534