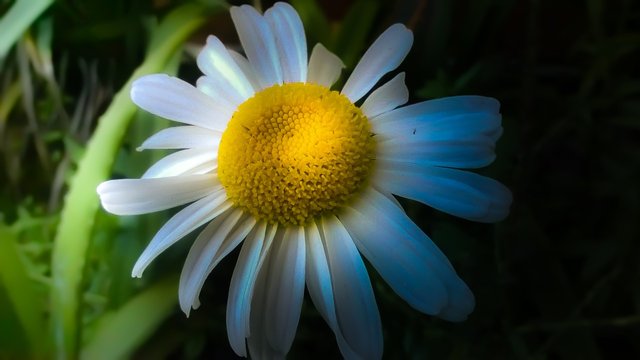 Good night dear friends.
It was a holiday Monday here, time to go out of town
and enjoy contact with nature while I walk.
I found these nice daisies in the garden of a ranch on the side of the road. Then time to make some shots. I put some fine powders because I love to make dresses to the flowers.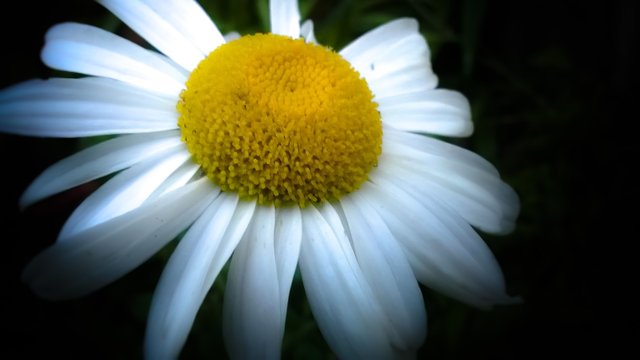 This is a hot drink of panela, a product of unrefined sugar cane, and peasant cheese. Energies replenished before returning home.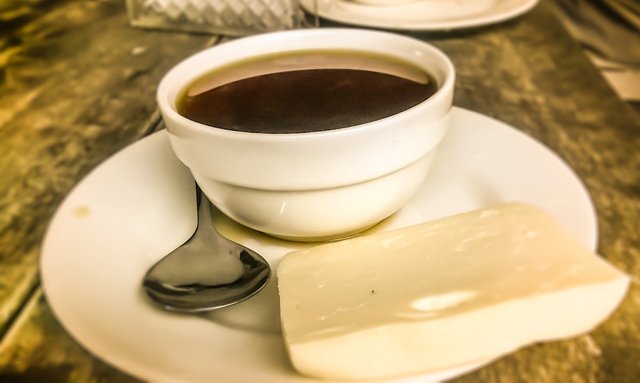 A great day for you!
The sun never stops shining. Keep shining.
Photos and writing by samic
Lumia camera



7561

Jogging, Photowalking, Walking