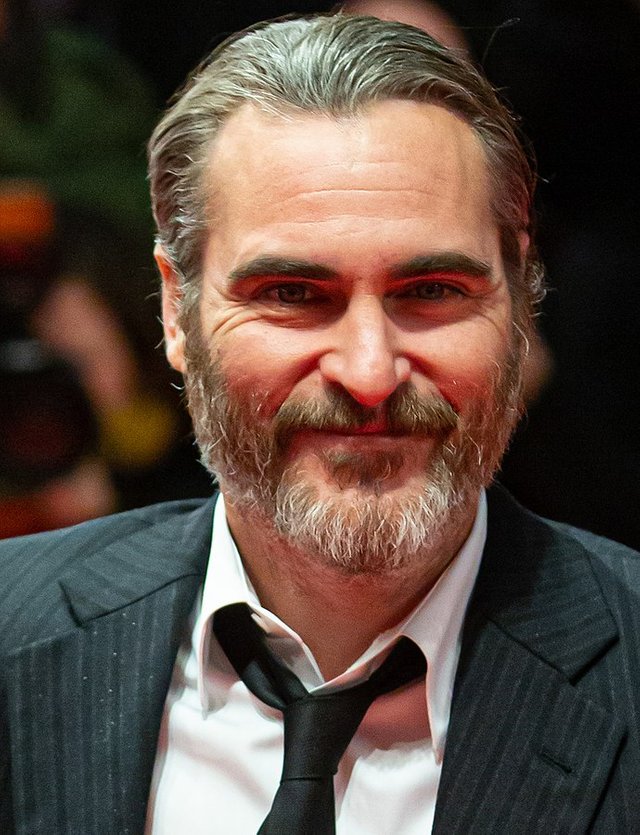 This is the defining moment in the history when concern about the fundamental issues concerning every creature of the planet gets the attention at the biggest event of the Hollywood.
Yesterday, all my feed in social media platforms like facebook and twitter was crowded with the Oscar acceptance speech of Joaquin Phoenix. And today when I got up, all the leading media of the world including New York Times, CNN, Guardian, India Today, USA Today, Telegraph etc. were talking about the moving speech by Joaquin Phoenix.
And it was not about the film Joker. It was a revolutionary speech talking for the rights and injustice met by various inhabitants of this planet. His speech included gender inequality, racism, queer rights, indigenous rights ...and the animal rights too.
One might think what could a 45 second speech do for so many serious issues! But if you know how to say it, you can move the world. It does matter what you say and more importantly who say it and where you say it. Oscar acceptance speech is one such opportunity and Joaquin Phoenix didn't miss it. In Joaquin Phoenix's own words:
I think the greatest gift that it's given me, and many of us in this room is the opportunity to use our voice for the voiceless
In an emotionally packed speech where he broke down but conveyed his powerful message in very clear, no nonsense words:
"We're talking about the fight against the belief that one nation, one people, one race, one gender, one species, has the right to dominate, control and use and exploit another with impunity. I think that we've become very disconnected from the natural world. Many of us are guilty of an egocentric world view, and we believe that we're the centre of the universe. We go into the natural world and we plunder it for its resources. We feel entitled to artificially inseminate a cow and when she gives birth, we steal her baby, even though her cries of anguish are unmistakable. Then we take her milk that's intended for her calf and we put it in our coffee and our cereal."
It's not that he said anything new here. But what he said had given immense hope to the voiceless animals. The issue drew the attention of the world's biggest media houses, who's who of glamour industry and millions of people around the globe. Not only that, Joaquin Phoenix has set the ball rolling now. This is not going to stop and more and more celebrities will get an encouragement to go vocal about the plight of voiceless which can so easily be eliminated by human compassion.
Mainstream media will also not feel shy to highlight this issue anymore because people easily get connected to their celebrities' philosophies. Guardian's following article is worth checking:
Calves and 'cries of anguish': why Joaquin Phoenix decried the dairy industry
No doubt, this is the beginning of a new era where issues of inequality, discrimination and fundamental rights would be taken and acted upon seriously.
Cheers to the new rays of hope!