In 20s STEEM reached 30s for the first time. I think it since July, 2019, STEEM had forgotten the counting over 30. But Valentine Day was an opportunity to find one's older Self!
The much awaited EOS social network VOICE's beta launched on Valentine's Day stating:
We are nothing like your Ex.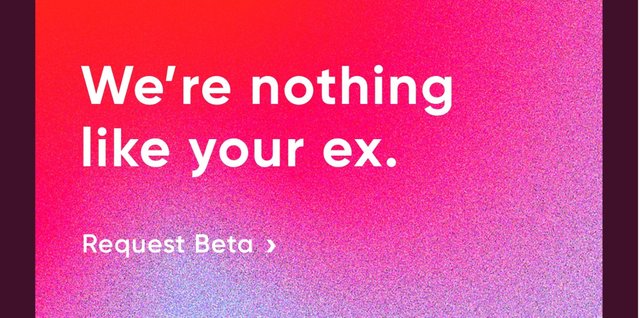 Of course, VOICE is nothing like Steem. It's a newborn baby and have to learn a lot from Steem.
Voice's token is FIRE. Like Steem, author gets 50% reward (one-third according to them. But another one-third gets burned. So effectively, it's 50% of the remaining 67%). KYC authentication is mandatory for all. No bots but sponsored posts are there from day one!
You can't edit posts on Voice just like it was on Steem in its earlier days.
Well, I'm no more excited about Voice. But yes, I guess it will become easier to identify a person who is on Voice as mandatory KYC will enable some identity layer in online social networking. I won't receive notifications like this 😛: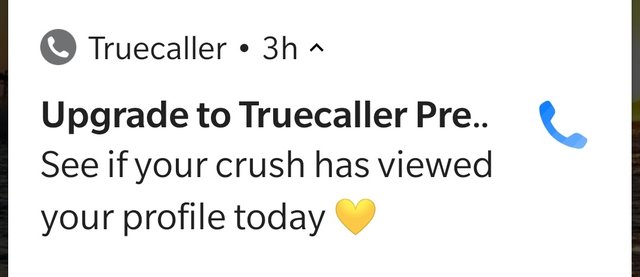 But why would my crush look for my profile on Truecaller! Did every girl who searched for my profile on Truecaller has a crush on me?! Oh, how does it matter!
Happy Valentine's Day everyone!