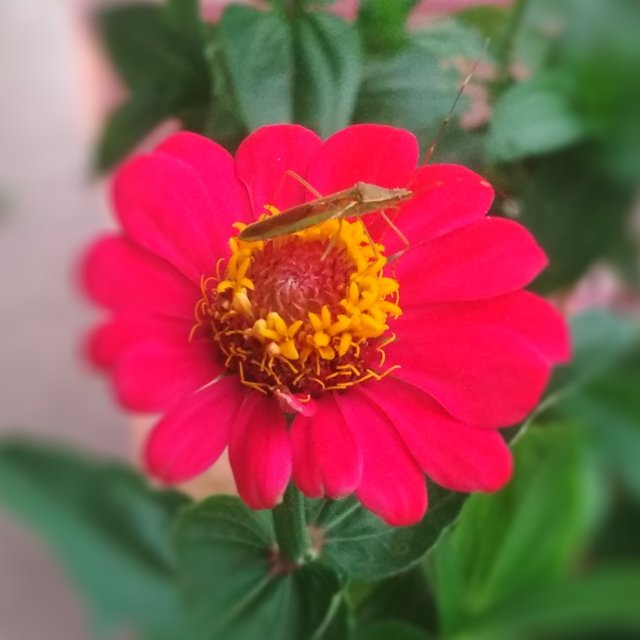 Hai..!
It's great to be able to master how to do photography techniques in all conditions. because there are many photography techniques that are unique in the world of photography. one of them is macro photography. Photographing objects with this technique will produce a different and interesting and unique photo.
As it is known that macro photography is a technique of taking photos at very close range to get high detail that does not require the aid of magnifying devices such as microscopes or other optical devices. Macro photography has a ratio of 1: 1 ie the size of the resulting image is the same as the size of the original object. and macro photography has been known to many as a photography technique that is used quite often because of its uniqueness. it is a distinctive photographic style that can see in detail or certain photos very clearly. Usually, in this technique the photographer more often uses objects such as animals / insects or plants or dew.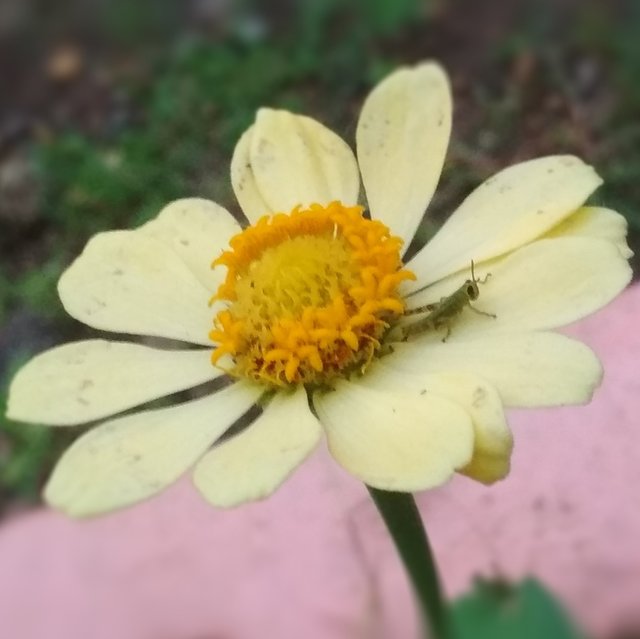 And we have to admit that it's not as easy as we think to shoot with this technique. for photographing only small insects such as ants, butterflies and beetles for example. this requires struggle, patience, patience and accuracy. other than that, insects are not like models that can be arranged like humans who can show various poses.
| | |
| --- | --- |
| Category | Flower Photography |
| Settings | 4-3mm, ISO Auto |
| Camera | Smartphone Xiaomi 4x |
| Date photo taken | 2019.10.28 |
| Location | Aceh-Indonesia |
Thank you, hopefully this imagination can provide impetus for motivation.
Greetings Creative,
I leave you a link to my social network if you want to see more of my work: Instagram
Twitter