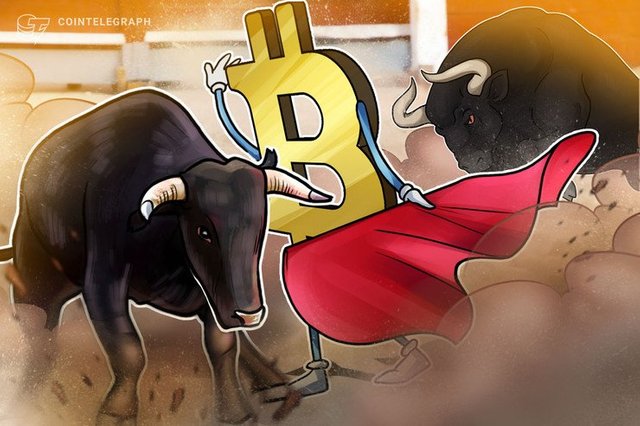 As expected after that breakout if that happens we will see some madness in price i was expecting it will take time but its crypto so only hours matter hahah now bitcoin is breaking every resistance and trading over $8700 while i an writing and scheduling this post.
while on the other hand Bitcoin SV you must have known this name which had done all the drama in the past has pumped over 100% in a single shot just imagine the bull run coming all of a sudden now are you ready for that i don't think most of the people are ready for that as of now hahah.
most of us are depressed so be active and alert any pump can happen lol the market is fully green the alts prices are dipping and it should happen because there is only one king and that is Bitcoin.
alts will recover but at which pace no one can tell...
pic source