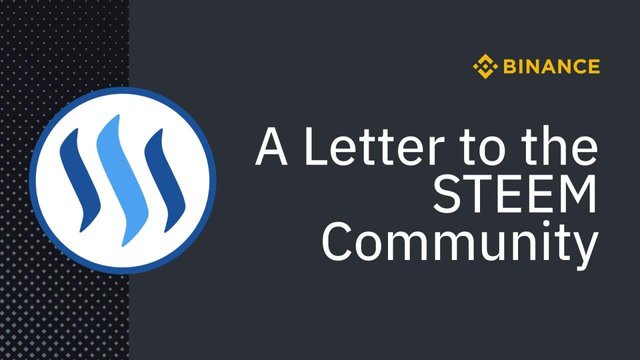 Finally binance listened to the steem community and not the Justin sun which they have been doing for so long ... Justin sun used make up stories to profit himself he had no intentions on making this blockchain better he just wanted users for his shitty project tron.
Finally things are getting back on track the users will be able to access their funds steem again through binance and can transfer it while also get some free steem you should check that letter out for more information.
Great thing lets see how it goes in the near future steem prices are showing some good gains over this period of time.
Let's go steem community !
pic source