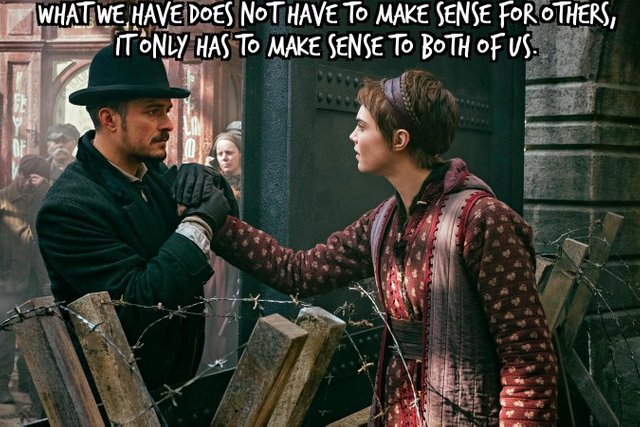 Hello Memeland!
This is my entry to @fibra59's Meme Challenge. Thank you for this fun and rewarding competition. More power to the people who understand the power of Memes. May our tribe increase and live forever!
"Always laugh when you can, it is cheap medicine."
― Lord Byron
Have a great fun day, meme army!
Please support and follow the Plankton token. Holding PLKN tokens gets you upvotes and profit shares everyday. They simply support who supports them. It's the token that keeps on giving! Check their wallet for proof. Have a nice day!