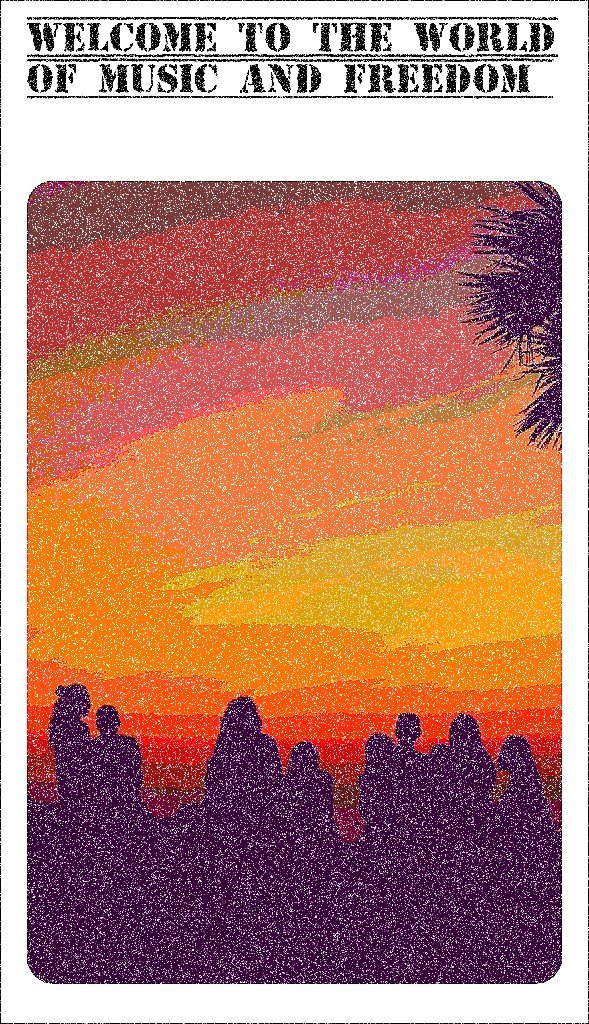 Till this time we all know that Jamaica is the place of Music and Freedom. And in my opinion music is divine aspect and it can move our situations and our circumstances because Music have vibrational powers and it can alter our emotional levels.
We all want Freedom and sometimes it's not gifted to us, sometimes we have to get that. In this controlling world where so much is going on it's difficult to feel that true freedom but in my opinion it's all depends upon the Tribes. Every human being belongs to a tribe.
Do you know when we feel true freedom Spiritually? When we Dance with full flow without fear of this world bring that divine connection in our Environment. So play the music and enjoy your flow of life and forget all the fears and worries.
And our Environment writes our Story for sure. So to write 📝 our perfect 👌 story we have to look for the right environment for sure. Like Jamaica is blessed with the full of natural beauty, and in nature miracles happens.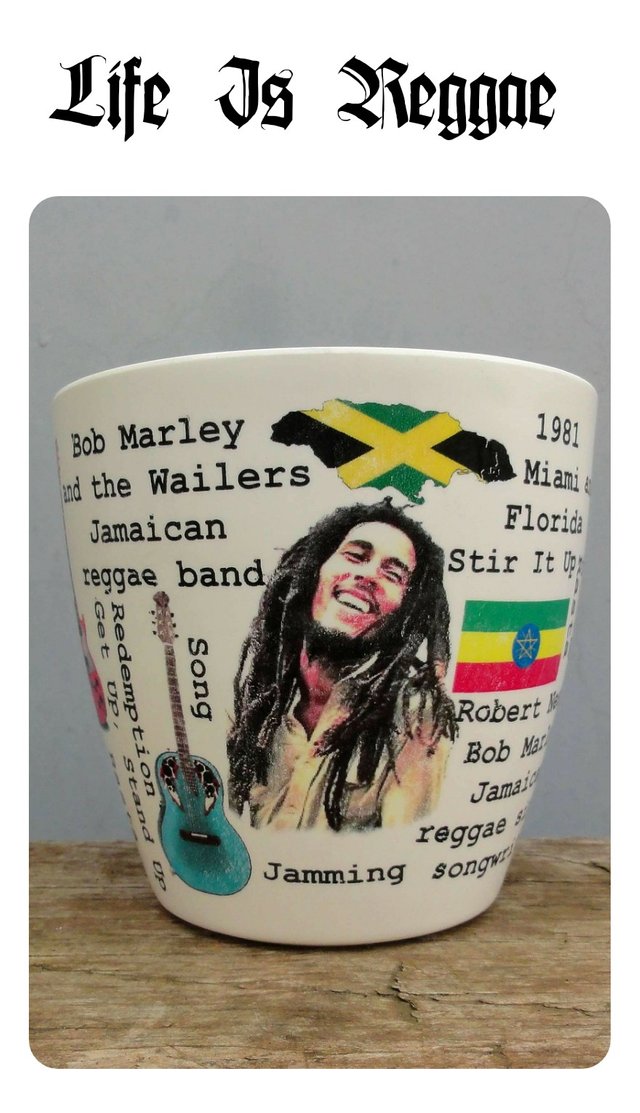 Old Reggae music specially some of them have deep spirutual touch like nature gifted it to the people. So sometimes it's important to live life in nature or close to nature because it matures us and it awakes us to our True Art and Path.
When it comes to the Steem World then definitely we are going through from the tough phase but in my opinion it's a choice how we are taking this situation, we can blame or we can tackle it with positivity, laughs, jokes and by spreading some joyful aspects.
Memes played great role in the Crisis Period specially when it comes to the Steem Blockchain may be motivational one or funny one it boosted our spirit and in tough times it's motivated to stay here and encouraged us to hustle hard.
So in my opinion no matter in Bulls or Bears let's make the Steem Environment, Musical, Artistic, Fun, Happy, Motivating and Encouraging space. No matter how tough the life is, protect your inner child which will going to guide you towards your happiness.
Steem On.

You can support my work through below mediums too.
BTC:
3GJCQPyxQMc5zQasc3EoW7vnV2fKpp9aY9
ETH:
0x514d948ead79d7f8db680173c266a39cd2677c98
LTC:
3DxFQhqaxetpGUciAT5axAdztVVr9QowEb
BAT:
0x193ce1410d4acefd0ee24577d575f087f164ed48
DASH:
7aNhxUxH8NbYDL9TciuGHHERwjL143NCUo

Discord Channel Links:
TEARDROPS: https://discord.gg/wC7H4Rt NATURALMEDICINE: https://discord.gg/wQnDNpv
(Pictures are used from Pixabay and edited with Canva. And memes are created with Meme Generator Free Application).
"This is my original work."
Stay Blessed.
Spread love and spread kindness.
Thanks and regards, Chiranjeevi Sarikonda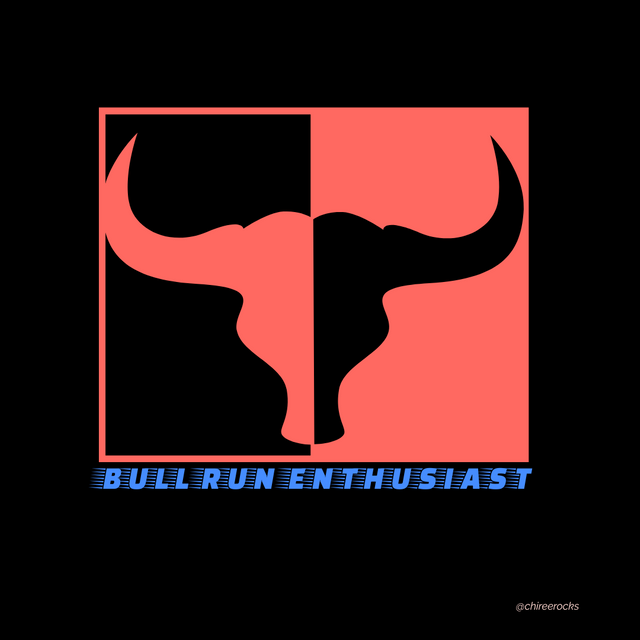 (If you want this logo, let me know in the comment section.)