This is my entry for the #monomad challenge. It's Friday about flowers.
Some of the photos below I made from Hibiscus rosa-sinensis flowers.
This flower is generally planted in front of the house as a garden decoration. In Indonesian it is also called "kembang sepatu" flower .
Even in Malaysia this flower has been designated as a national flower known as "bunga raya".
I edited this pink flower into photo monochromes.
I use a smartphone by adding a macro lens to take a few shots.
you can see the results as I post below.
---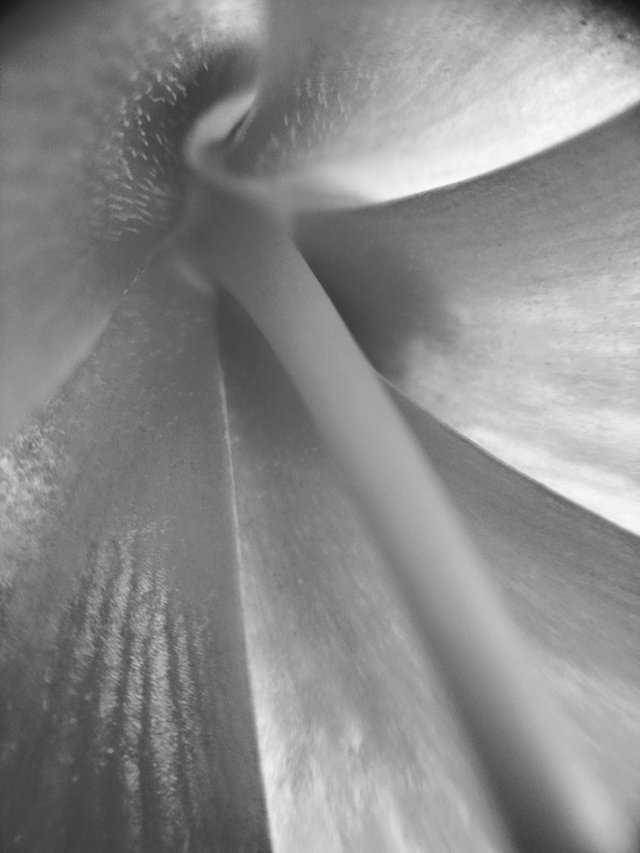 ---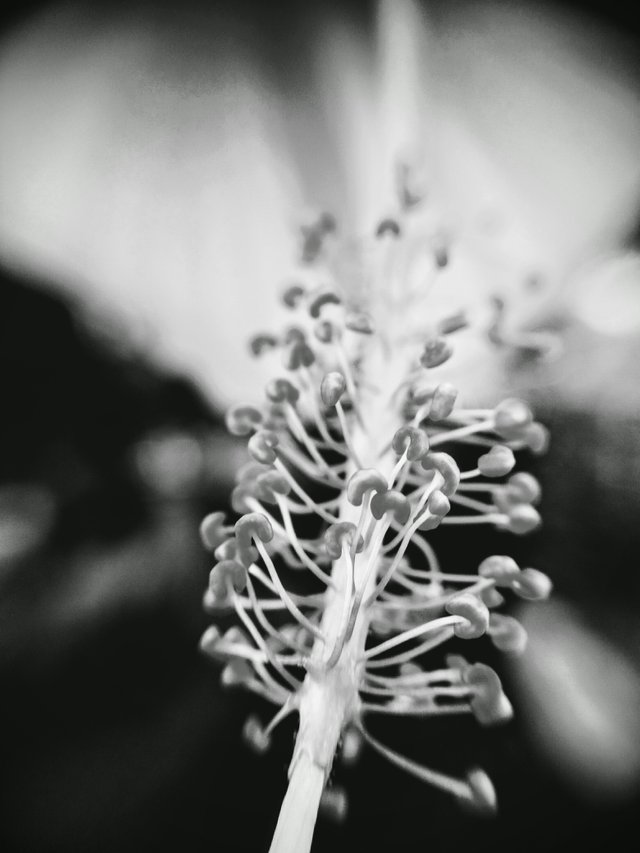 ---
Photos Below is a photo of a flower that has fallen in the process of rot.
---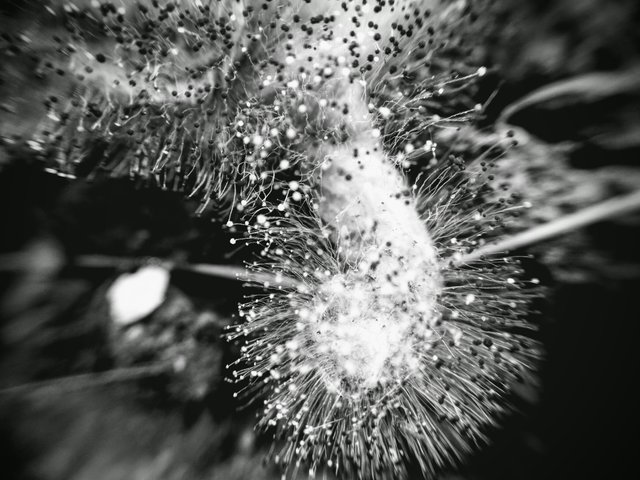 ---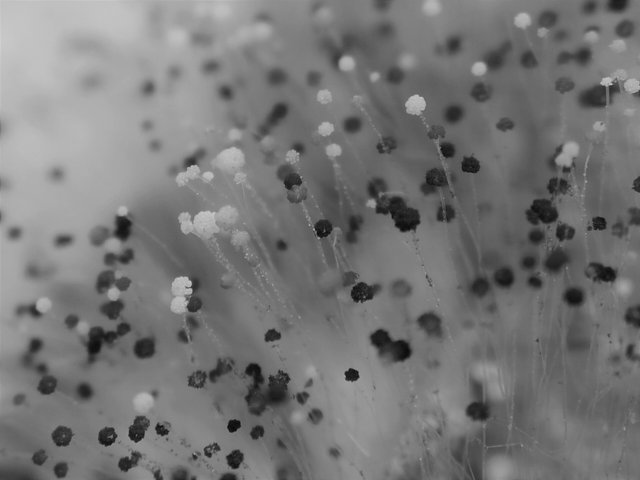 ---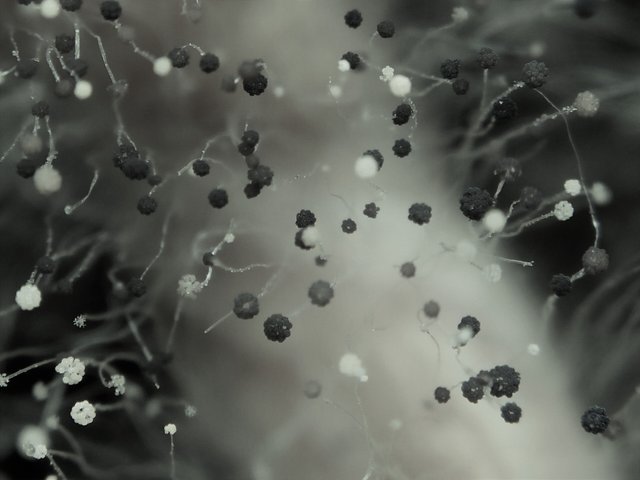 ---
---
this is a flower photo that I took without a macro lens.
For additional information, this flower is also often used as traditional medicine.
---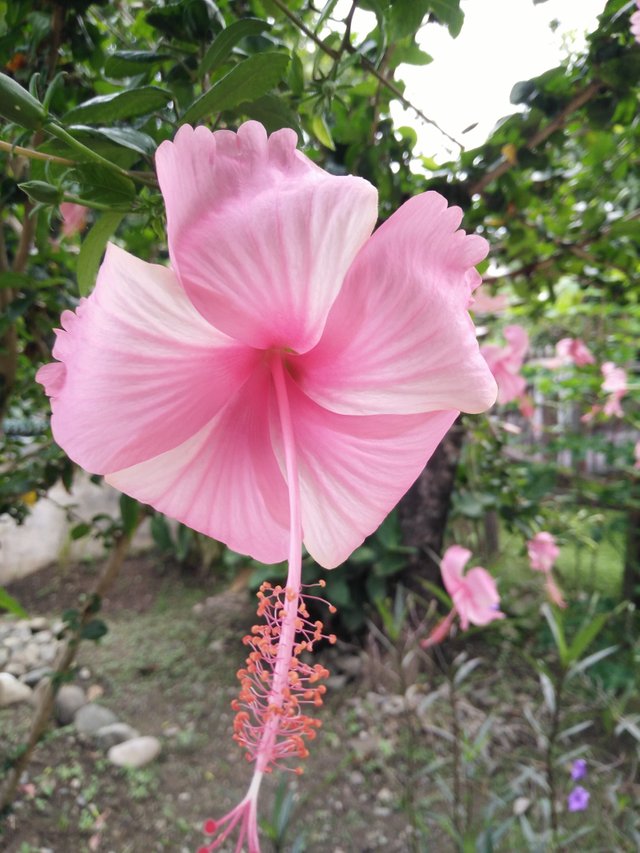 ---
---
| Category | Macro Photography / Monochromes |
| --- | --- |
| Photos by | @askari (my own work) |
| Camera maker | Smartphone Oppo + Macro Lens |
| Camera model | R7Sf |
---
Hopefully my post is useful for you




THANK YOU
---