Time for some drama!
Alright everyone, this is the very first time I am submitting a movie review. I hope you will enjoy watching this movie in case you haven't already. I sure did and would definitely recommend this to anyone.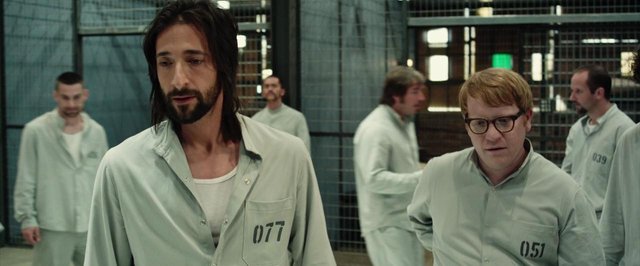 ---
The Experiment
So, I finally took some time to watch this movie. One of my best friends just wouldn't quit spamming me about this particular one, and I eventually thought I'd give this a try. To be fair, I truly enjoyed this one, even though the ratings on imdb are not that attractive. Well, having watched the movie, I now have an idea of what probably made folks give this a bad rating, and I think it all has to do with the way the movie ends. The bad guys get away with their bs in this one, and this is something that infuriates viewers.
The whole concept of the movie is to discuss the notion that people tend to get corrupted once they are given power and authority, and as bad as this may sound, it's the bitter truth about human nature. Of course, not everyone's the same, but still it happens quite often nowadays. They say that power is magnetic to the corruptible, but others think that it's actually the power that corrupts. I tend to agree with both sides.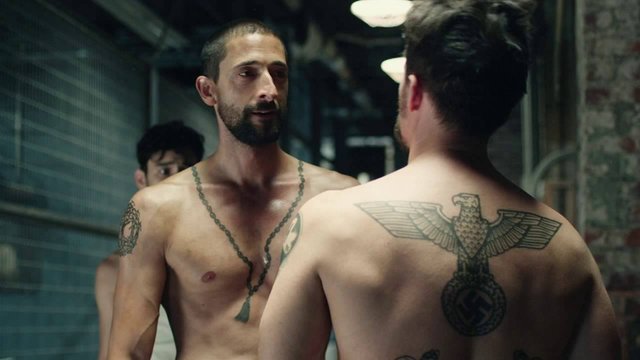 ---
So, to cut to the chase, a group of strangers who decided to apply for this so called experiment, find themselves in an awkward situation that forces everyone to play survival games in order to get paid. The rules are simple, and all individuals are there to get their hands on some money, so nobody wants to break them. Nobody wants to miss out on that paycheck. But there's a price to pay for that.
People soon start going crazy and hell breaks loose, which was probably the ultimate goal of those running this show. The ones responsible watch our heroes twenty-four-seven, and don't hesitate to allow things to get really crazy for the purpose of their so called experiment. After all, they were all told that nobody was going to get hurt in the process, and that the experiment would be terminated immediately in case things got out of control. Which was never the case.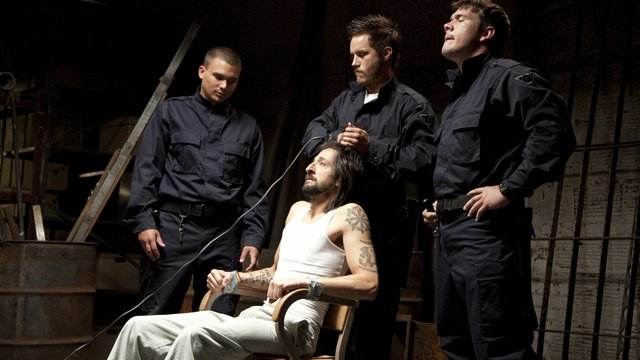 ---
So many incredible performances in this one, one of the movies that really make viewers experience strong emotions of anger, agony and desperation. It literally made me mad numerous times, and I was very disappointed that there was no actual catharsis in the end. As I said, that is probably the reason for the low ratings. However, this is certainly one of the movies I would recommend without a doubt. Ol' lordneroo approves, so you should go on and watch this movie if you're curently looking for one.
Trust me, you're gonna want to jump inside your screen and take part in the action. I'm also positive that you're going to absolutely hate this guy:
---
You can watch the official trailer for this movie on imdb by following this link:
https://www.imdb.com/video/vi1743259161?ref_=tt_pv_vi_aiv_1
Pros:
Extraordinarily good performances.
Interesting concept, tells and shows a lot about human nature.
Fast-paced action movie.
Cons:
The bad guys don't get the punishment they deserve.
The movie ends abruptly
More info: https://www.themoviedb.org/movie/43549-the-experiment?language=en-US
Review: AAA
In numbers: 7.5/10
All screenshots taken from imdb.com
---
I appreciate your attention,
See you around!