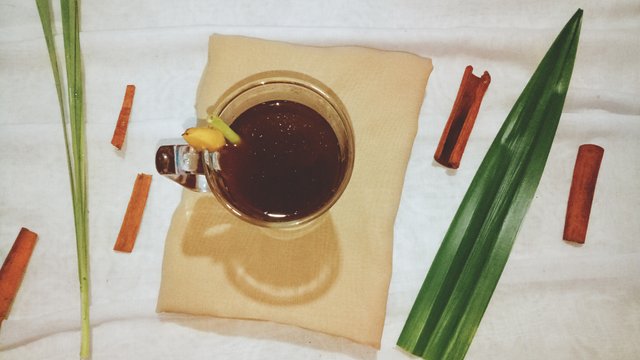 Celebration days like Christmas and New Year indeed refer to sweet moments with loved ones by enjoying delicious food and drinks.
But often on celebration days, we become "free people" without thinking about food/drinks that are delicious but bad for health.
So, today, along with the challenges of @NaturalMedicine, "Christmas Challenge I will invite you to enjoy two delicious drink recipes that can keep your immune system good and avoid increasing your blood sugar.
These 2 recipes are recipes from my family that I still consume as often as possible.
Hot and Spicy Drink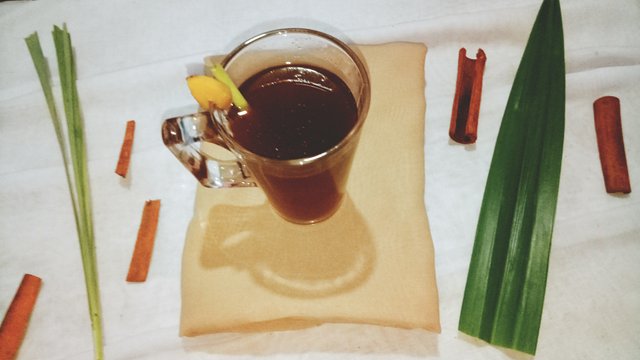 If the weather is cold and we are gathering with family on the day of celebration, then hot drinks can brighten up the atmosphere.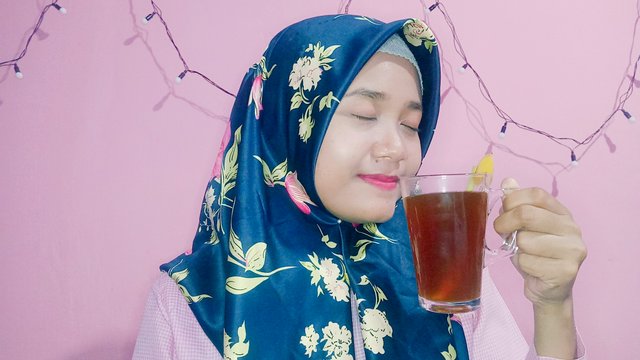 The most important thing, in addition to delicious, drinks made from cinnamon and ginger can relieve fever, keep the body warm and can maintain endurance stay fit.
This recipe is my favorite drink at night.
Ingredients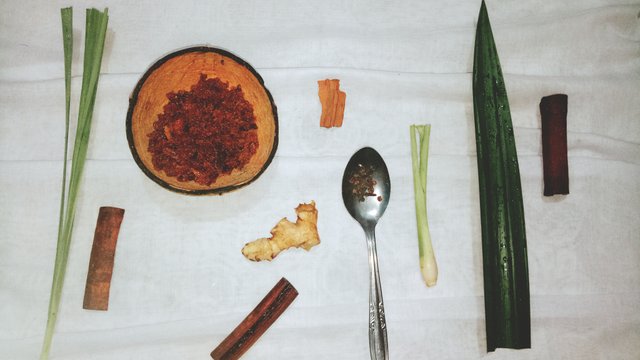 500 ml of water
80 grams of ginger, grilled, peeled, pressed.
75 grams of brown sugar, chopped
4-6 whole cloves
6 cm of cinnamon sticks
pandan leaf, (replaced with vanilla if you do not have pandan leaves)
pinch of salt
How to make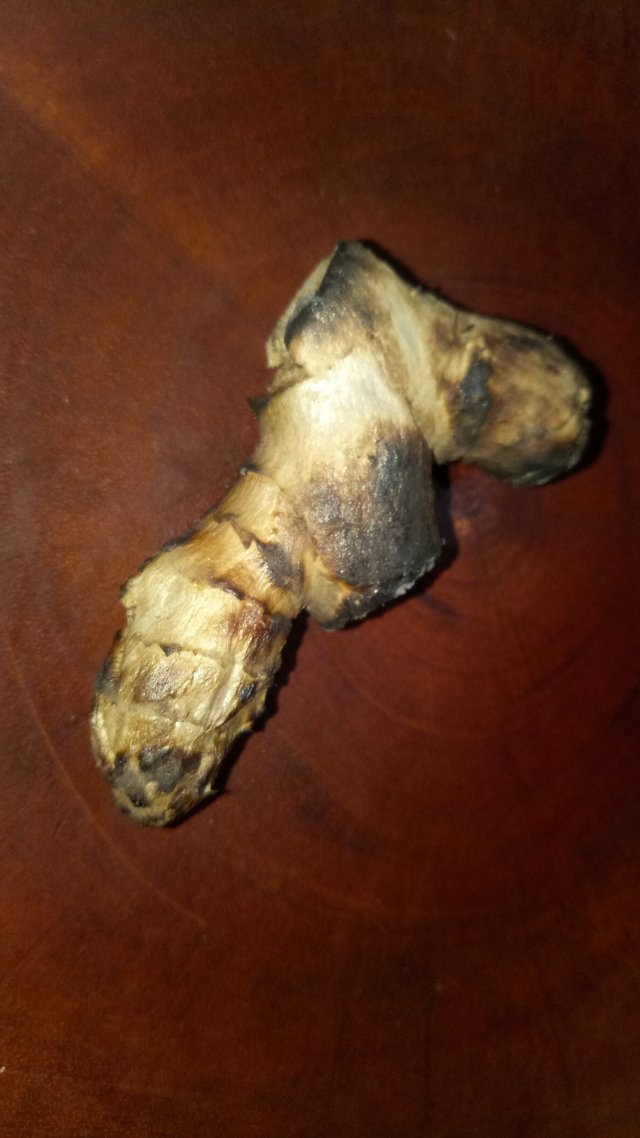 Burn ginger, then peel until clean. Then press it to make the aroma and taste stronger.
---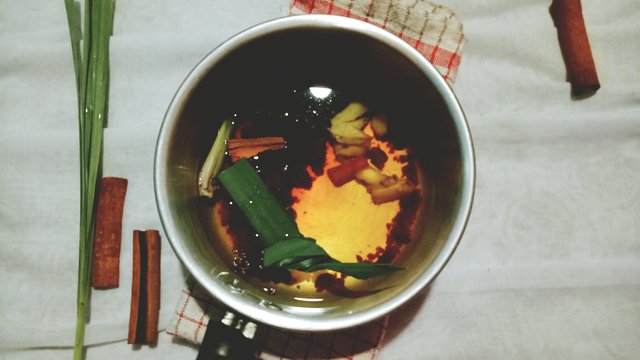 Then put all the ingredients in the pan.
---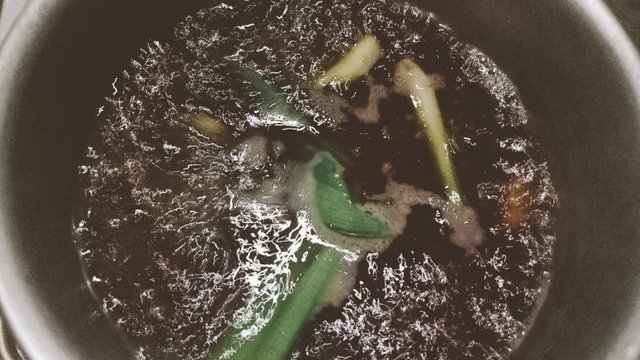 Cook until the water boils.
---
---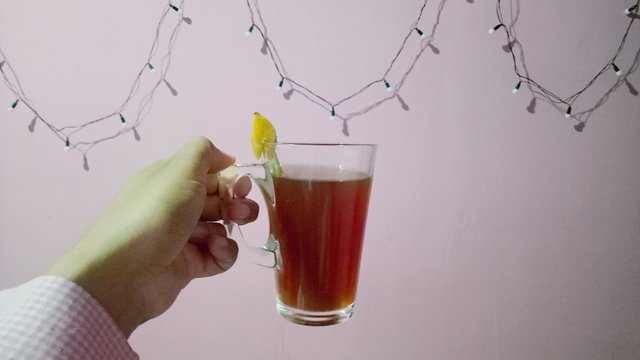 You can watch my video tutorial how about making Hot and Spicy Drink. Please click on a thumbnail below:
Warm, slightly spicy and sweet is the perfect mix to warm your moments with loved ones.
---
I believe this is very easy to make because we can get the ingredients in the kitchen. Well, then I will share drink recipes that are served cold to refresh your meeting with loved ones.
---
Iced Cinnamon and Lemon Water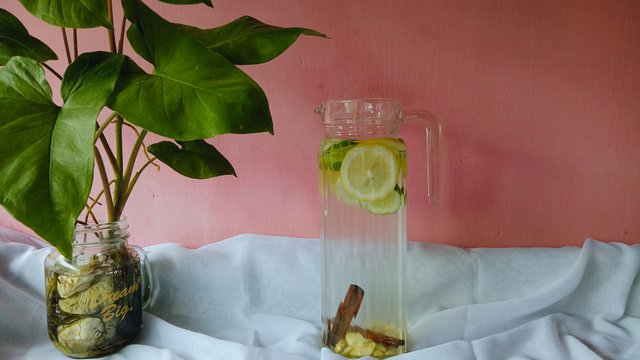 Maybe this recipe doesn't sound special at all. But healthy drinks are often ignored because they do not have the taste of sweet drinks in general.
If in the previous recipe a drink made from cinnamon is served warm, then this one is served cold.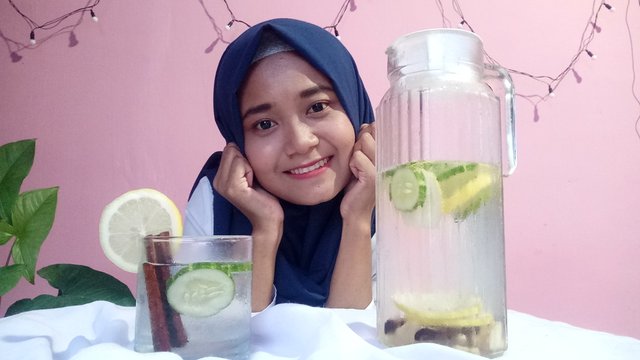 This is an infused water version, which has a spicy flavor that is not too strong but refreshing because it is served cold.
The infused water that I share is useful to prevent the increase in blood sugar and is good for diabetics' drinks.
On holidays we consume more sugar from sweet foods, that's why this drink can be the right choice for your holiday.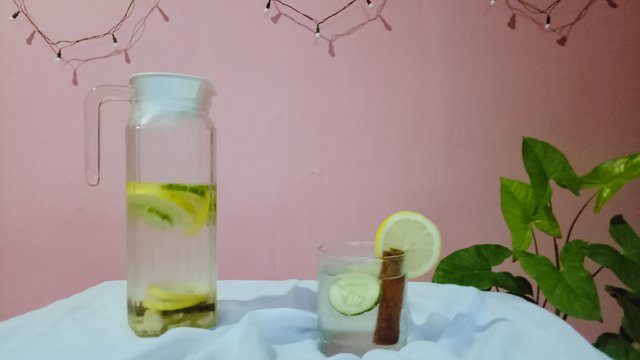 This drink recipe is very easy. You only need to cut the ingredients, then put them in a bottle. Allow for 6 hours before serving.
I did not use the right amount for every ingredient in this drink. You can adjust it to your taste.
Ingredients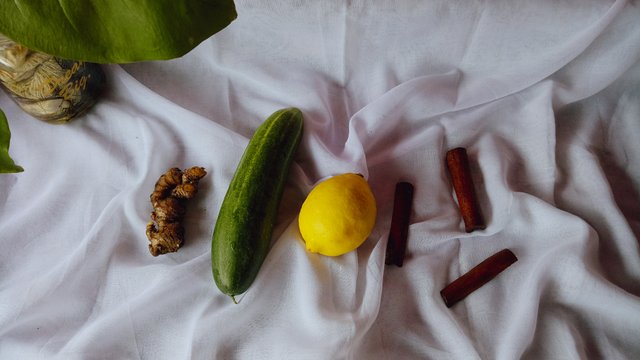 Cinnamon Sticks
Ginger (peeled clean)
Cucumber
Lemon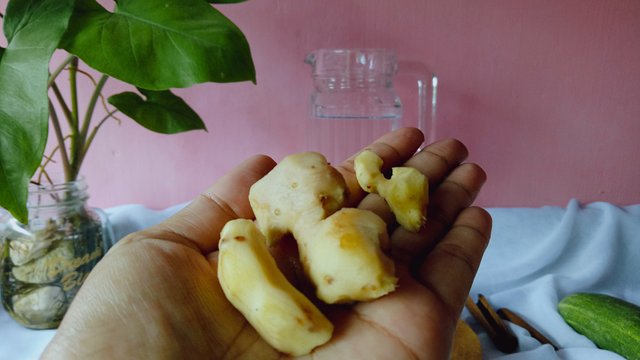 How to make
Clean the ginger. The drink will be bitter if you don't peel it with a good method.
Then cut all the ingredients.
Put it in the drink bottle or jar that you have.
Then chill for 6 hours before serving.
Serve with lemon garnish and cinnamon.
You can watch my video tutorial how about making Hot and Spicy Drink. Please click on a thumbnail below:
I usually consume this drink every day for immunity and as a preventative measure for diabetes.
Hopefully, you like the drink recipes that are served this time.
Stay healthy and blessed!