There are so many small groups on STEEM - but when we start working together the world is our oyster!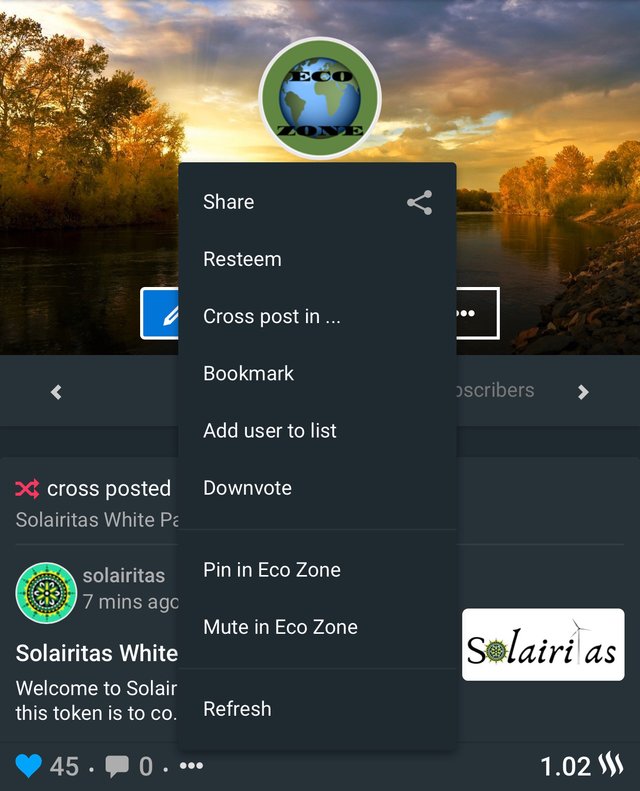 Part of this is from testing the new beta features of steemit and steempeak. Cross posting old posts into the community will result in a new payout period, new comments, and a new opportunity to show your content to the world.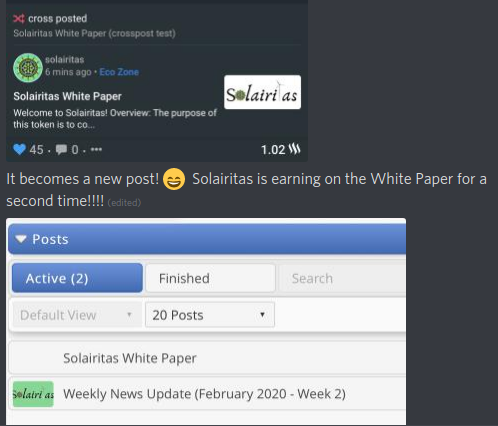 @definethedollar has put this group together not to further fractionalize the communities of STEEM, but to make a wide open space where each group - from HomeSTEADers to solar panal mechanics to agroforestry specialists to farmers and artisans from around the world can share their solutions and ideas with each other.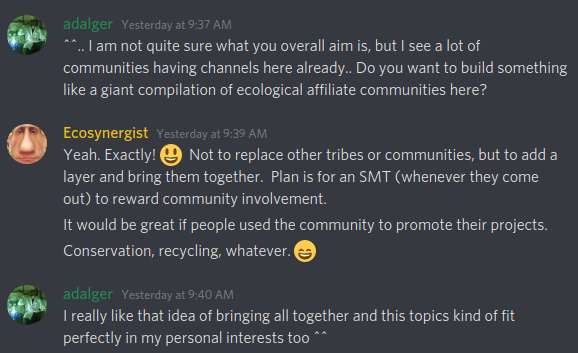 Do you like nature? How about plants and animals? Would you like to stay on Planet Earth for a while longer? Than this group is likely for you!
Here is the link to the community:
https://beta.steempeak.com/c/hive-178091/created
We hope to see you there HERE!