Fifteen years and a very different life ago, my first wife and I liked nothing more than visiting this beautiful part of the world for a short break. We did four, five-day breaks here between 2002 and 2004, the final trip when these pictures were taken. Nice isn't it?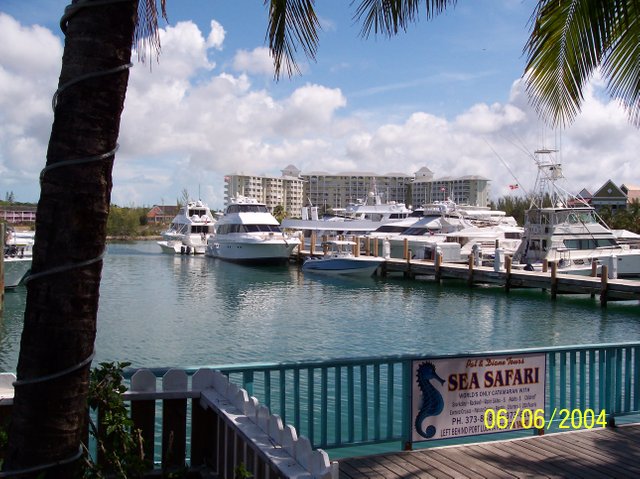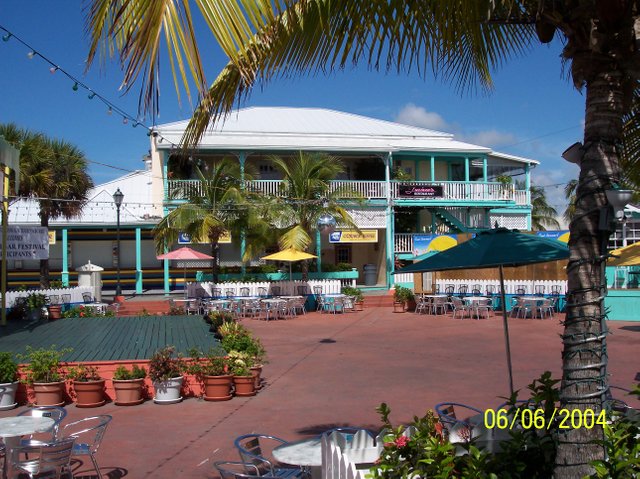 The Corner Bistro. Had some fabulous meals there.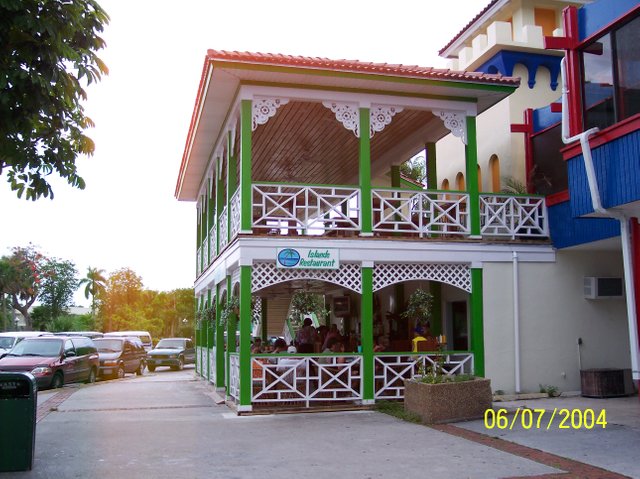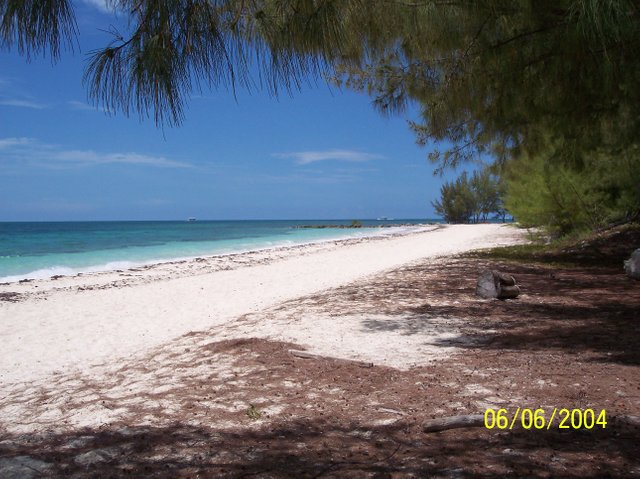 The beaches were stunning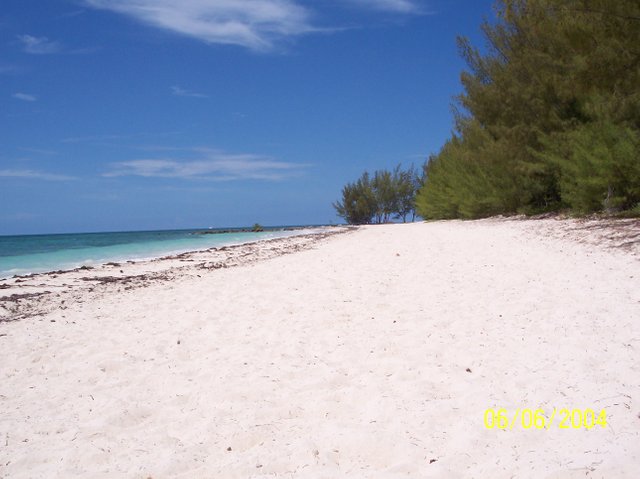 The Photos were taken at Port Lucaya, Freeport, Grand Bahama.
As was the following photo from Getty Images taken on Monday morning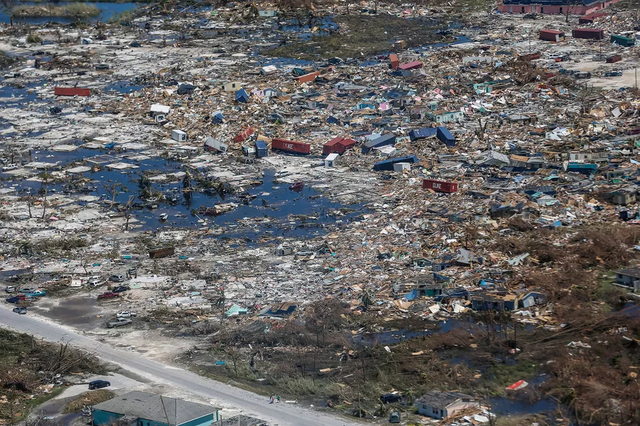 If there is anything you can do to help. Money, Supplies, services then please get in touch with the Bahamas Red Cross obviously the equivalent USD value of this post reward and my personal donation will be sent.
The balance of nature and within it our lives, all sit so precariously.
There but for the grace of God go I
Without believing the religion, I can totally understand the sentiment.
Thanks.