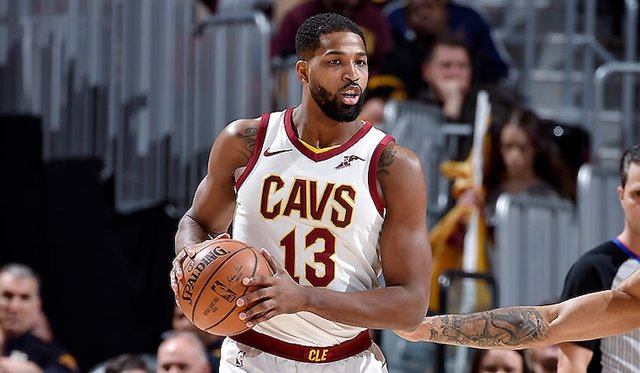 Big man Tristan Thompson is at the center of trade talks right now for a lot of teams interested in the Cavs big man who helped the Cavs in a lot of those Western Conference are Eastern Conference Finals and also in the NBA Finals to win it in 2016 the Cavs as we know sellers at the deadline.


It looks like it's only gonna take a first-round pick to go ahead and move Tristan Thompson Chris Fodor from Cleveland calm said in an interesting article quote because of Thompson's contract situation his murky future and in many ways he can help a playoff contender there's been plenty of chatter about him being dealt a head of the February 6 deadline.


If the Cavs get a first-round pick in return this is what sends you how the deadline is gonna work there may be a lot of teams that have one hole right one piece away from being in their minds competitive in their conference Eastern or Western Conference so you need a big man you could turn to Cleveland.