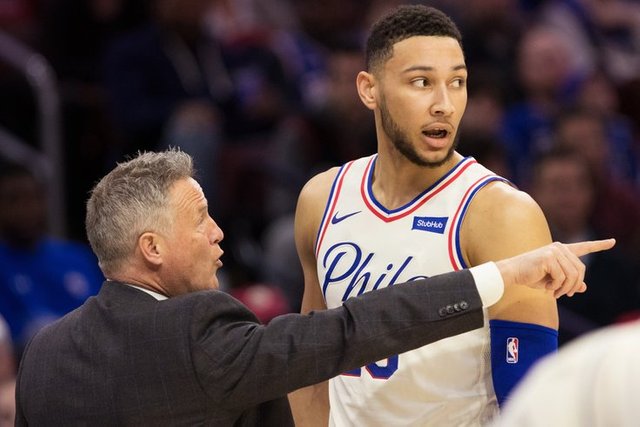 One of the most hyped number one overall pick in the recent draft memories is none other than Ben Simmons. He is the number one overall pick in the 2016 NBA draft along with Brandon Ingram who is the 2nd anyway the two locked the top 2 picks in that draft.


Ben Simmons sitout his first whole season like Blake Griffin does and the next year dominate the league just like Blake as well meanwhile Ingram's first few season was pretty slow but right now B.I.'s ceiling is skies the limit where Simmons is flatline.


Looks like Ben Simmons isn't living to the expectations while Ingram on the other hand is exceeding the expectations that should've been for Ben.


Philadelphia fans are actually losing their patience with Ben Simmons and now that Philadelphia fans have given me the freedom to speak on Ben Simmons. Is it time to move Simmons and center the franchise for Embiid alone, what do you think Sixers fans?