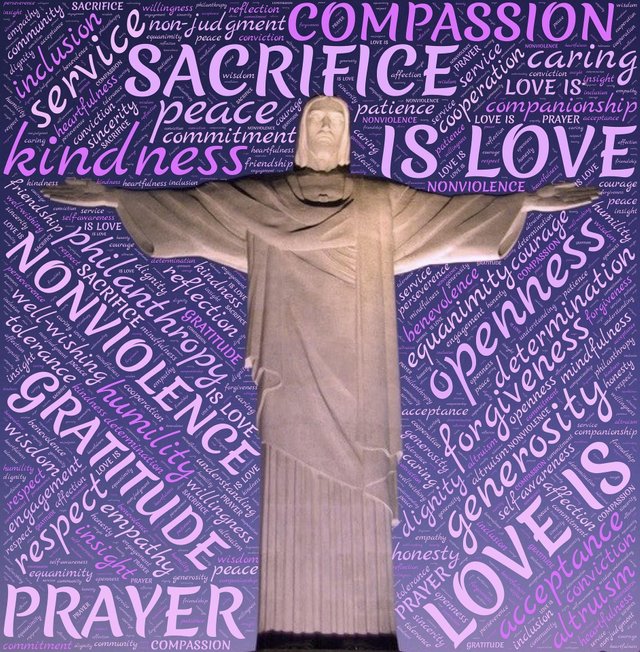 When you feel like life is going to bring a big disappointment, take the high road.
I recently suffered a personal blow that let me shocked. I decided to take the high road when my mind figured out a thousand vengeful actions I could have taken.
Why did I take the high road?
Simply put because I wanted to dignity and integrity to be in high performance.
It is best to avoid revenge, conflict and personal shame when you are harmed. Revenge seems like such a relief and a recovery of ego, but it leads to further loss and harm to all involved- even yourself.
The next time you are harmed, shamed or called out, take the high road and move on. Keep on moving and accept the apology you are due.
Picture from Pixabay.