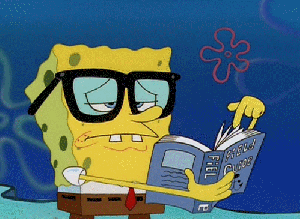 Not quite but not far off. Mosaeek allows you to respond to videos with your own video. Creating a little bubble right on the timeline. Here's an example I made!
https://app.mosaeek.com/videos/1564652542523-2019-08-0105-40-39.mp4
I need at least 2 responses for my reviewhunt campaign and you can participate in their launch too! Check the link below!
I'll make a response for anyone who responds to me!
Just click the reply button on the right side to try it out!
---
This is a Review Hunt Campaign! Learn more here!
---
Catch the Latest Blockchain News!
---
| DogGoneGreat Freebie Masterlist | .8 PI Every Hour for FREE! |
| --- | --- |
| | |
| Earn INT Token! STEEM Quests! | Block ADs. Get PAID! |
| --- | --- |
| | |
| DogGod's Multiverse Telegram | Take Quizzes for Crypto! |
| --- | --- |
| | |
| Follow my Twitter! | Subscribe to my Youtube! |
| --- | --- |